AP Stylebook issues woke new guidance for journalists to avoid using the word 'woke'
The AP Stylebook was mocked earlier this year for guidelines to avoid 'dehumanizing' labels
The Associated Press Stylebook released guidance on social media advising publishers to put the word "woke" in quotation marks due to the word's "derogatory" use by conservatives.
"A slang term that originally described enlightenment or awakening about issues of racial and other forms of social justice," read an explanation of the word in an AP Stylebook post on Twitter Wednesday. "Some people and groups, especially conservatives, now use it in a derogatory sense implying what they see as overreactions. Avoid using the term other than in direct quotations."
AP Stylebook, which is used by journalists, editors, and publications to guide their use of language and writing style, continuously comes out with new guidelines for publishers as new words or uses for words become more common.
AP STYLEBOOK TURNS PAGE FROM JOURNALISM TO WOKE NEWSPEAK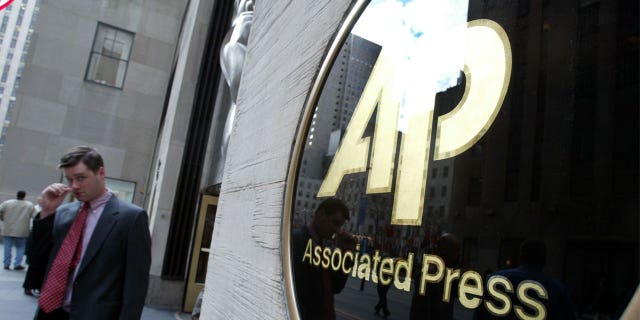 While most of the Stylebook's recommendations gain little notice or controversy, some of its more recent guidance has raised eyebrows, including advise earlier this year to avoid "general and often dehumanizing" labels such as the poor, the mentally ill, the French, the disabled, the college educated."
The guidance was widely mocked, most notably by the French Embassy in the U.S., who tweeted, "I guess this is us now," while sharing a photo that jokingly changed its name from "French Embassy U.S." to "Embassy of Frenchness in the US."
Like with that advice, some social media users chimed in to pan the AP Stylebook's latest guidance.
TWITTER USERS MOCK NEW LIST OF 'DEHUMANIZING' LABELS TO AVOID
"AP doubling down on their commitment to politicizing literary rules," wrote one Twitter user.
"The AP is the propaganda arm of the democrat party they deserve no respect at all anymore and I look forward to all journalists being put out of work," wrote anothe
Meanwhile, one commenter pointed out that the guidance in itself could be considered woke.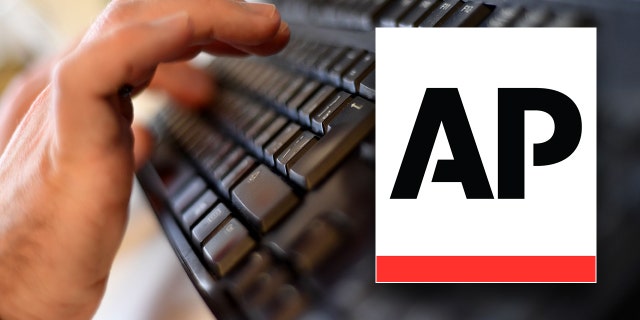 "They legit just used a woke definition do describe the word 'woke,'" the comment said.