North Carolina Democrat expected to switch parties, join GOP
Move would give Republicans veto-proof majority in state legislature
A Democratic lawmaker in North Carolina is reportedly expected to change her political party and become a Republican, giving the GOP a veto-proof majority in the state legislature.
State Rep. Tricia Cotham, a Democrat from Charlotte, is expected to announce her decision Wednesday, according to Axios, which cited multiple Republicans with knowledge of the discussions.
Republicans had been hoping that Cotham would change parties at some point this legislative session, but the prospect became more realistic last week.
If Cotham follows through, the move could have major political implications for North Carolina, a swing state where Republicans are currently one seat short of a supermajority in the legislature.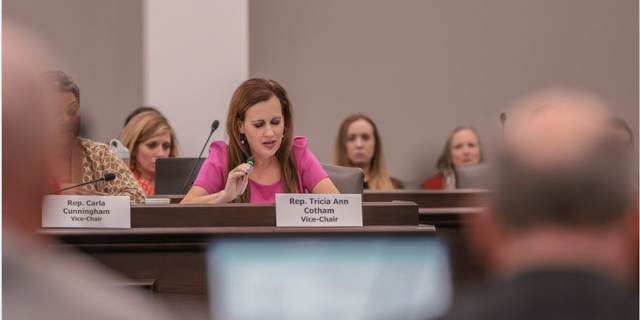 NORTH CAROLINA STATE SENATE VOTES TO OVERRIDE DEMOCRATIC GOV ROY COOPER'S VETO TO LOOSEN GUN RESTRICTIONS
While North Carolina Republicans have held majorities in both the state's House and Senate chambers for years, the threat of a veto from Democratic Gov. Roy Cooper has prevented them from implementing much of their agenda.
Cotham could give Republicans a clear path with a veto-proof majority to push a wide range of legislation, from reforming education to restricting abortion, without necessarily needing to compromise with Cooper.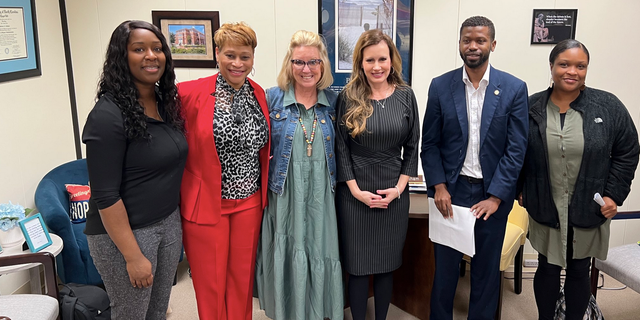 It's unclear why Cotham may be switching parties. Fox News Digital reached out to her for comment and has yet to hear back.
However, Axios noted, one possible factor is that Cotham recently skipped a vote to override Cooper's veto of Republican-sponsored legislation easing gun laws, giving Republicans the votes needed to pass the bill and make it law. Democrats slammed Cotham for not showing up.