More than 150 Catholic priests in Maryland sexually abused 600 children, new report found
The state investigation included a review of over 100,000 pages of documents dating back to the 1940s
More than 150 Catholic priests associated with the Archdiocese of Baltimore sexually abused hundreds of children, and church officials spent decades covering up the alleged behavior, according to a new report published Wednesday.
A yearslong investigation released by Maryland Attorney General's Office found church leaders were more focused on burying the abuse, not on protecting the victims or stopping the alleged abuse.
The alleged abuse spanned 80 years and happened in different areas across Maryland. One deacon in the report even admitted to having molested over 100 children.
"The staggering pervasiveness of the abuse itself underscores the culpability of the Church hierarchy," the report said. "The sheer number of abusers and victims, the depravity of the abusers' conduct, and the frequency with which known abusers were given the opportunity to continue preying upon children are astonishing."
NEARLY 350 K-12 EDUCATORS ARRESTED ON CHILD SEX CRIMES IN 2022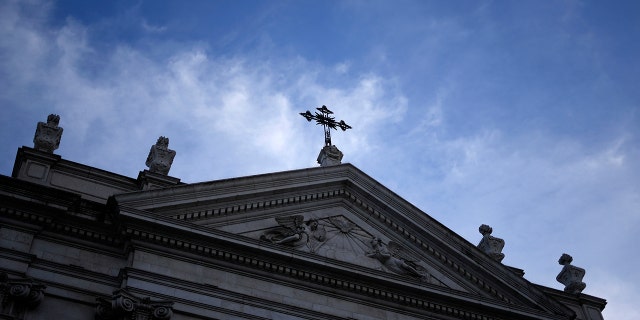 The Baltimore report also estimated the number of victims is likely far higher.
The state legislature passed a bill Wednesday to end a statute of limitations on abuse-related civil lawsuits. Gov. Wes Moore, a Democrat, is expected to sign it.
Former Maryland Attorney General Brian Frosh launched the probe in 2019 and investigators completed it last November. It was officially released on Wednesday.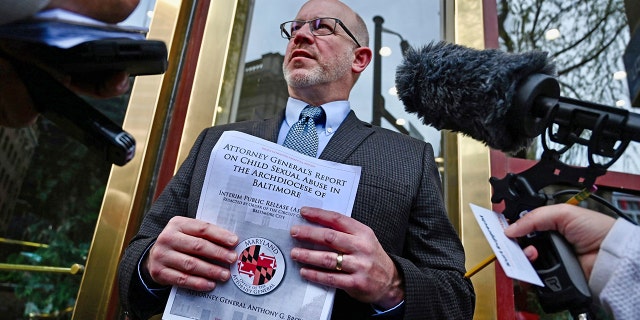 Maryland Attorney General Anthony Brown said the investigation shows "pervasive, pernicious and persistent abuse" by some of the church's leadership.
"It is difficult for most to imagine that such evil acts could have actually occurred," said Baltimore Archbishop William Lori.
The report "details a reprehensible time in the history of this Archdiocese, a time that will not be covered up, ignored or forgotten," Lori added.
ATTACKS AGAINST CATHOLIC CHURCHES APPROACH 300 INCIDENTS SINCE MAY 2020: REPORT
The state investigation included a review of over 100,000 pages of documents dating back to the 1940s. Investigators also interviewed hundreds of victims and witnesses.
According to the report, A. Joseph Maskell, a priest who served as a Catholic high school counselor and chaplain, abused at least 39 victims.
He then denied the allegations and was not criminally charged before his death in 2001.
Decades earlier, in the 1960s and 70s, Father Laurence Brett served as a chaplain at a Catholic high school for boys and abused over 20 victims. Dozens of victims came forward, but he was never criminally charged before his death in 2010.
The report also found church leaders suppressed allegations of abuse. In some situations, victims would be forced to report their abuse to abusive priests.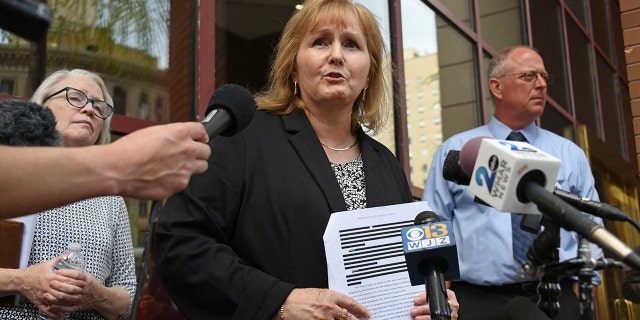 Law enforcement were deferential and "uninterested in probing what church leaders knew and when," according to the report.
Other investigations into the Diocese of Maryland and Delaware are ongoing.
A redacted version of the report is set to be made public, following a ruling by a Baltimore Circuit Court judge last month.