Cash App founder Bob Lee fatally stabbed in San Francisco: report
The tech executive's friends identified him as the stabbing victim, according to local outlets
Tech executive Bob Lee, founder of Cash App and the former chief technology officer of Square, was stabbed to death in San Francisco, California, according to reports.
A 43-year-old man was attacked Tuesday morning at around 2:35 a.m., San Francisco Police said in a statement. Officers arrived at the scene on the 300 block of Main Street in response to the stabbing.
The San Francisco medical examiner has not yet identified the victim, but Lee was later identified by his friends as the person stabbed, according to KPIX.
SAN FRANCISCO MAYOR TORCHED FOR SEEKING FEDERAL ASSISTANCE TO CURB CRIME CRISIS: 'YOU NEED TO DEAL WITH IT'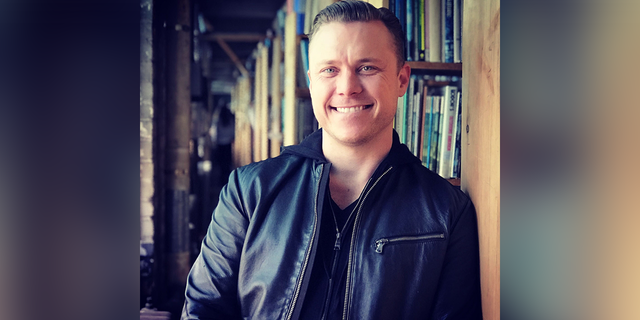 Lee was rushed to the hospital to receive treatment for his life-threatening injuries, but he later succumbed to his injuries.
No arrests have been made in connection with the stabbing as of Wednesday morning. The incident remains under investigation.
Lee was the Chief Product Officer of San Francisco-based cryptocurrency company MobileCoin.
CONCERNS ESCALATE OVER SAN FRANCISCO'S RISING CRIME HURTING BUSINESS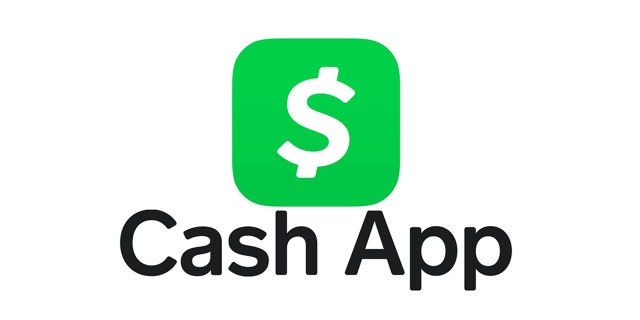 He previously worked at Google, where he led Android's core library team and launched "the world's most used operating system," his profile on MobileCoin's official website reads.
The tech mogul also founded the social network Present, and invested in and advised other companies, including Figma, Clubhouse, Beeper and Faire.
During the coronavirus pandemic, Lee helped the World Health Organization with their mobile app and led development for an at-home testing company.