World War I-era plane flips on its roof while trying to land at Massachusetts museum
Nieuport 28 single-engine plane crashes near American Heritage Museum in Stow
A World War I-era plane crashed over the weekend and flipped onto its roof while trying to land at a military history museum outside of Boston.
The Stow Fire Department announced Sunday that around 11 a.m., it and the town's police department received reports of a crash near the American Heritage Museum.
"Upon arrival, crews located a World War I era Nieuport 28, a single engine plane, at the end of the runway that was upside down on its roof," the Stow Fire Department said.
"The single occupant, the pilot of the aircraft, had removed himself from the plane before first responders arrived," it added. "The pilot did not report any injuries but was evaluated at the scene as a precaution."
BELGIUM, FRANCE SEEK TO GET WORLD WAR I MEMORIALS RECOGNIZED AS UNESCO WORLD HERITAGE SITES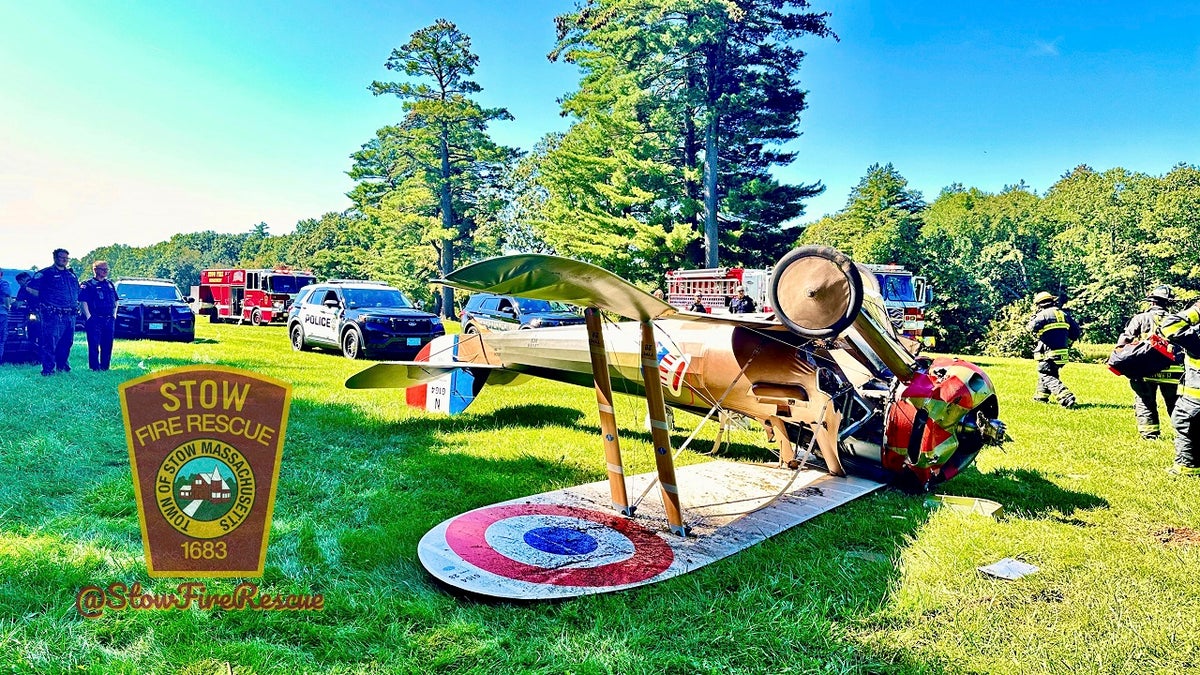 Authorities said that a preliminary investigation revealed that while attempting to land at the museum, the "aircraft's front landing gear failed causing the plane to flip over on its roof."
An image released by the Stow Fire Department shows the vintage aircraft upside down in a grassy area.
"The Federal Aviation Administration has been notified about the crash, and will investigate further," they also said.
BRITISH SOLDIER LAID TO REST 106 YEARS AFTER WORLD WAR I DISAPPEARANCE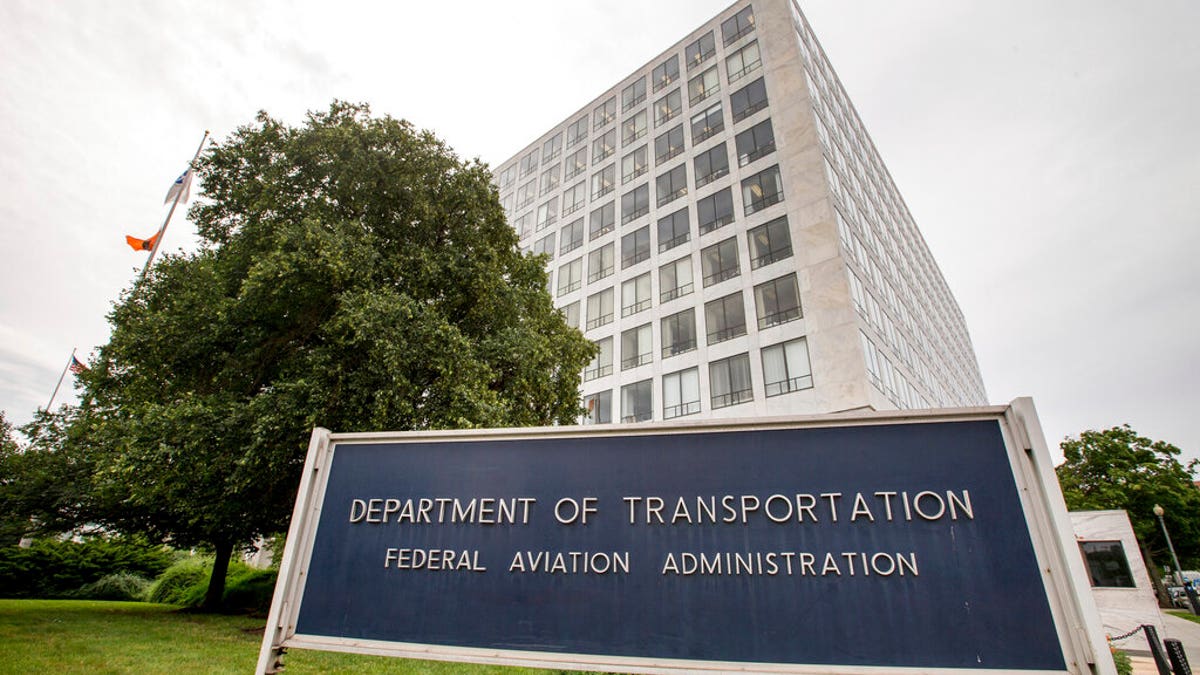 The museum, which is located about 20 miles west of Boston, was hosting an aviation weekend event at the time of the crash.
"We will showcase four extraordinarily rare aircraft from WWI and WWII. These aircraft are the 1918 Nieuport 28 – oldest flying and first American fighter, 1933 Waco UIC – operated by one of the first American casualties of WWII, 1944 L-5 Sentinel – flown during the Battle of Okinawa, and the 1944 L-4 Grasshopper – flown by Charles Carpenter, who was credited with destroying six tanks and disabling several armored vehicles in this small aircraft," it said on its website.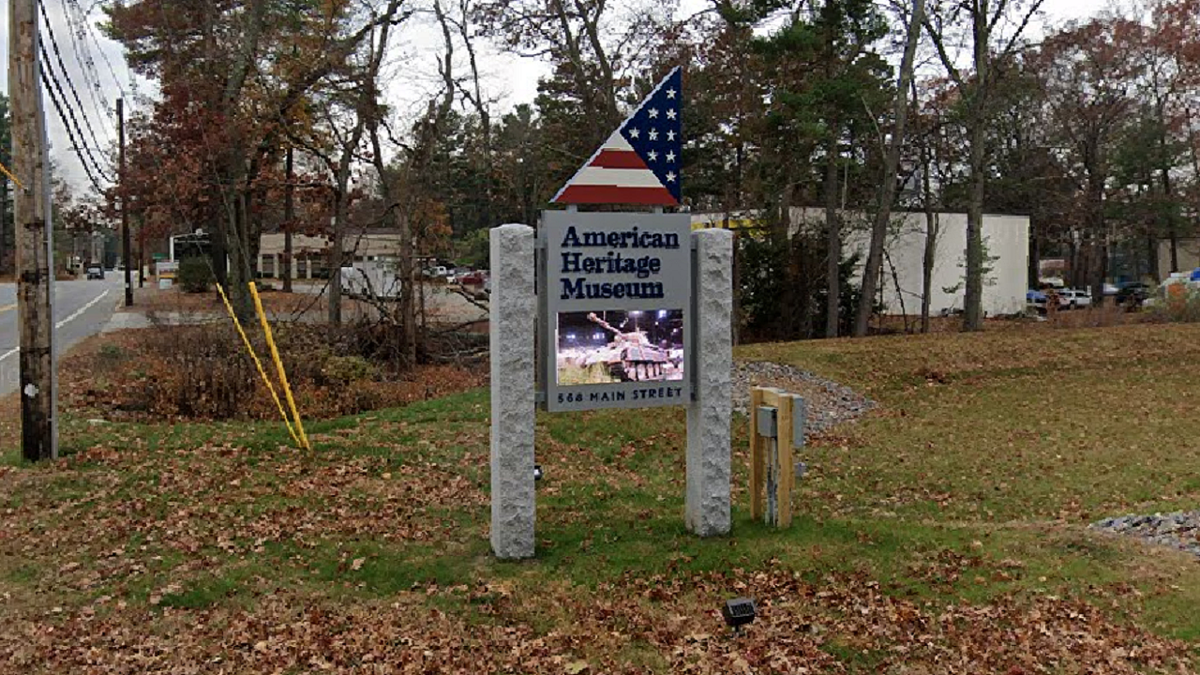 "If the conditions are right, we will present and fly each aircraft starting around 11:00 AM," the museum also said. "A wonderful sight seeing these rare aircraft take to the skies! This is a great opportunity for the pilots to exhibit the flying characteristics and handling of each aircraft."