Tom Hanks will do anything to go to space: 'I'll clean the toilet'
The 67-year-old, who played astronaut Jim Lovell in 'Apollo 13,' created an upcoming art exhibition called 'The Moonwalkers'
Tom Hanks will take any job – from cleaning zero-gravity toilets to telling jokes – if it means a seat on the next Moon mission.
"I would like to be the guy in charge of serving food and making jokes to and from the Moon," the 67-year-old actor, who played astronaut Jim Lovell in 1995's "Apollo 13," joked to the Telegraph.
He added, "If there was room, I would be the guy that cleans up, makes jokes, tells stories and keeps everybody entertained. I'm your man. I would probably sign up right now!"
Hanks promised he would "do all the work" if he was allowed to join a mission. "I'll clean the toilet. I'll serve the food. I'll fold clothes. I'll stow the gear. That way the others could be free to do other stuff."
TOM HANKS DISCUSSES CANCEL CULTURE: 'LET ME DECIDE WHAT I AM OFFENDED BY'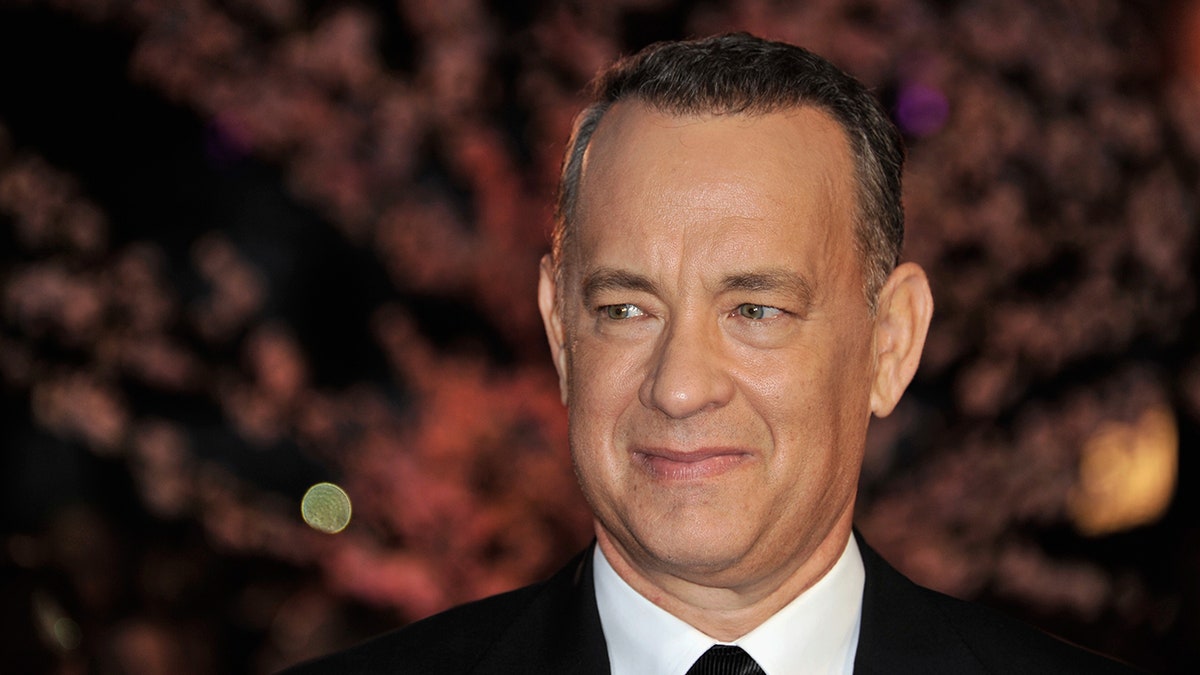 The "Forrest Gump" actor is promoting his exhibition "The Moonwalkers," which focuses on the history of lunar exploration and will open at the Lightroom art center in London in December.
Hanks co-wrote and narrated the project that he calls "truly the most immersive medium I've ever witnessed."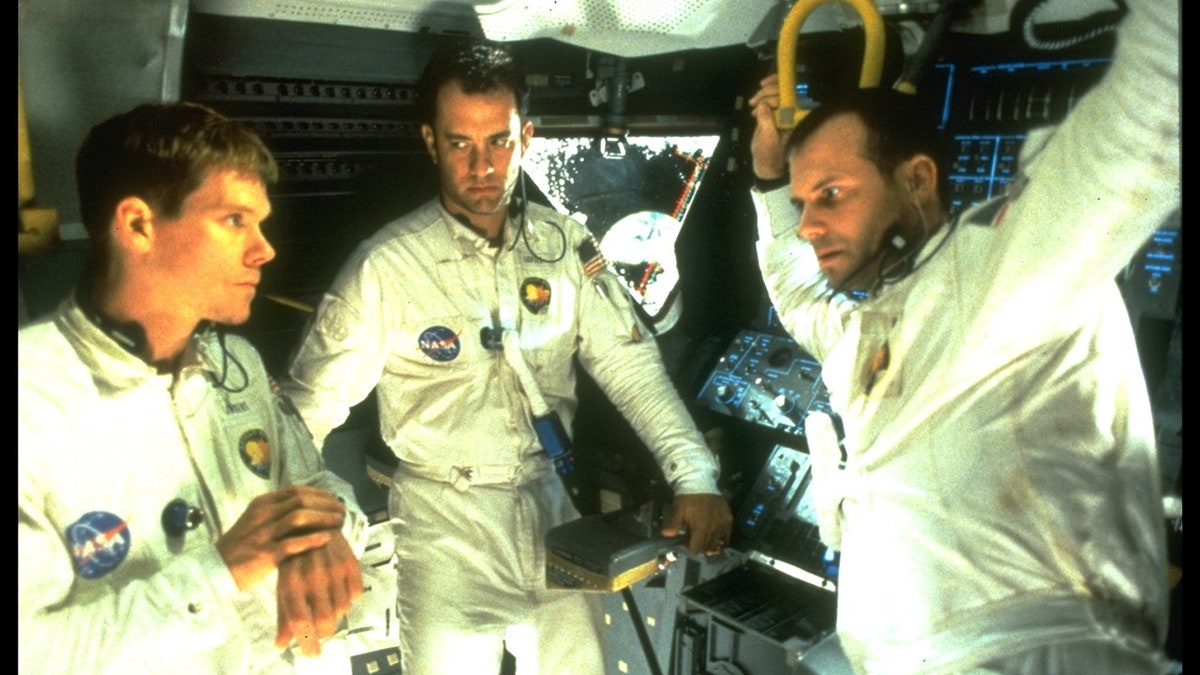 The exhibition will cover the first Apollo mission to the upcoming Artemis II mission, which is expected to take four astronauts around the moon late next year.
LIKE WHAT YOU'RE READING? CLICK HERE FOR MORE ENTERTAINMENT NEWS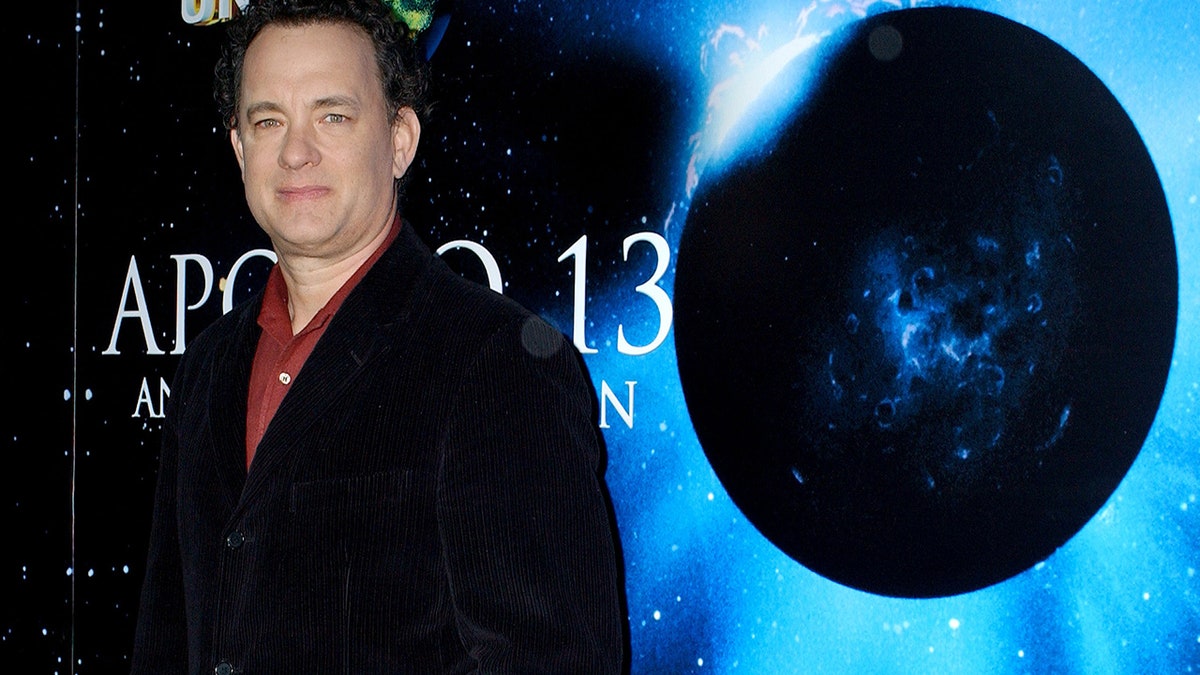 CLICK HERE TO SIGN UP FOR THE ENTERTAINMENT NEWSLETTER
"Four people on Artemis are going to see the Earth rise over the moon and some of them are going to be a gender other than male. I think that says everything about the progress of humankind right there," said Hanks, who is set to meet with the crew that includes Reid Wiseman, Victor Glover, Christina Hammock Koch and Jeremy Hansen.
"Apollo was men, men, men, men, men. We need to send the absolute best people on Artemis and guess what? Some of them are going to be women," he added.