This day in sports history: Vince Carter throws down dunk heard around the world
Sports history from Sept 25 over the years
One of the most memorable basketball moments since the turn of the millennium may not have even happened in the United States – let alone the NBA.
On Sept. 25, 2000, Vince Carter represented Team USA in the Olympics against France. On this particular day, in this particular game, Carter would throw down one of the nastiest dunks in basketball history. The U.S. missed a shot and France thought they had a fast-break opportunity.
CLICK HERE FOR MORE SPORTS COVERAGE ON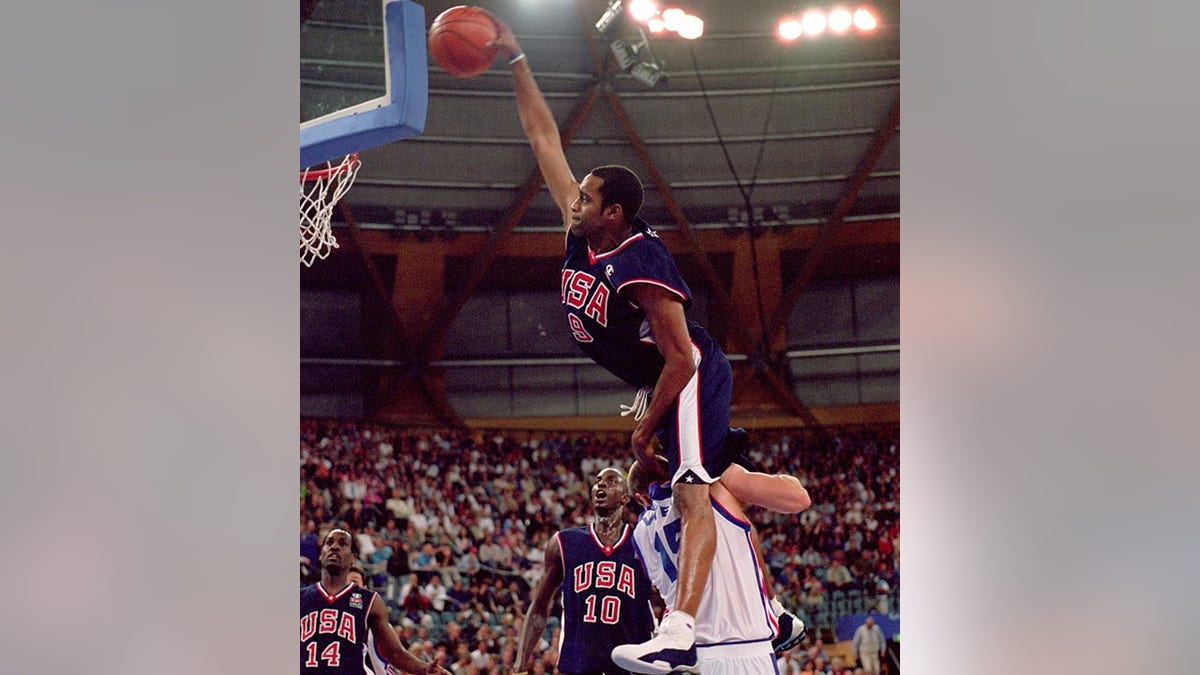 Instead, Carter stole a pass and went mountain climbing. He dunked over 7-foot-2 center Frederic Weis.
The U.S. would deliver another blow to France a few days later in the gold medal game. Carter's dunk would live in basketball lore forever. He already built up a budding history in the dunk contest months earlier.
The Knicks had actually selected Weis in the first round of the 1999 draft. The No. 15 overall pick would never play in an NBA game.
Here are some other notable events.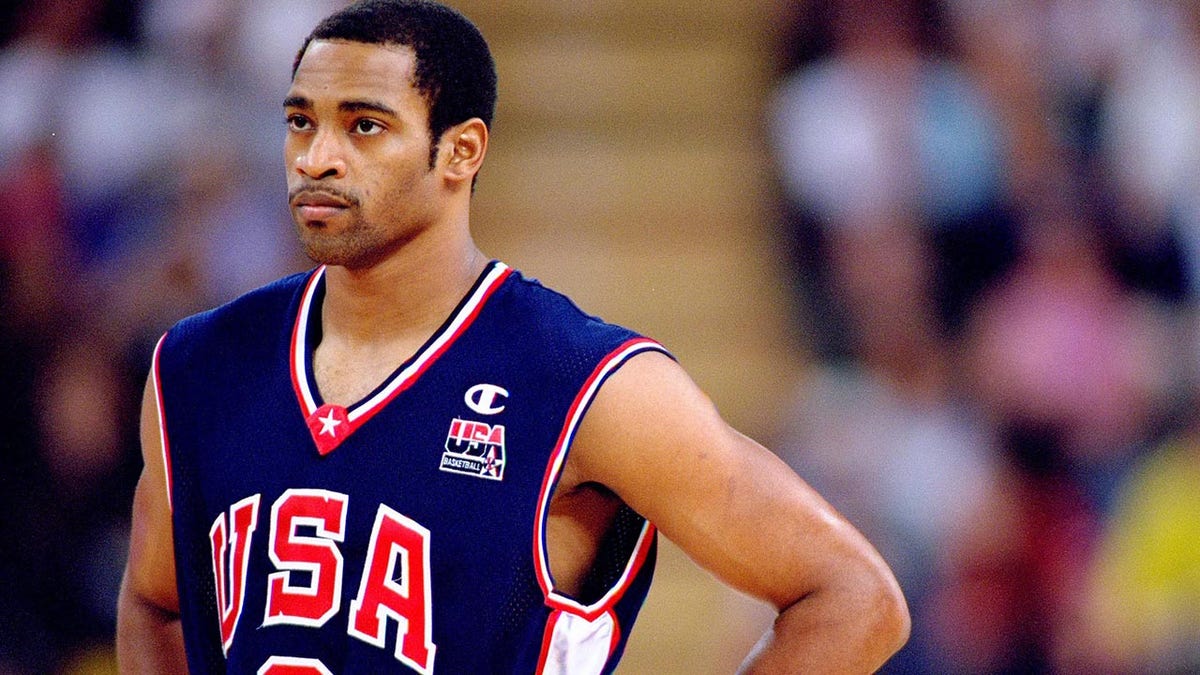 THIS DAY IN SPORTS HISTORY: FRANCIS OUIMET BECOMES FIRST AMATEUR TO WIN US OPEN; STEELERS MAKE NFL DEBUT
CHAMPION OF THE WORLD
In 1962, Sonny Liston knocked out Floyd Patterson at 2:06 in the first round of their world heavyweight title fight. It was his first title reign, and he picked up the WBA, NYSAC and The Ring heavyweight titles in the victory at Comiskey Park in Chicago.
Liston moved to 34-1 overall, and he would pick up a knockout win over Patterson in their rematch about 10 months later. At that point, Liston would also become the WBC champion.
Eventually, a young up-and-comer named Cassius Clay would defeat Liston.
--
RECORD-SETTER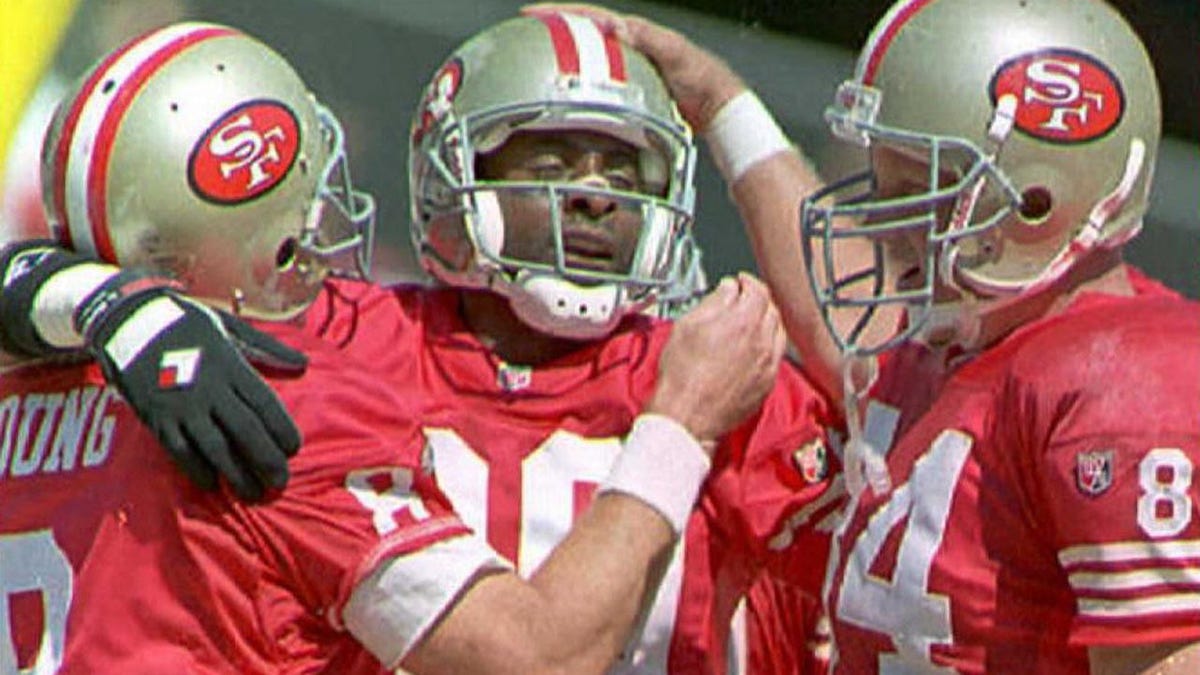 Jerry Rice went off against the Detroit Lions in 1995.
Rice set a record with 11 catches for 181 yards. It was the wide receiver's 51st 100-yard game of his career, breaking the mark set by Don Maynard. Unfortunately, the San Francisco 49ers couldn't celebrate the milestone with a victory.
Jason Hanson kicked a 32-yard field goal to give Detroit a 27-24 victory, answering the 49ers who tied the game thanks to Steve Young's touchdown pass to John Taylor.