Kamala Harris taken aback by CBS host asking about Trump's re-election hopes: 'Don't understand the question'
Harris guarantees Biden will win again: 'Too much at stake'
Vice President Kamala Harris appeared stunned by a question from CBS host Margaret Brennan, who wondered if she was taking the possibility of another Donald Trump presidency "seriously enough."
Harris looked taken aback, pausing before responding, "I don't understand the question."
"You were dismissive of some of the Republican criticism of you and the president. When you look at current polling, the frontrunner for the Republican nomination is the former president, the 45th president," Brennan added on "Face The Nation."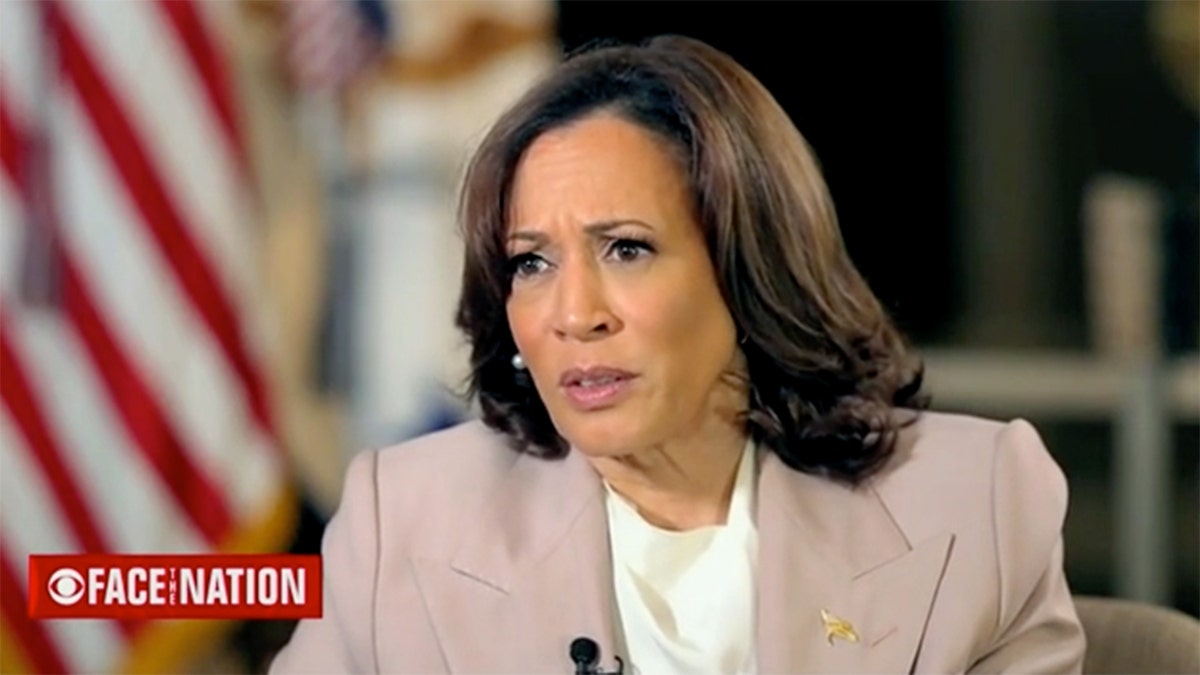 ABC NEWS ASKS KAMALA HARRIS HOW MUCH 'RACE AND GENDER' CONTRIBUTE TO HER DISMAL POLLING
Harris insisted that President Biden and her would win re-election, adding that there is "too much at stake."
"The American people know it," Harris said.
Brennan also asked the vice president if she was prepared to be president as a majority of voters are concerned about Biden's age.
"Yes, I am. If necessary. But Joe Biden is going to be fine. Let me tell you something. I work with Joe Biden every day. Under Joe Biden's leadership, we have transformed and are in the process of transforming America's infrastructure… I could go on and on," Harris said.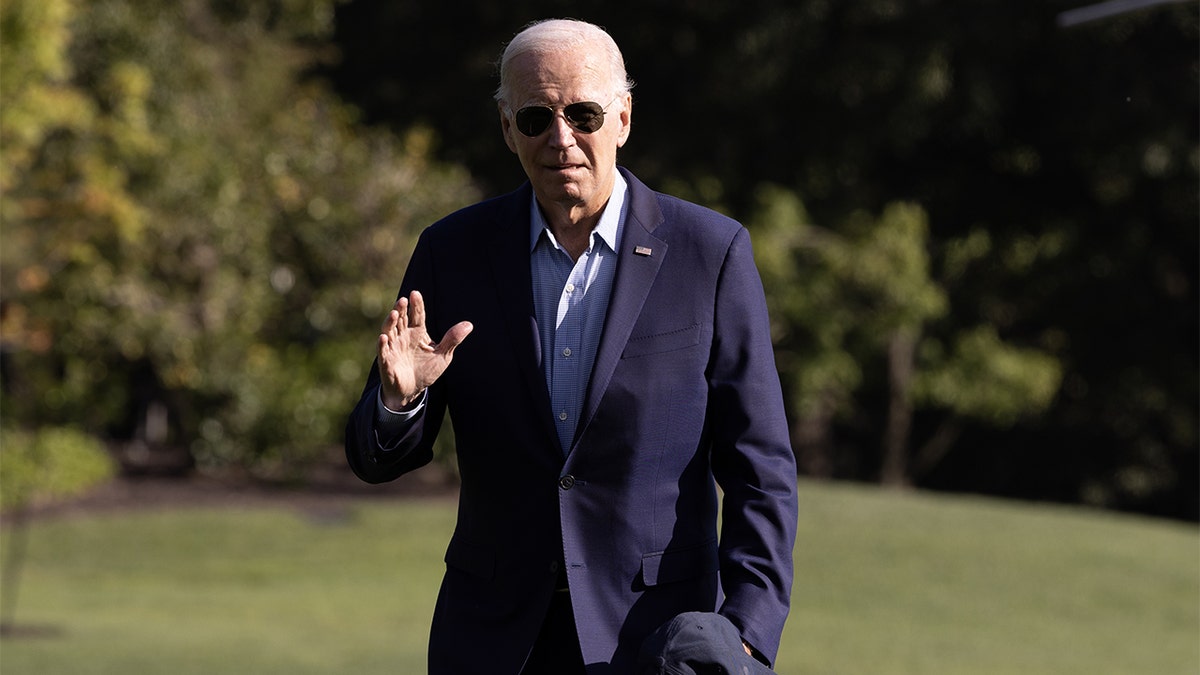 KAMALA HARRIS THINKS SHE GETS MORE MEDIA SCRUTINY THAN VP PREDECESSORS: 'I THINK THAT IS THE CASE'
Brennan also pressed Harris on abortion and about what limits the administration supports.
"What is it that you believe? I mean, what week of pregnancy should abortion access be cut off?" she asked.
"We need to restore the protections of Roe v. Wade," Harris began. "We're not trying to do something new—"
Brennan interrupted, "Well, that was nebulous, because it was about viability, which could be anywhere between 20 to 24 weeks—"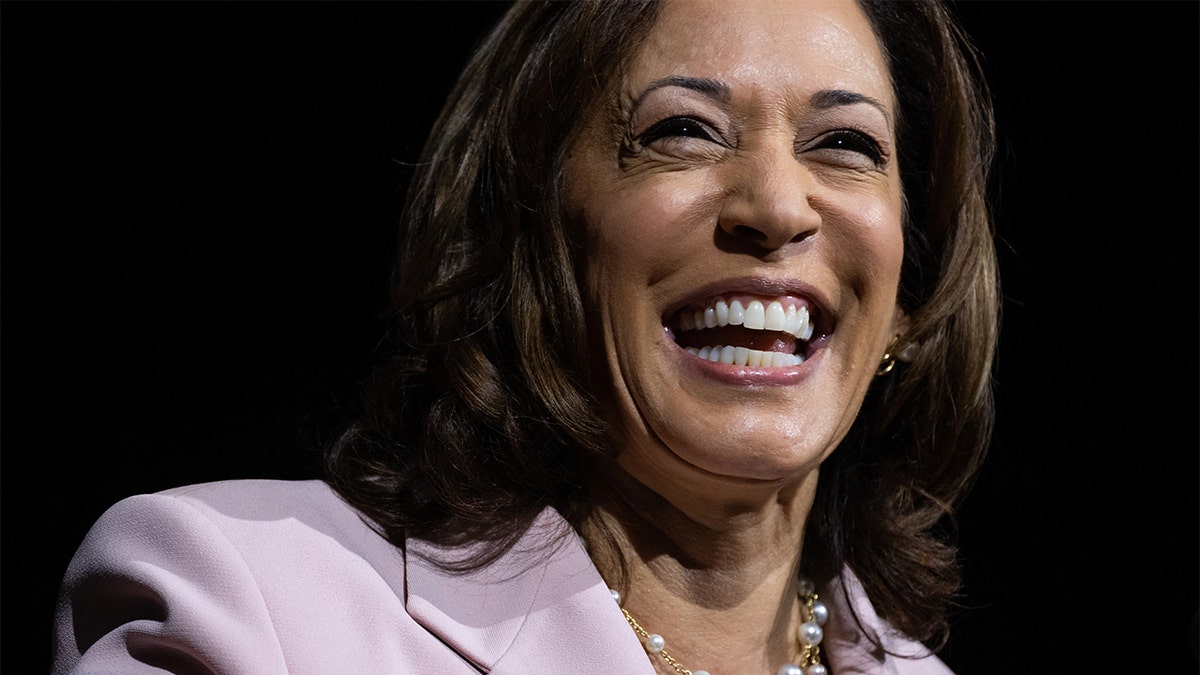 "That's, that was in the Women's Health Protection Act that the White House also endorsed—," Brennan added.
Harris concluded by arguing she and Biden have been "clear" about restoring Roe v. Wade protections, saying, "that is what we want."
"Let me be very clear. From day one, the president has been clear, I have been clear. We need to put back the protections that are in Roe v. Wade into law. Since the Supreme Court took it, Congress has the power and ability to pass legislation to put those protections back in law and Joe Biden will sign that bill. So, that is what we want," she said.