Jake Paul believes 'America is falling,' implores followers to vote in 2024 election: 'We need someone great'
Paul suggested he wants to make an informed decision when he goes to the poll to vote
Jake Paul suggested Sunday he wants to make an informed decision for when he goes to the polls to cast his vote for president in the 2024 election.
Paul wrote on his Instagram Stories he planned to meet with presidential candidates. The Stories have since expired.
CLICK HERE FOR MORE SPORTS COVERAGE ON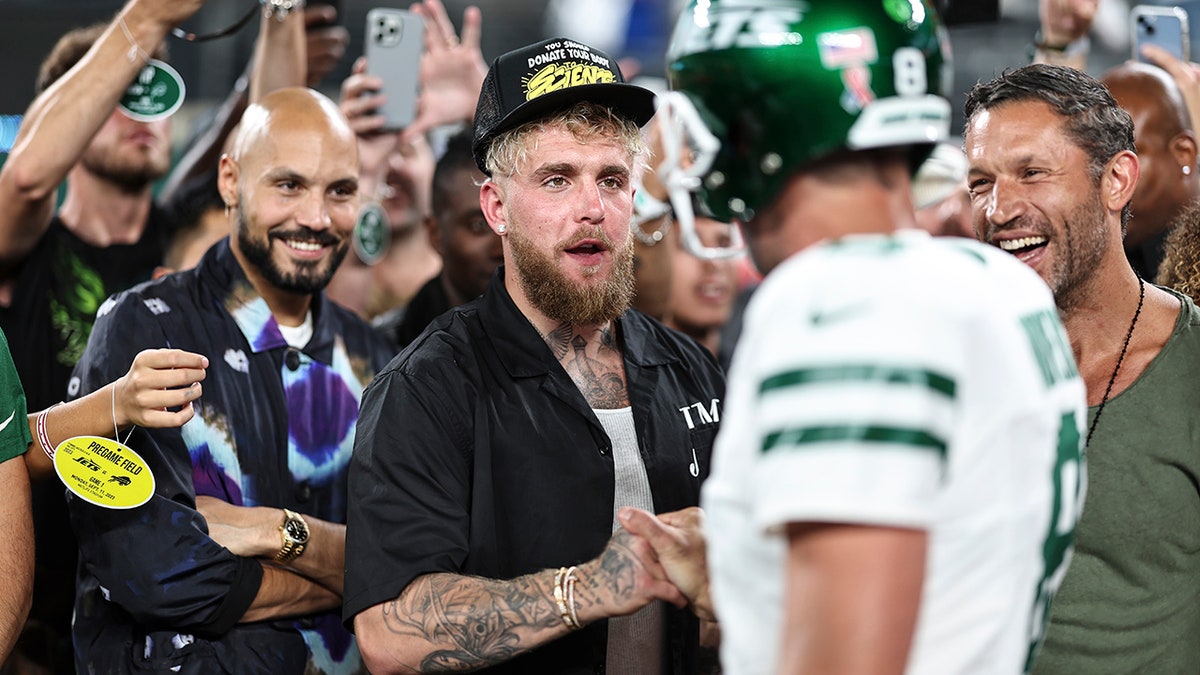 He posted a video of himself and Vivek Ramaswamy interacting with each other, and he called the Republican candidate a "good a—American who could seriously help us." He also wanted to meet with Democrat candidate Robert Kennedy Jr. He also said he knows people from the Trump campaign "personally."
"So I'm meeting with the potential presidential candidates …" Paul began. "Mainly because I think this is the most important election in the past 100 years… we need someone great. America is falling. So I feel a responsibility to use my platform to help America and my future kids who one day will have to go to school in all this madness.
"I seem right wing but really I'm pretty neutral on all policies and want the truth to be told. I just want the games to be put to the side and I want the salesmen politics to die. People think this s--- isn't important and it so is! Your vote matters. Now I sound like a marketer and a weirdo but frfr. I'm trying to help us. I'm the peoples champ and always will be. I got y'all."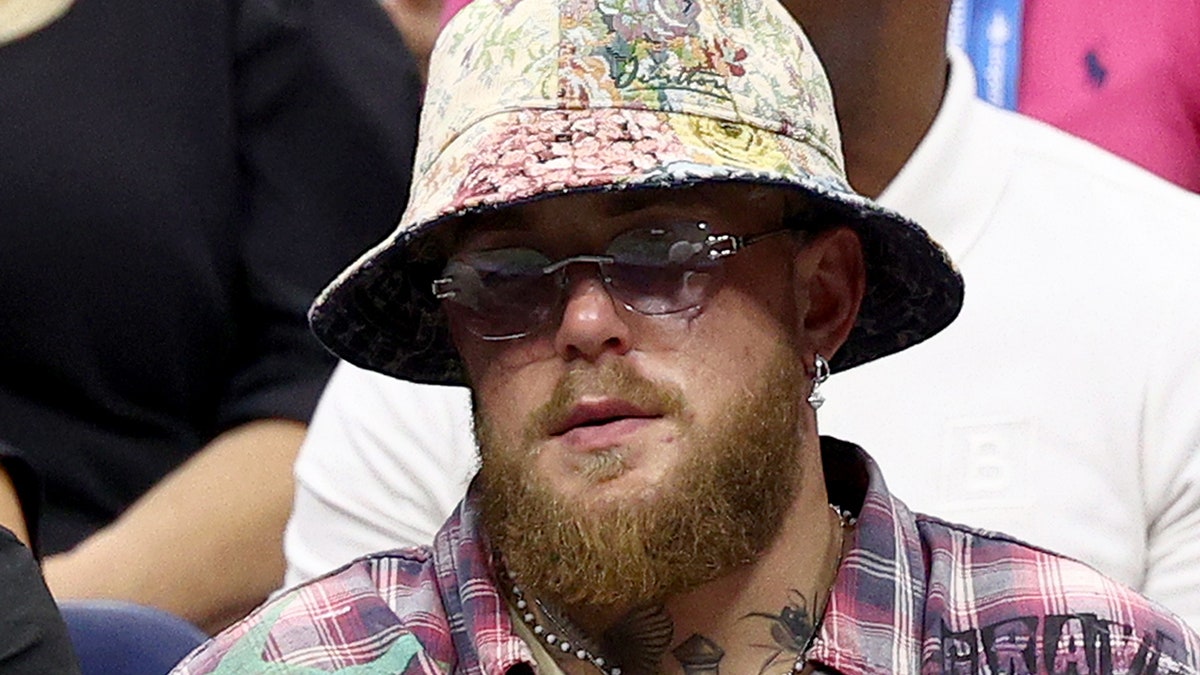 JAKE PAUL, LIFELONG BROWNS SUPPORTER, SAYS HE'S 'TRANSITIONING' FANDOM TO DIVISION RIVAL: '26 YEARS OF TERROR'
Paul said he was tired of seeing how the U.S. is portrayed on the world stage.
"At the end of the day other countries look at us as a joke! For real. It's sad. So we need to be come united regardless but so much work to do and my insta story not gonna chance the game but I'm here for y'all and as the wealthiest person my age in the world (Kylie couldn't) I hope you can entrust that I would make a good decision for president."
Paul's stature has grown immensely from a Disney star to a top YouTuber and now a boxer.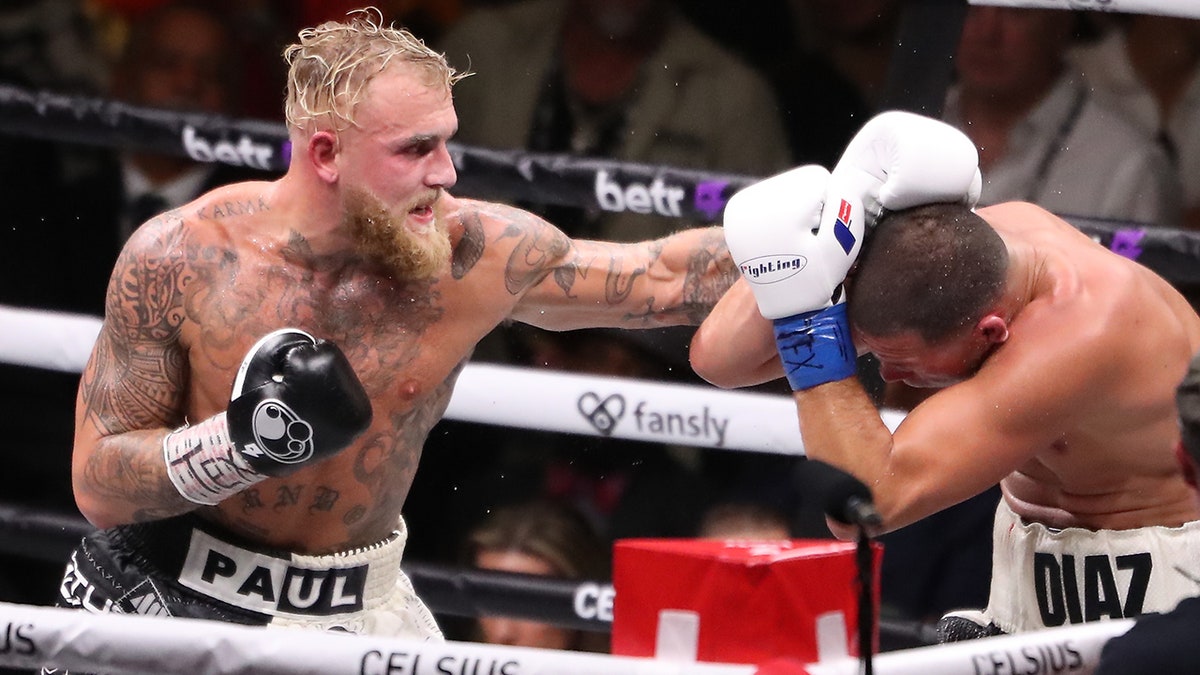 "The Problem Child" is 7-1 in his boxing career with his only blemish coming against Tommy Fury in a split decision back in February. He last beat Nate Diaz via unanimous decision.