Andy Murray's mom slams video of Aryna Sabalenka's tennis racket-smashing meltdown after US Open final loss
Sabalenka committed 46 unforced errors in match against Coco Gauff
Judy Murray, the mother of British tennis star Andy Murray, took exception to a video of Aryna Sabalenka's reaction to losing the U.S. Open final to America's Coco Gauff this past Saturday.
Footage from Eurosport France shows Sabalenka walking through what looks to be a training room inside Arthur Ashe Stadium in Queens, New York City, after the trophy presentation and then taking out her frustrations on a racket from her bag.
Sabalenka, who is now ranked the No. 1 player in the world despite the loss, placed her second-place trophy on her bag before smashing her racket multiple times
CLICK HERE FOR MORE SPORTS COVERAGE ON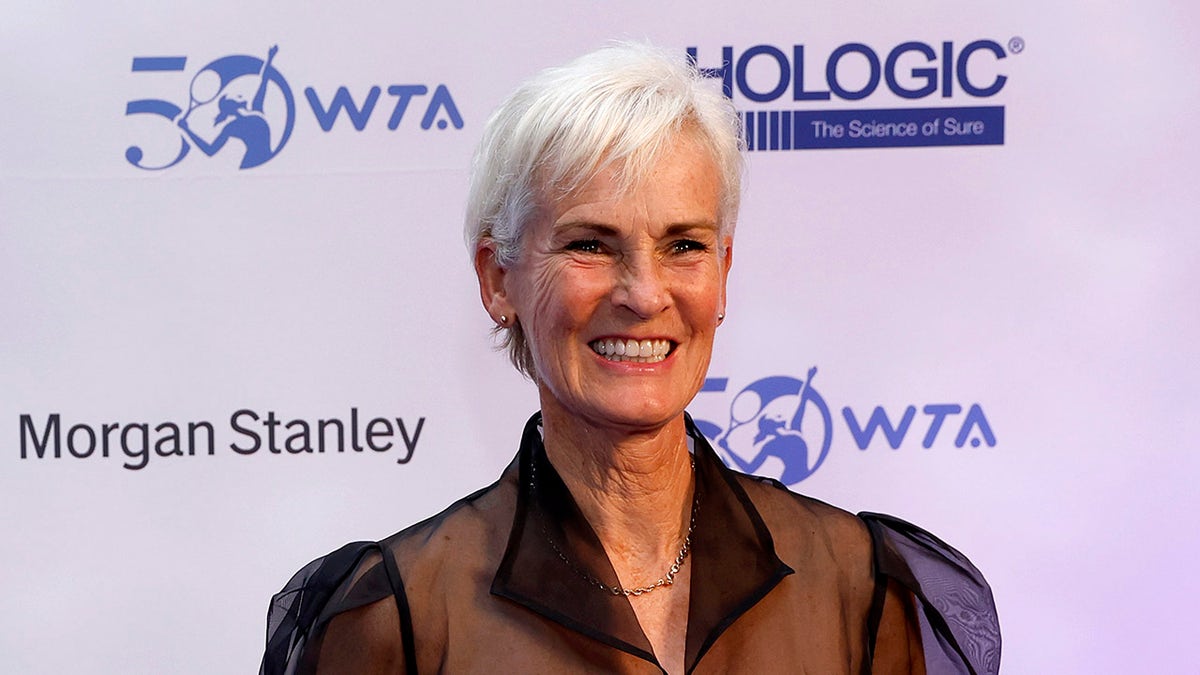 Judy Murray, a tennis coach herself, took to social media to voice her opinion on the matter, defending Sabalenka in the process.
"This footage should never have been made public," she said, "a private moment in an empty training room after the disappointment of losing a Grand Slam final."
COCO GAUFF OPENS UP ON US OPEN PRAYER: 'I WAS JUST SAYING THANK YOU'
It's unknown how the video was recorded of Sabalenka in the empty room, though some believed it could've been footage for the Netflix series "Break Point," which follows tennis stars competing on tour.
Athletes in all sports will get frustrated at their game if it isn't up to normal standards, which Sabalenka clearly did here. She committed 46 unforced errors against Gauff, which hurt her in the end.
Sabalenka had virtually breezed through the first set, winning it, 6-2, by using her natural power to shock Gauff, who hadn't been used to opponents hitting the ball that hard.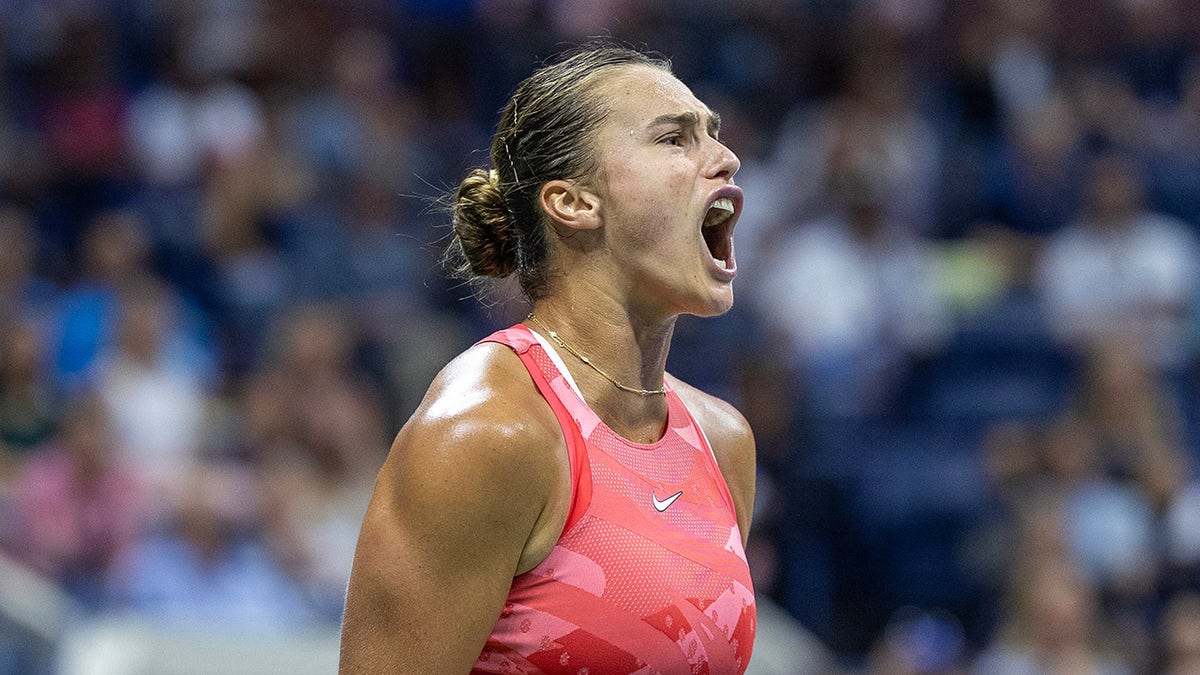 But Gauff's ability to extend volleys seemed to throw Sabalenka off, and she had too many mistakes in the end.
Gauff won her first Grand Slam title after winning the second set, 6-3, and the final set, 6-2, in front of a roaring home crowd that favored the American. Sabalenka, fighting back tears, gracefully praised Gauff as one of the rising stars in the game after the match and hopes to see her again in the final.
"I just want to say congrats, Coco, you played unbelievable," Sabalenka said to Gauff during the trophy ceremony. "Congrats to you and your team, you guys deserve this title."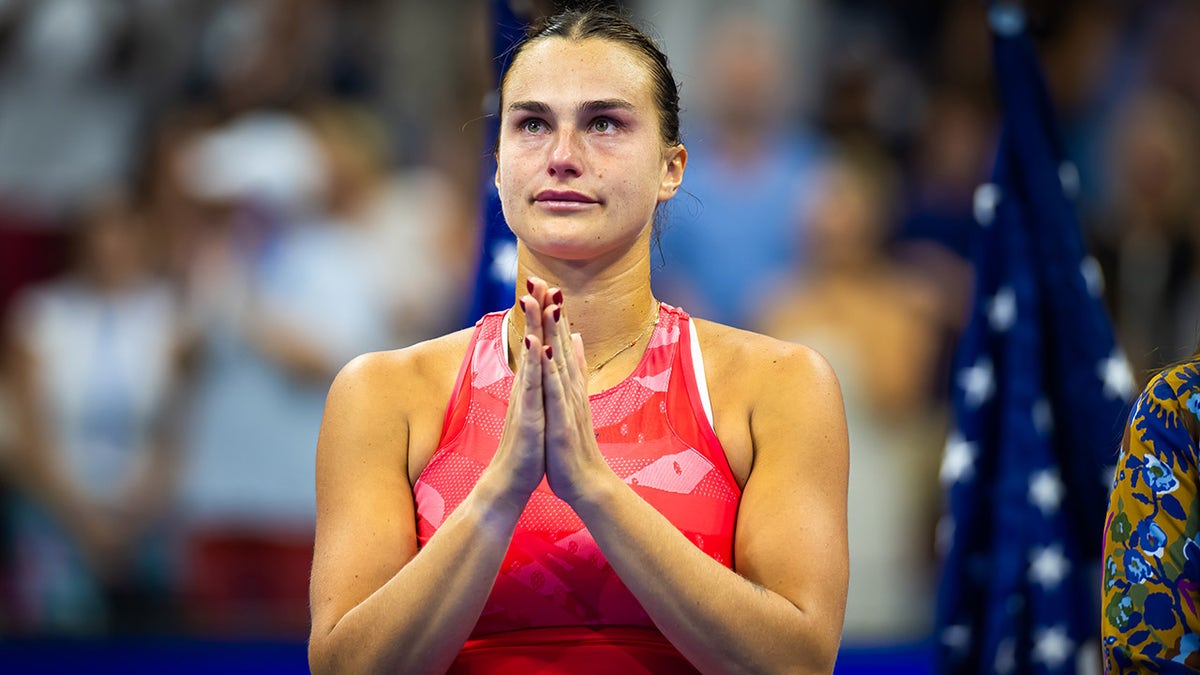 Of course, Sabalenka, winner of one Grand Slam title with her Australian Open win this year, wants a different result next time.