Wisconsin unlicensed dog breeder accused of mistreating animals sentenced to probation
Colton Brooder pleaded no contest to lesser charge of operating as a dog breeder without a license
A Hubertus, Wisconsin, man originally charged with mistreating animals has been sentenced to probation after pleading no contest to lesser charges in July.
FOX 6 Milwaukee reported that 35-year-old Colton Brooder agreed to plead no contest to three counts of operating as a dog breeder without an operator license, all misdemeanors, while three original charges of animal mistreatment were dropped.
Court records show Brooder was sentenced to two years each on two of the counts, to be served consecutively.
In September 2022, deputies with the Washington County Sheriff's Office responded to a complaint from a woman who reported Brooder posted to social media that he had over 20 puppies in the bed of his pickup truck, with over 20 more in the cab.
TEXAS WOMAN ARRESTED FOR FELONY ANIMAL CRUELTY AFTER DOZENS OF HORSES, DOGS FOUND DEAD ON PROPERTY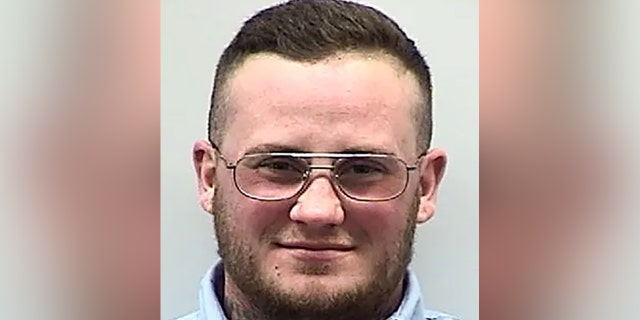 When investigators spoke to the woman, she told them she believed Brooder planned to sell the dogs and was not equipped to care for them.
When deputies went to Brooder's home, the station reported, they located a truck that matched the caller's description. Inside the bed of the truck were several stacked dog kennels that were strapped down, and in each kennel were several puppies.
The deputies also reportedly looked inside the cab of the truck and saw more kennels that were stacked.
FLORIDA COUPLE ARRESTED; 2 KIDS, 13 PETS REMOVED FROM HOME COVERED IN FECES, URINE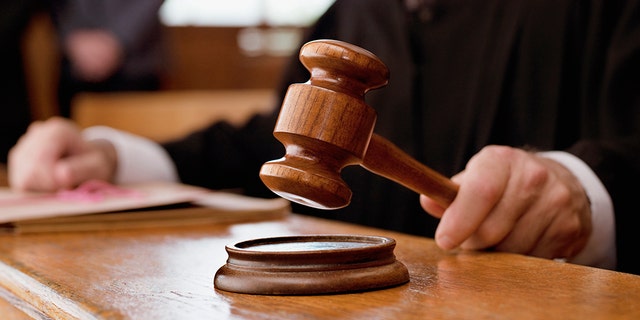 During the investigation, it was discovered that Brooder drove from his home in Washington County to Louisiana to pick up six puppies.
After that, he reportedly told investigators he made stops to pick up more puppies in Texas, Arkansas and Oklahoma, before going back to Wisconsin.
FLORIDA AUTHORITIES ARREST PET OWNER IN FORT MYERS AFTER DOG TETHERED TO A POST WAS FOUND DEAD
At each stop, Brooder told people he was working with Operation Bring Animals Home (OBAH), which is a nonprofit in Wisconsin.
But according to court records, Brooder admitted to investigators he was not affiliated with the organization, the station reported, and he planned to sell the puppies himself.
As a result of the investigation, nearly 50 puppies were seized from Brooder's possession and turned over to the Washington County Humane Society. Once examined and treated, and within days, all the puppies were adopted.