Maryland dad arrested for murder of wife with kids nearby: police
Court documents say the Maryland man's wife had been dating someone else
A Maryland father is accused of killing his wife in his house last weekend with his 10-year-old daughter and other young children nearby, police say.
Clinton resident Richard Gray III, 39, was charged with first-degree murder and other related charges, according to the Prince George's County Police Department. His 31-year-old wife, Sheray Gray, was found dead early Saturday morning.
Officers arrived at the Gray household at around 12:40 a.m. on Saturday after receiving a domestic disturbance report. They found Sheray "suffering from trauma" and declared her dead at the scene.
"The preliminary investigation revealed Gray killed his wife during an argument," Prince George's County Police Department said in a Facebook post. "He was taken into custody on the scene."
MARYLAND SHERIFF SAYS WOMAN FOUND DEAD ON HIKING TRAIL WAS MURDERED: 'THIS IS FOUL PLAY'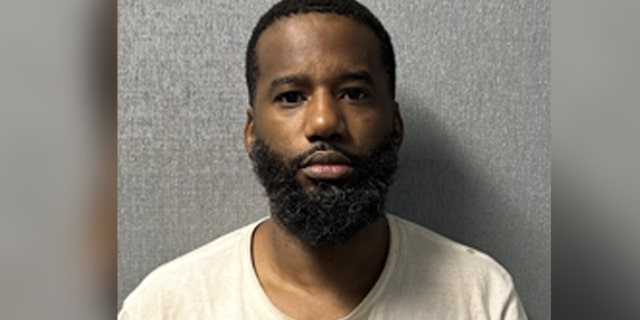 Court documents obtained by Fox News Digital state that a witness heard the couple arguing before calling police.
"It is unknown what the argument was about, but [Sheray] had been dating someone else for a year," the documents read.
After hearing a boom, the witness went upstairs and asked the couple's children where Richard and Sheray were. The witness was led to the bathroom and tried opening the door, but Richard refused.
"[The witness] then heard Richard state, 'I'm tired of you doing this to me, you're not going to do this to me anymore,'" the documents say. "[The witness] then dialed emergency services."
When first-responders came, they entered the bathroom and found Sheray slumped over on the ground.
MARYLAND MAN LINKED TO COLD CASE RAPES FROM OVER 40 YEARS AGO: POLICE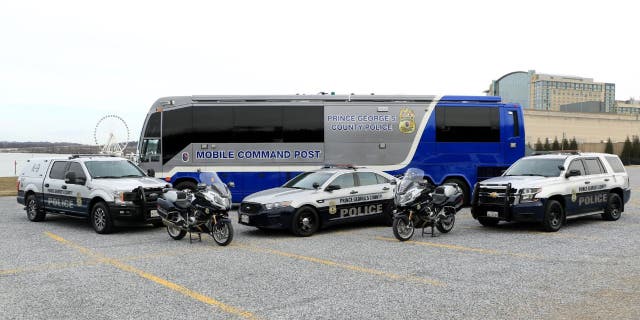 The couple's 10-year-old daughter told detectives that she heard her parents come home and argue upstairs. Richard allegedly shoved Sheray into the bathroom, causing her to fall onto the toilet.
"[The daughter] stated she heard several booms from inside the bathroom," the documents read. "[The daughter] said she heard her mother…scream and begin crying."
The suspect claimed that he had gone to a bar with his wife and forgot what happened when he came back home. He was booked into jail without bond.
A court appearance for Richard Gray is set for September 5, according to court documents. Prince George's County Police Department is actively investigating the incident.