Rick Barry says NBA stars of his day would be 'even greater playing today'
Barry was a 12-time All-Star
Naismith Memorial Basketball Hall of Famer Rick Barry did not hold back when asked about the "disrespectful" way the older generation of basketball players are viewed.
While speaking with Joy De'Angela for a recent podcast episode, Barry responded to how the current generation speaks about those who played during Barry's time.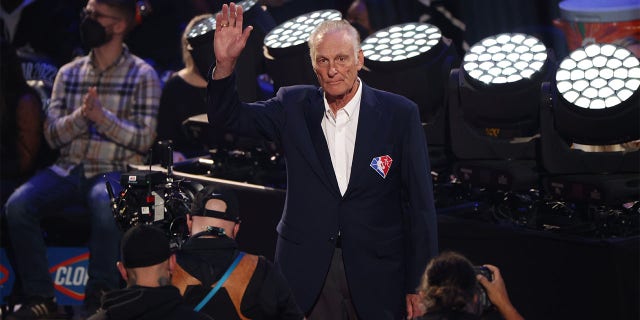 "They had so many great centers back in those days. They hardly have centers," Barry said. "The guys that are centers now, they're not centers. They play on the wing. They're all wanting to shoot three-point shots, they don't block shots, they don't protect the rim. It's a different game.
CAVALIERS' RICKY RUBIO STEPPING AWAY FROM BASKETBALL TO FOCUS ON MENTAL HEALTH
"I've had many people say, 'Well, Rick you guys wouldn't be able to play with these guys today.' I say, 'Ok. What drugs are you on? Because you got a problem.'"
Barry pointed out the advantages that the modern player has over those from the past.
"If you really understood the game, and you really knew what the difference was between when we played and the guys playing here, we had nothing to help us," Barry continued. "I didn't have an agility coach, I didn't have a dietician, I didn't travel on charter planes so that we could get a good night's sleep and get to the next city and have a nice day.
"We drove ourselves around in rental cars. I mean, we had $8 a day per diem. These guys get chartered food on their planes. We didn't have whirlpools, and we didn't have saunas, and we didn't have masseuses. We didn't have any of that."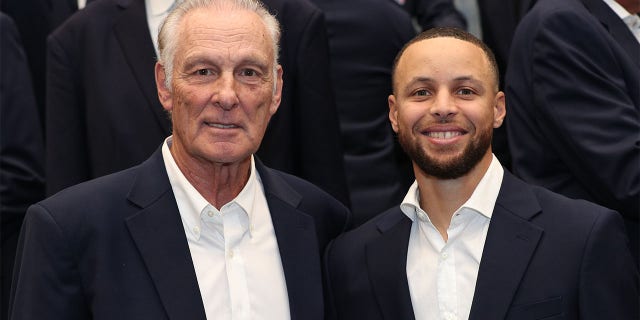 CLICK HERE FOR MORE SPORTS COVERAGE ON
Barry, a 12-time All-Star and an NBA champion, said he'd be a significantly better player if hewere playing in today's NBA.
"If I played today, I would be faster, and I was pretty fast. And quick. I would be faster, stronger, quicker, more endurance, jump higher. I would be so much better a basketball player, because I had none of those things available to me. It's absolutely crazy how much better the guys I played with, the Oscar Robertsons, the Jerry Wests, all of us, as good as we were, would be even greater playing today," Barry said.
Last April, former NBA player and current analyst J.J. Redick caused a stir when he said that six-time NBA champion Bob Cousy played against "plumbers and firemen."
'Let's celebrate Bob Cousy in his era, but you cannot compare pre-1980 to the modern NBA," Redick said on ESPN's "First Take."
"He was being guarded by plumbers and firemen," Redick continued as co-host Chris "Mad Dog" Russo argued that Cousy "changed the game."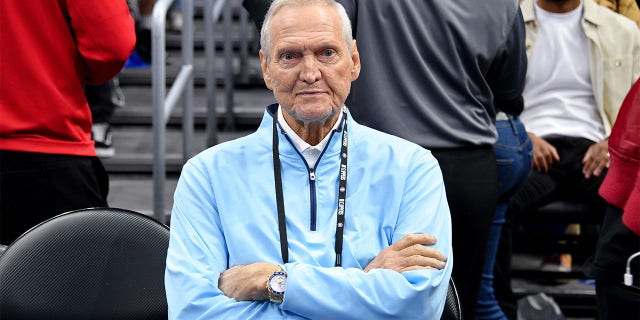 Fourteen-time All-Star Jerry West fired back, calling Redick's comments "disrespectful."
"My era, I was an athlete way before my team," West said last July on Sirius XM NBA Radio. "I had a huge vertical, and probably no one in the league was much faster than me. And certainly the competitive part of it, I would put myself among any player that played the game today also. Winning is all that matters. That's what drove me. And I suddenly got better every year. We didn't have the facilities to get better. We had to work in the summers to support our families.