AG Garland appoints Hunter Biden investigator David Weiss special counsel
Weiss is the federal prosecutor who brought charges against President Biden's son Hunter Biden in Delaware
Attorney General Merrick Garland on Friday appointed U.S. Attorney David Weiss a special counsel in the Hunter Biden probe.
"I'm here today to announce the appointment of David Weiss as a special counsel consistent with the Department of Justice regulations governing such matters. In keeping with those regulations, I have today notified the designated members of each House of Congress of the appointment," Garland said at a press conference in Washington, D.C.
Weiss is the federal prosecutor who has investigated the business dealings of Hunter Biden and brought charges against him in Delaware. His appointment as special counsel indicates that, contrary to Biden's defense lawyers' claims, the Justice Department investigation into President Biden's son is not over.
Garland said on Tuesday that Weiss told him that "in his judgment, his investigation has reached a stage at which he should continue his work as a special counsel, and he asked to be appointed."
'MONEY GUY': THIS HUNTER BIDEN BUSINESS PARTNER COULD BLOW THE LID OFF BIDEN FAMILY'S BUSINESS DEALINGS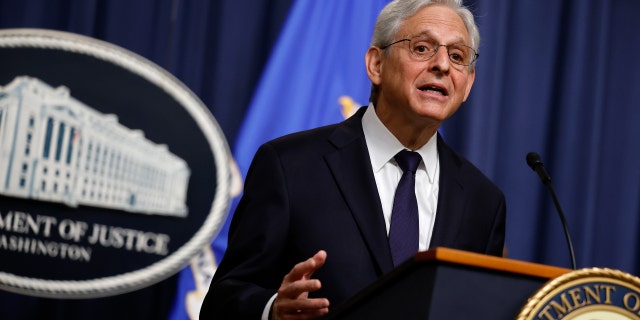 "Upon considering his request, as well as the extraordinary circumstances relating to this matter, I have concluded it is in the public interest to appoint him as special counsel," Garland said.
In July, Weiss announced a probation-only plea agreement for Biden in which he'd plead guilty to tax evasion charges. However, U.S. District Court Judge Maryellen Noreika, a Trump appointee, rejected the agreement after expressing several concerns over its provisions.
Republicans had criticized the agreement as a "sweetheart" deal and have pursued their own investigation into the Biden family's business dealings, with an eye towards impeaching the president.
Talks between federal prosecutors and Biden's defense team subsequently broke down after the government acknowledged Biden was still under federal investigation.
JOE BIDEN LETTER TO DEVON ARCHER UNDERSCORES HIS CLOSENESS TO HUNTER BIDEN'S BUSINESS ACTIVITIES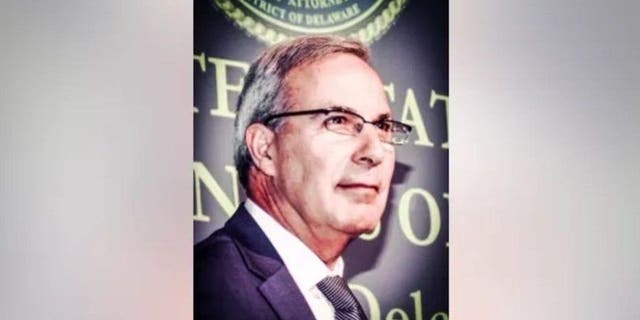 Garland confirmed Friday that investigation is still ongoing.
A senior Justice Department official said the White House was not informed of Garland's decision before the announcement.
BILL BARR SAYS HUNTER BIDEN PROBE LEGITIMATE, BUT HIS ACTIONS 'CAN BE SHAMEFUL WITHOUT BEING ILLEGAL'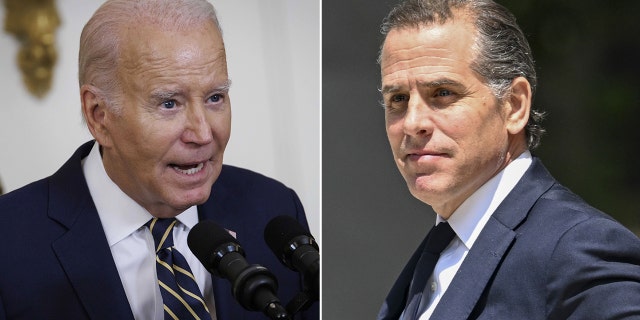 House Judiciary Chairman Rep Jim Jordan, R-Ohio, blasted Weiss' appointment in a statement issued through a spokesman.
"David Weiss can't be trusted and this is just a new way to whitewash the Biden family's corruption. Weiss has already signed off on a sweetheart plea deal that was so awful and unfair that a federal judge rejected it. We will continue to pursue facts brought to light by brave whistleblowers as well as Weiss's inconsistent statements to Congress." said Jordan spokesman Russell Dye.
Weiss' appointment as special counsel will grant him broad authority to conduct a sweeping investigation of Hunter Biden without interference from the Biden administration.