Luke Bryan's wife doesn't 'put handcuffs' on his 'hip-shaking' moves: 'It would've been a little problematic'
Luke Bryan judges 'American Idol' along with Katy Perry and Lionel Richie
Luke Bryan is no stranger to cutting loose during concerts, and now he's revealing that his wife, Caroline Boyer, fully supports him in this specific form of self-expression.
The "Country Girl (Shake It for Me)" singer joked that his dance moves are important to him, telling People Magazine in a new interview that "If she would've shut down the hip-shaking, it would've been a little problematic." Thankfully, Boyer is on board with him flaunting what he's got for his audience.
"She's always had a fun outlook," he said. "She gets that people come see me to party and let loose. She's never gotten in the way of that or put handcuffs on how I perform."
LUKE BRYAN CREDITS SUCCESS TO DOING THINGS 'THE OLD-FASHIONED WAY': 'I WORKED MY BUTT OFF'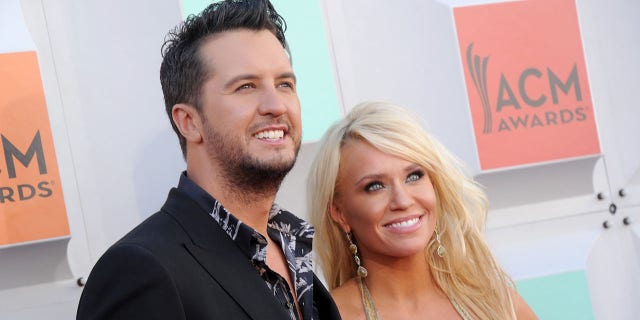 In addition to his dancing, Bryan's fans know he doesn't shy away from showing his emotions while judging "American Idol."
After several viral moments and mountains of criticism for the judges on the show – Bryan is a judge along with Katy Perry and Lionel Richie – he's sharing that he's fine with displaying his feelings and even crying, and says he doesn't mind when comments made in the heat of the moment get negative attention.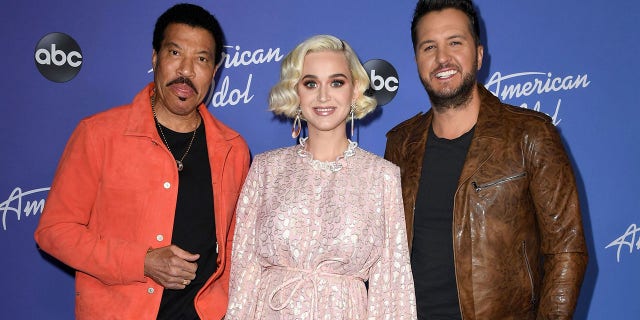 "If you'd have told me I would have cried in front of millions of Americans… I'm not there trying to put on this tough-country-guy act," he said. "I'm there to get involved in the emotion of the show. And sometimes what you're trying to say is not going to land perfectly."
He explained, "But for the most part, I know when I sit down behind that desk at 'American Idol,' me and Lionel and Katy are doing our best and coming from a place of love and compassion."
KATY PERRY DEFENDED BY FELLOW 'AMERICAN IDOL' JUDGE LUKE BRYAN AFTER HARSH FAN CRITICISM: 'WE GET SET UP'
Bryan also said that he, Perry and Richie have developed lasting friendships, and any of them would be happy to stand up for each other if they receive any backlash for their behavior on the show.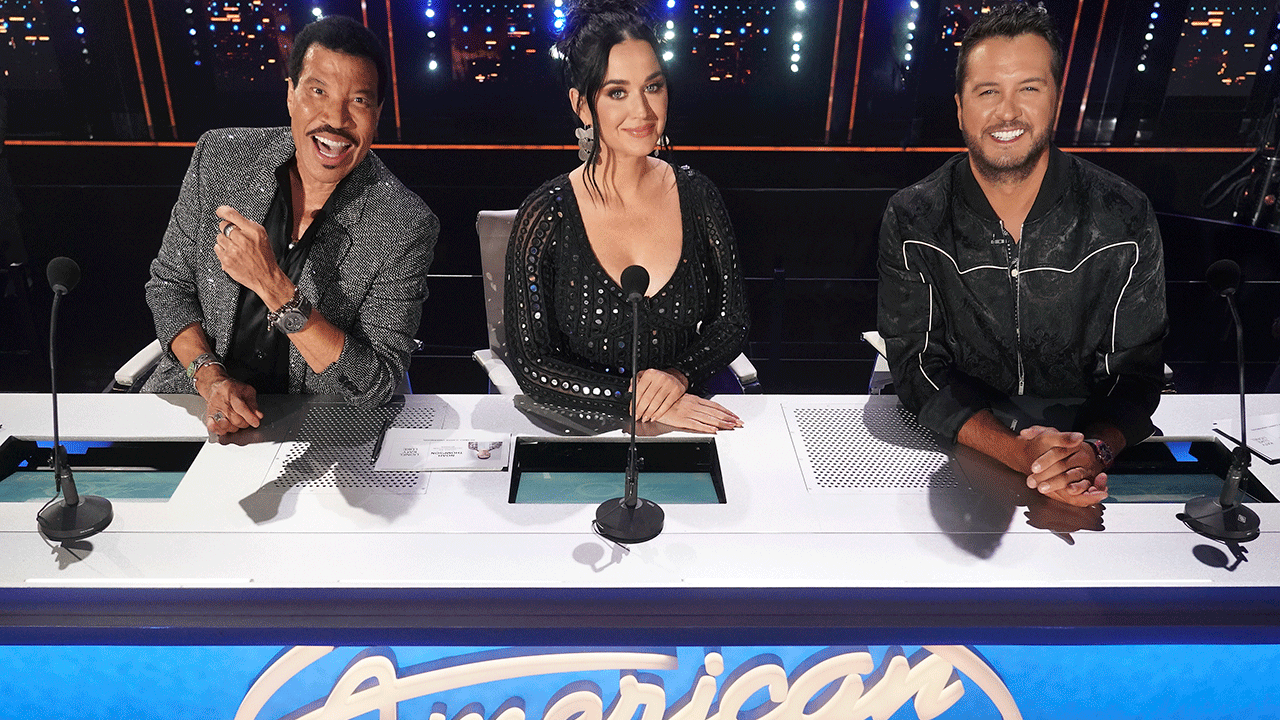 "It's just the way it is," he insisted. "We've been on set for 12 days and something that happens, you don't even know it's going to potentially become a deal later on. We just have to show up and be ourselves. Nothing about Katy Perry is premeditated and planned and nothing about me is. We have to have the ability to go off the cuff, express emotions."
He mentioned Perry specifically because of negative comments she received last season, most notably her "mom-shaming" scandal with contestant Sara Beth Liebe during the audition process.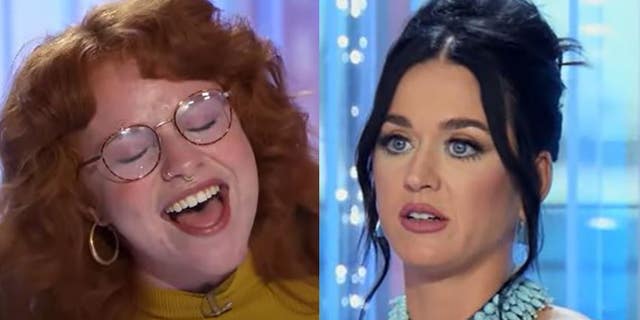 At the start of her audition, Liebe stated she was 25 years old when the judges balked and said that she looked like a teenager.
"Bless, you guys are my favorite," Liebe replied. "I have three kids."
She added, "If Katy lays on the table I think I'm going to pass out." Perry then quipped, "Honey, you've been laying on the table too much."
CLICK HERE TO SIGN UP FOR THE ENTERTAINMENT NEWSLETTER
The comment received a lot of attention, and Liebe herself even responded publicly to the viral moment, stating in a TikTok video, "It was embarrassing to have that on TV, and it was hurtful and that's that. But I did want to take this opportunity to just say that I think that women supporting and uplifting other women is so cool, and I think that mom shaming is super lame and I think that it's hard enough to be a mom, and it's hard enough to be a woman."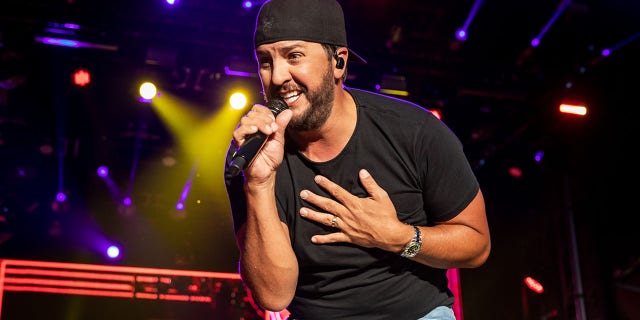 Bryan previously stood up for Perry in statements made to Fox News Digital, saying, "Katy gets picked on for going out and trying to have fun making a TV show."
He also said, "I think we get set up. As judges, you know, we kinda fall on the sword a lot of times. And get set up to where people can get very vocal on socials and stuff."