Katharine McPhee cancels shows with David Foster over 'horrible tragedy' in family
McPhee, 39, and Foster, 73, married in 2019
Katharine McPhee canceled shows in Jakarta, Indonesia, on Friday after experiencing a "horrible tragedy" in her family.
McPhee, 39, and Foster, 73, have not shared any details of the urgent matter, but the actress noted that someone needed to be back home in a statement she shared on social media.
"Dearest Jakarta fans, It's with a heavy heart I announce I have to miss our final two shows of our Asia run," she wrote on Instagram.
KATHARINE MCPHEE EXPLAINS HOW SHE AND DAVID FOSTER KEEP THE ROMANTIC SPARK ALIVE: 'WE JUST WANT TO CONNECT'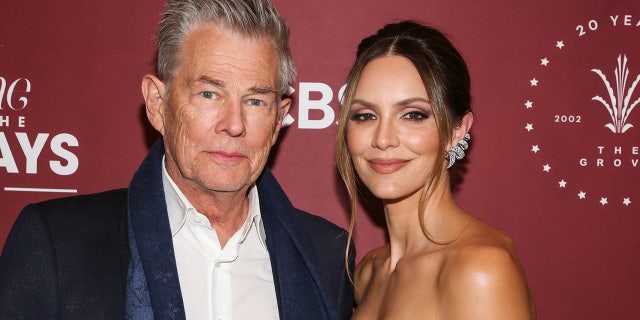 APP USERS CLICK HERE TO VIEW THE INSTAGRAM POST
"David and I have had a horrible tragedy in our family and at least one of us needs to get back home to our family. Please know how sorry I am and how much I wish to return one day and perform for you all."
A representative for McPhee told Fox News Digital there was "nothing to report at this time," and representatives for Foster did not immediately respond to Fox News Digital's request for comment.
Foster and McPhee have been touring in Asia for "David Foster and Friends." It appears that Foster will still perform on Friday and Saturday.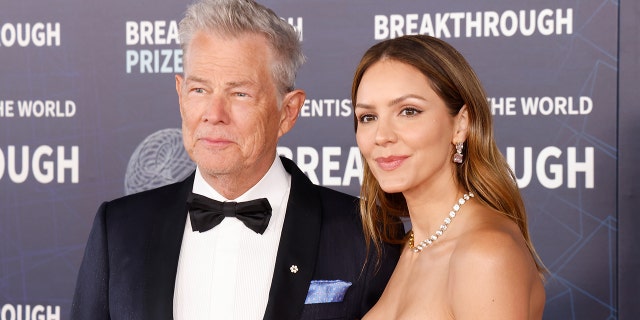 McPhee and Foster began dating in 2017 and married two years later. They have a 2-year-old son named Rennie.
The couple has worked together for years, first meeting when McPhee competed on "American Idol" in 2006.
"We've been colleagues long before we were in a relationship together," McPhee previously told Fox News Digital. "Then we became friends. So I'm very accustomed to being on stage with him, sharing a stage with him, being in the recording studio with him. That was first before anything."
"That's where we're the most comfortable together. It doesn't create any friction between us at all. There's no kind of unknown between us. That's where it all started for us."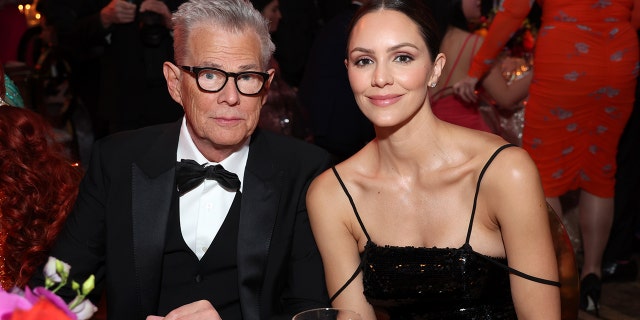 CLICK HERE TO SIGN UP FOR THE ENTERTAINMENT NEWSLETTER
After years of marriage, their idea of reconnecting is simple.
"We just love being able to go to a movie and have dinner together," McPhee said. "There's nothing extravagant about what we like to do. We just want to reconnect. I love to just sit and have dinner with him. I'll have a glass of wine – he doesn't drink. And we just talk."
"That's our time together that we always make sure to have. We have a very hectic schedule so that's really important to us, to carve out that time each day. And there's always something to talk about whether it's our family, our son – it's our time."