'Black Twitter' users reportedly moving on from Elon Musk's site, claim its a 'hostile environment'
One professor told the outlet that Musk created a 'hostile environment'
Several "Black Twitter" users are moving on from the social media site because they believe Elon Musk created a "hostile environment" and "killed it."
Musk purchased X, formerly known as Twitter, in the fall of 2022, and Black X users are joining different social media sites, such as Spill, which was created by former Twitter executive Alphonzo Terrell.
"Elon killed Black Twitter," April Reign, an adviser at Spill, told the Post. She said that the loss "created an incredible void."
Terrell told the Washington Post that the Spill application was not meant to be a Twitter clone and noted that he uses it to boost Spill.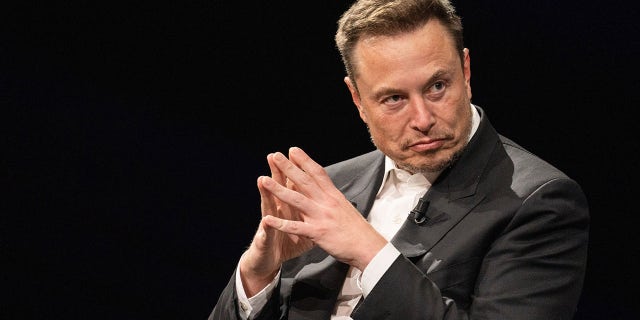 'STAR WARS' ACTOR THREATENS ELON MUSK WITH TWITTER BOYCOTT AFTER NAME REBRAND: 'LET'S SHOW THE OWNER'
"Marginalized groups have carved out space on digital platforms since the beginning of the internet, even though it wasn't necessarily designed for them," he said. "It's the people — not the platform. Wherever Black people decide to show up, it's going to be impactful."
The outlet reported that "Black Twitter" gave rise to prominent social movements such as #BlackLivesMatter.
The Giro's Touré told the Post that he often felt "triggered and tired" by interactions on X.
"There was a time I felt Twitter was, like, too important," Touré said. "With Elon, there were purposeful, dumb changes that felt like, 'you're literally shoving me out the door.'"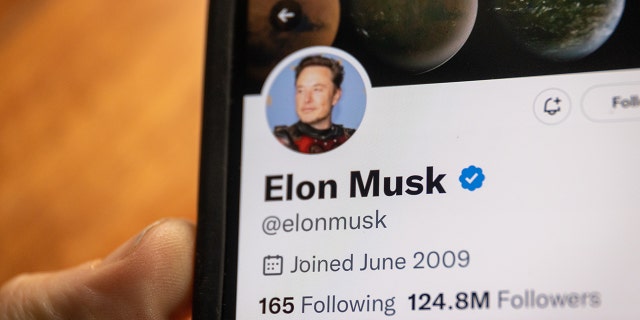 TWITTER USERS UP IN ARMS AFTER MUSK'S 'X' NAME CHANGE: 'RIP TWITTER'
Touré also said there was no "comparable platform" to X, and added "Twitter gave us a national water cooler where anyone could speak about their world."
Reign also said that they still "use the service."
"But the vivacity, the energy, and the sense of community are all missing," she added.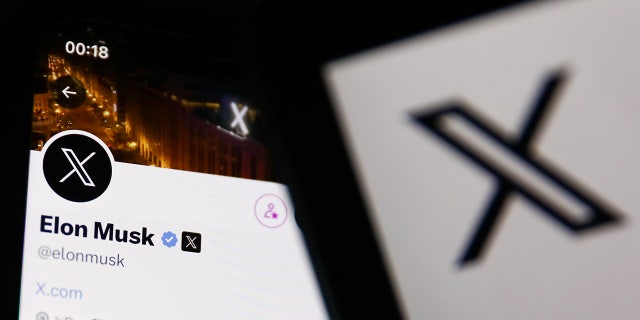 "Today, it would be impossible for Twitter to be the locus of attention for a similar racial justice movement as we saw in 2020," Meredith Clark, an associate journalism professor at Northeastern University, said. "What Elon's purchase of Twitter has successfully done is create a hostile environment for [Black] folks who were meeting in good faith, to connect and find community."