Shark bites man at Hilton Head Island beach in South Carolina, officials say
Reported shark attack temporarily closed waters at Sea Pines beach
A shark apparently bit a man in the waters off Hilton Head Island, South Carolina, on Friday, officials said.
The swimmer was reportedly bitten on a foot around 3:20 p.m. while in waist-deep water at the beach in Sea Pines, the Town of Hilton Head Island Government said.
Shore Beach Service personnel responded and removed the man from the ocean. Responding paramedics brought the man to Hilton Head Hospital to treat the apparent shark bite.
Hilton Head Director of Public Safety Bob Bromage said the man was 60 years old, though he did not publicly identify him, according to the Island Packet newspaper.
BEACHGOERS ON EDGE AS SHARKS SEEN PROWLING IN BLOOD-RED WATERS: VIDEO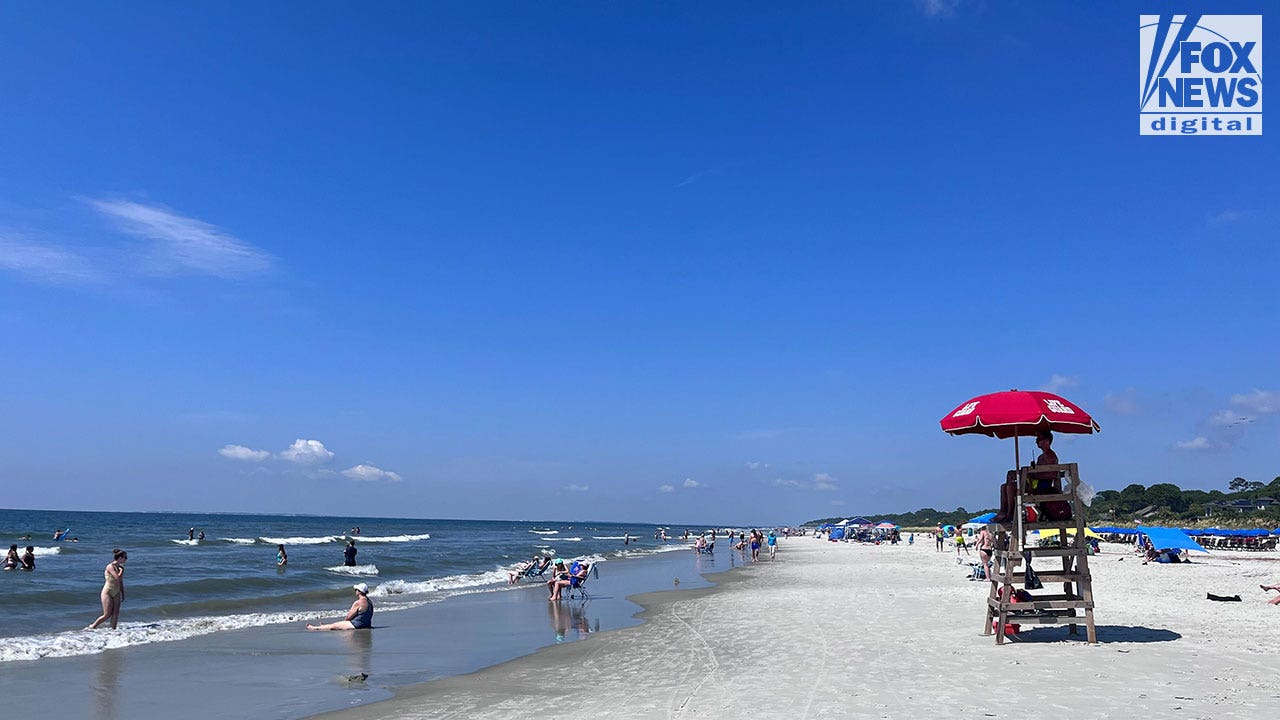 No further details about the injured man, his current condition or what type of shark is believed to have attacked him were immediately released.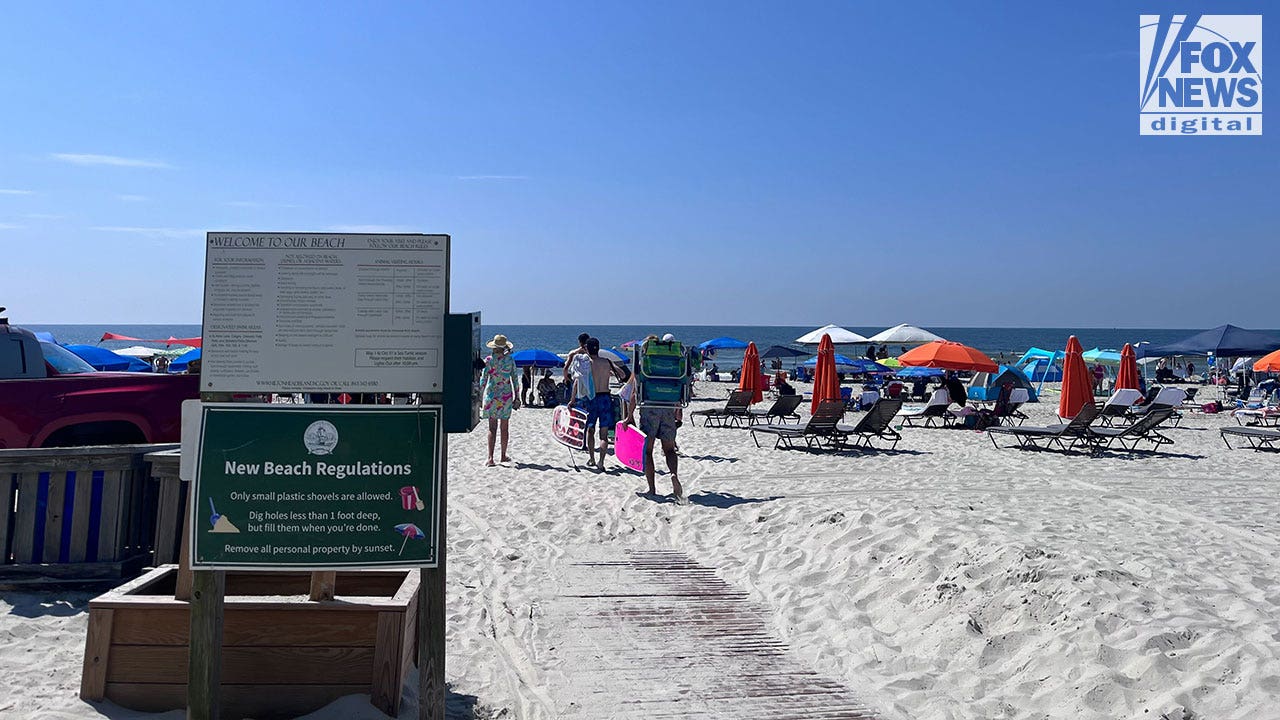 A portion of the water at the beach was temporarily closed due to the incident, officials said.
In 2022, there were 57 reported unprovoked shark bites on humans worldwide, according to the Florida Museum of Natural History's International Shark Attack File. Of those unprovoked bites, 41 occurred in the United States.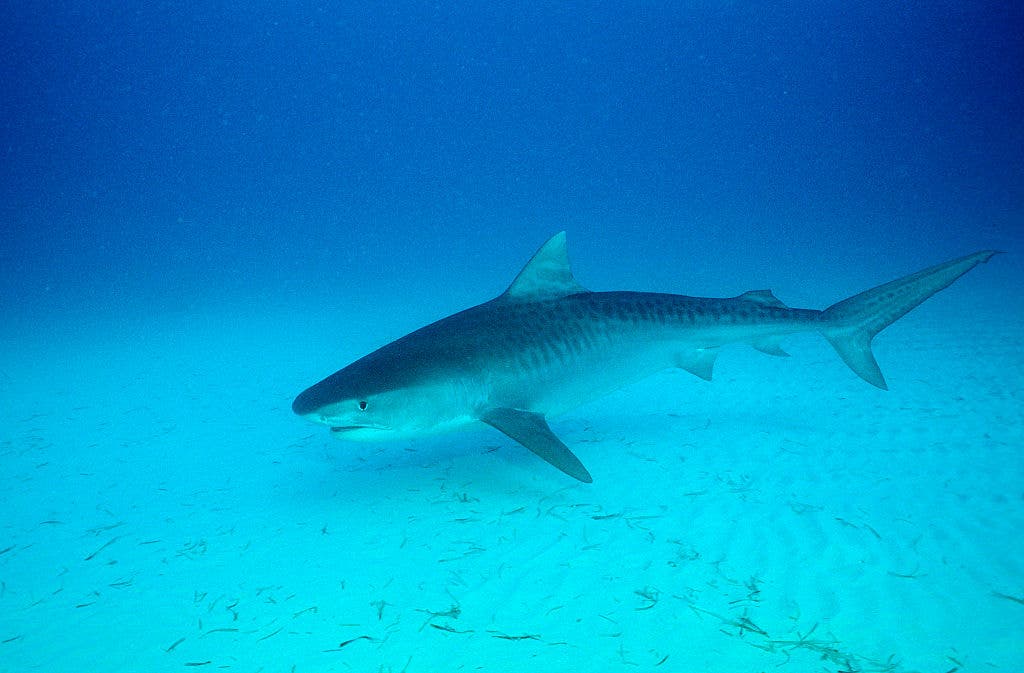 Earlier this month, a shark took a bite out of a surfer's foot in Florida.
GREAT WHITE SHARKS SWIMMING NEAR CALIFORNIA BEACH PROMPT OFFICIALS TO ISSUE ADVISORY
Chris Pospisil, a 21-year-old member of the surf team at the University of Florida, sustained extensive damage to his left foot.
Seven tendons and a couple of small arteries were repaired in surgery, though doctors said the top of his foot will likely remain numb for the rest of his life.