Texas socialite sued over suspected drunken-driving crash that left man dead
Kristina Chambers allegedly clocked over 100 miles per hour in her Porsche 911 Carrera before killing the Houston man
The family of a Texas man, who was killed by a drunken driver while he was on a first date last month, has filed a civil lawsuit against the defendant and is seeking $1 million in damages.
Kristina Chambers, 32, is charged with intoxication manslaughter after she allegedly drunk-drove her Porsche down Westheimer Road in Houston at 100 mph on April 19, plowing into 33-year-old Joseph McMullin, who was walking on the sidewalk with his date.
"Our hearts are with the family of this wonderful young man who was senselessly struck down in the prime of his life," the family's attorney, Jesus Garcia of Khekher Garcia, LLP, said in a Wednesday statement. " Joseph McMullin was a cherished son, loving brother, proud uncle, and the most loyal friend. Joseph's death was a needless tragedy caused by the reckless and illegal actions of a motorist who showed no regard for the safety of others.
Garcia added that the McMullin family's attorneys "will do whatever is necessary to hold Ms. Chambers accountable for her actions and furthermore deter others from exercising such indifference and disregard for others' lives."
TEXAS SOCIALITE SUSPECTED IN DRUNKEN-DRIVING CRASH KILLS MAN ON FIRST DATE: COURT DOCS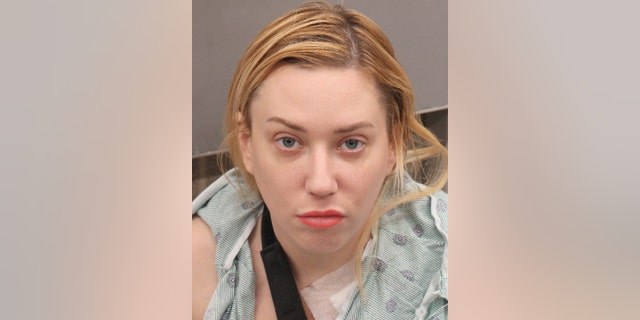 McMullin was on a first date at the time of the crash and was walking to a donut shop when Chambers' Porsche 911 Carrera came out of nowhere and headed straight for the couple, according to the lawsuit filed in Harris County.
'TIGER KING' STAR JOE EXOTIC, IN TEXAS PRISON CALL, BLASTS 'TWO PARTY' JUSTICE SYSTEM
Chambers' blood alcohol level was nearly four times the legal limit, and authorities found drugs, including cocaine, in her vehicle, according to the complaint.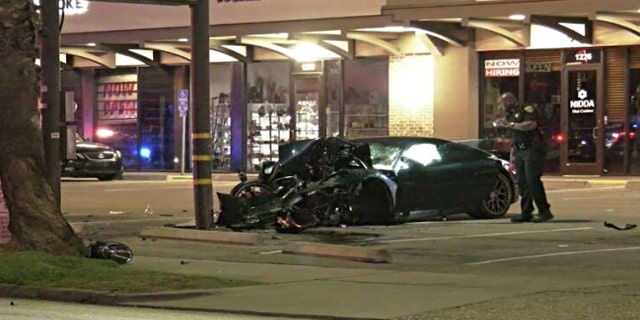 Surveillance cameras apparently captured the crash that killed McMullin, according to the family's attorneys.
Chambers reportedly appeared in court last week in a wheelchair with a sling over her arm, according to KHOU.
McMullin's date, Briana Iturrino, told FOX 26 Houston that she is "in shock that he's gone."
"I was there and saw it happened," Iturrino told the outlet. "Even before I could act on it, I felt something hot graze against my hip."
TEXAS PARTNERSHIP WITH AUSTIN POLICE YIELDS MAJOR HAUL OF DEADLY DRUG, WEAPONS BOUND FOR MEXICO
McMullin "loved to work," but "what he did for work was not solely what defined him," his obituary states.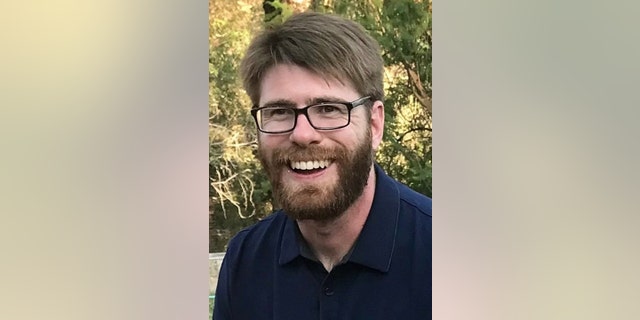 "Whether meeting new people, attending music events, furthering his education, or helping others — Joe was viewed by all as a brave, kind, and compassionate person in their life. He was a beloved son, loving brother, proud uncle, and the most loyal friend," his family wrote.
McMullin's family described him as a passionate and dedicated person who loved to help others.
His family is asking for donations in his memory be made to either Kid's Meals or the Alley Theatre.
Chambers was also injured in the crash and was wheeled into court Wednesday wearing a sling on her arm. A judge set her bond at $50,000.