Phoenix woman, 29, found dead on desert hiking trail; police release image of person of interest
Lauren Heike, 29, attacked from behind, killed on community trail in Phoenix
Investigators in Phoenix have released an image of a person of interest after a 29-year-old woman was found dead on a community hiking trail in a desert area over the weekend.
Lauren Heike went hiking around 10 a.m. Friday on the trail near 6500 East Libby Street, close to where she lived, the Phoenix Police Department said. Her body was found around 10:30 a.m. Saturday after police received a report of an apparent injured person.
Police said the body was identified as Heike. She was pronounced dead at the scene and was found to have "trauma to her body," according to investigators.
Phoenix Homicide Lt. James Hester told reporters at a news conference on Wednesday that Heike was found in a location that was not easily visible from the trail. Hester said she was attacked from behind and died due to her injuries.
CALIFORNIA POLICE INVESTIGATING POSSIBLE SERIAL KILLER NEAR UC DAVIS CAMPUS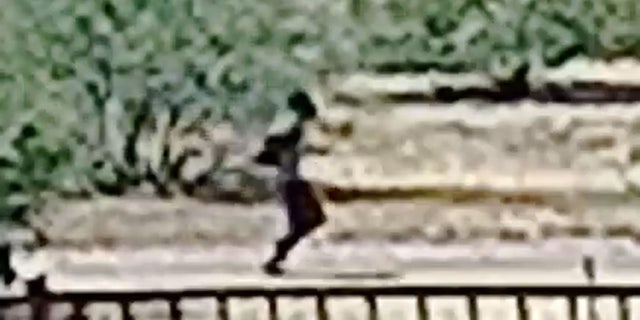 Heike's family joined the Phoenix Police Department at the news conference, where they remembered her as a beautiful and sweet child "who was everything to us."
"It's horrific. As hard as this is for us, we're grateful because we had such a beautiful child," said Heike's mother Lana. "We're grateful because she had such beautiful friends."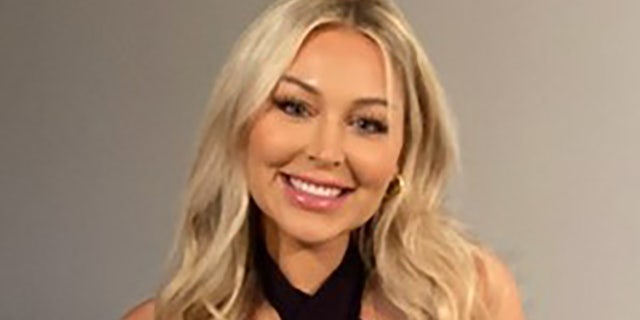 "She was my little girl, and I'm going to miss her terribly," said her father, Jeff. "I just hope they can find whoever did this to her."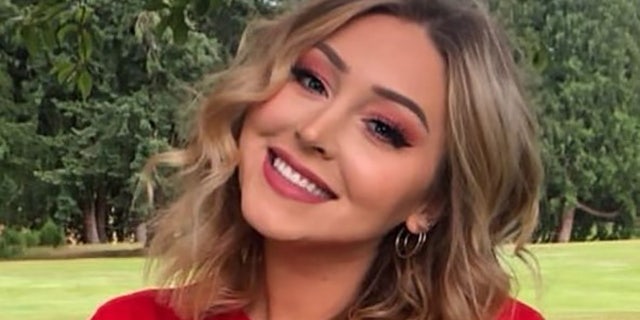 MANHATTAN DA BRAGG INVESTIGATING AFTER AGGRESSIVE HOMELESS MAN ON NYC SUBWAY DIES FROM MARINE VET'S CHOKEHOLD
Police released a short surveillance video of a person of interest seen walking through the area where Heike was found dead. The male is believed to be between 5-feet, 8-inches and 6-feet tall, and he was wearing dark clothing and a backpack.
The detective said he believes the person of interest would have stood out on the trail and encouraged community members to contact detectives with any information.
"The behavior, in my opinion, was so heinous that I would imagine that the subject would be displaying behavior symptoms that just would look out of place," Hester said.
Hester described the area where Heike was killed as a community trail, where people often take off-road vehicles or ride horses, and that homes are located nearby.
Police reminded the public to take precautions while hiking or walking, and to do so with a partner.