Texas man arrested for exposing himself in front of children
Rene Rodriguez, 45, was charged with Indecency with a Child by Exposure
A Texas man was arrested and charged after allegedly intentionally exposing himself in front of children, according to officials.
Rene Rodriguez, 45, was arrested on Saturday and charged with Indecency with a Child by Exposure, Constable Mark Herman's Office wrote on Facebook.
Deputies responded to the 20800 block of Imperial Valley Drive after receiving multiple calls about a man exposing himself.
TEXAS SERGEANT FOUND DEAD IN CAR, POLICE INVESTIGATING: 'HEARTBROKEN FOR HIM AND HIS FAMILY'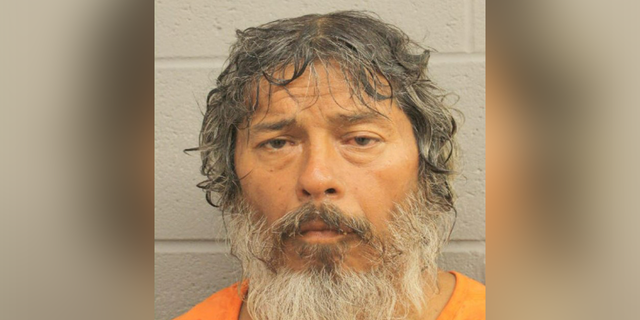 When they arrived at the location, deputies found Rodriguez, who eyewitnesses identified as the person they saw sexually gratifying and exposing himself in public in front of small children. He was taken into custody.
Rodriguez was booked into the Harris County Jail. His bond was set at $25,000.
TEXAS FIREFIGHTER STABBED WHILE PUTTING OUT EARLY MORNING FIRE ON I-35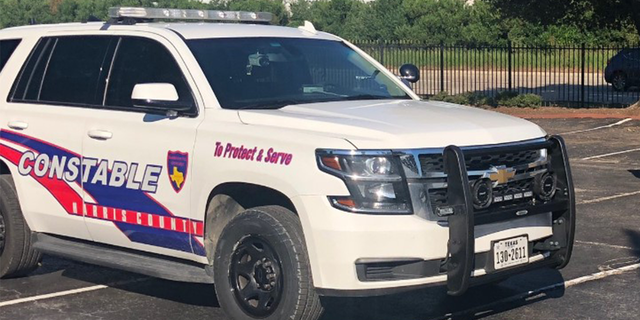 "This type of behavior is unacceptable," Herman said in a statement. "We will not tolerate anyone who puts our children at risk.