Tennessee high school season ends, playoff no-hitter ruined when coach reports pitcher broke pitch limit
Ensworth High School's Connor Cobb struck out 16 batters, but his 121 pitch count was one over the limit
A no-hitter by a Tennessee high school pitcher resulted in a loss, and it was his own coach who made it happen.
Ensworth High School's Connor Cobb, a Vanderbilt commit, had a fantastic outing in a must-win game against Father Ryan High School. His outing would have tied the best-of-three series at one game apiece, but there was just one catch.
The Tennessee Secondary School Athletic Association rule book states that an athlete must not throw more than 120 pitches in one day. Cobb was over that limit by just one pitch at 121, and head coach Jason Maxwell of Ensworth was the one that ended up reporting it.
CLICK HERE FOR MORE SPORTS COVERAGE ON FOXNEWS.COM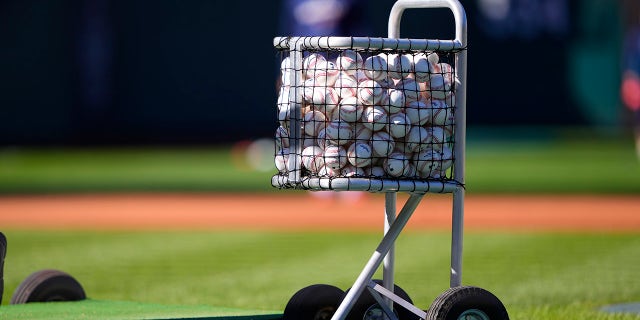 After doing so, Ensworth forfeited the game and lost their series in what was a deflating end to the season.
That pitch count rule initially allowed the pitcher to finish facing the batter at the plate, but that changed after one year.
MLB PITCHERS EJECTED, FINED AFTER NATIONAL ANTHEM STANDOFF GOES TOO FAR
The rules been in place since 2017, and The Tennessean reported that infractions prior to this one by Ensworth have come into the TSSAA office, especially in the playoffs over the years.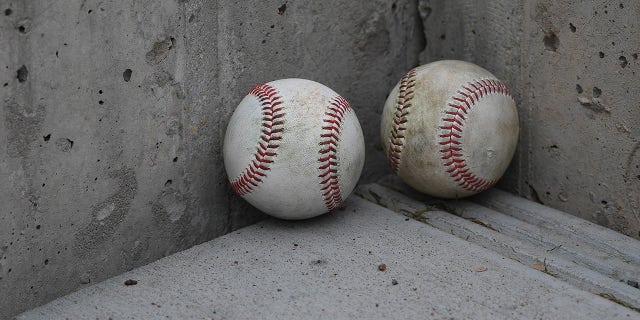 Cobb ended up striking out 16 batters in his no-hitter. The Class of 2024 right-hander announced his commitment to Vanderbilt, a college baseball powerhouse, in August 2021.
"I am blessed and honored to announce that I will be continuing my academic and baseball career at Vanderbilt University," he said on social media. "I would like to thank everyone who has gotten me to where I am today. I am excited to be a commodore!"
Perfect Game had clocked Cobb at 90 mph on his fastball last year.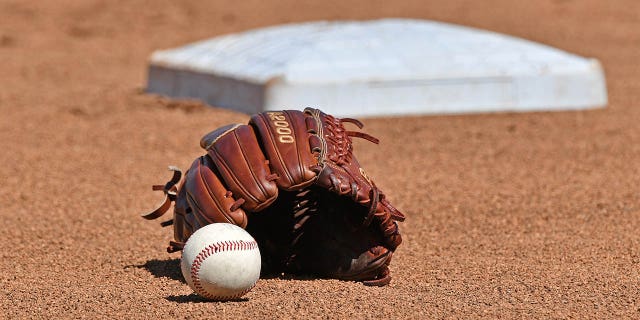 With Ensworth done, Father Ryan will now move on to face Lipscomb Academy in the Mid Region round.