Smart? Cadillac announces the name of its first electric Escalade
Escalade IQ coming to the lineup soon
Cadillac is going electric in a big way.
The automaker has announced plans to have an all-electric lineup by 2030, including its biggest seller.
"Big" being the key word.
The Escalade SUV has been the top-selling full-size luxury SUV for years and is the brand's most popular model so far in 2023.
HERE'S HOW CADILLAC'S SEMI-AUTONOMOUS CELESTIQ WILL WORK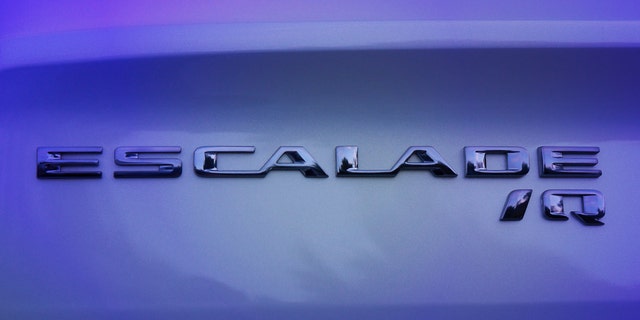 It is currently available with diesel and gasoline engines, including the supercharged 682 horsepower V8 in the high performance Escalade-V, but a battery-powered model is on the way.
The emissions-free Escalade is expected to be launched in 2025, and Cadillac has now revealed its name, if nothing else. It will be called the Escalade IQ, putting it in line with the nomenclature Cadillac has set on for its electric models, which will all end in IQ.
The Lyriq is currently on sale and will be followed by the $300,000 Celestiq next year.
CLICK HERE TO SIGN UP FOR THE FOX NEWS AUTOS NEWSLETTER
"The Cadillac ESCALADE IQ will be revealed later this year and promises the same commitment to craftsmanship, technology and performance that has helped the Escalade nameplate dominate the large luxury SUV segment for the last 20 years," the brand said in an announcement.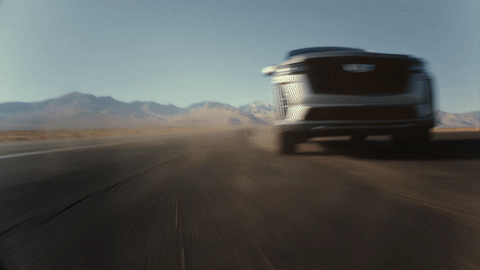 Aside from an image of the vehicle's nameplate, no other details have been released, but the vehicle will be unveiled later this year.
However, the Escalade IQ will be built on the same Ultium electric vehicle platform that underpins the GMC Hummer EV, Chevrolet Silverado EV and GMC Sierra EV, which is available with up to 1,000 horsepower today.