Body of missing Virginia man believed found in Shenandoah National Park
Mateo Luis Cobo Zevallos was last seen leaving his home in Oakton, Virginia, on May 5
The search for a missing Virginia man in Shenandoah National Park was suspended on Sunday after crews discovered human remains.
The body believed to be of Mateo Luis Cobo Zevallos, 21, was found around 12:15 p.m. in steep terrain near several rock outcrops, the National Park Service said.
A medical examiner was working on positive identification and will determine a cause of death.
Zevallos was last seen leaving his home in Oakton, Virginia, at 1 p.m. on May 5. Officials said he was heading to George Mason University.
RANGERS AT ALASKA'S DENALI NATIONAL PARK RESCUE CLIMBER WHO FELL FROM A 3-MILE-HIGH RIDGE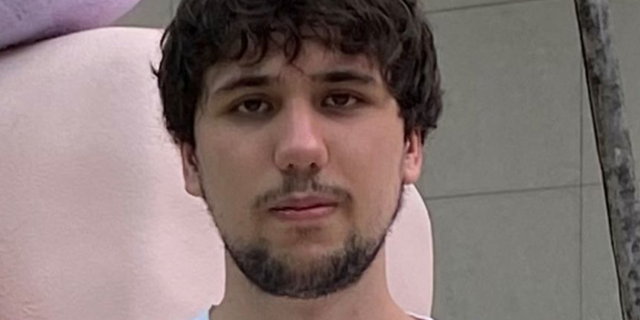 The 21-year-old was reported missing to the Fairfax Police Department on May 6.
On Tuesday, rangers received information that Zevallos' gray 2020 Honda Civic 4-door sedan may be at the park.
Rangers found his car in the northern area of Shenandoah National Park in a parking lot that serves the popular Overall Run Falls Trail.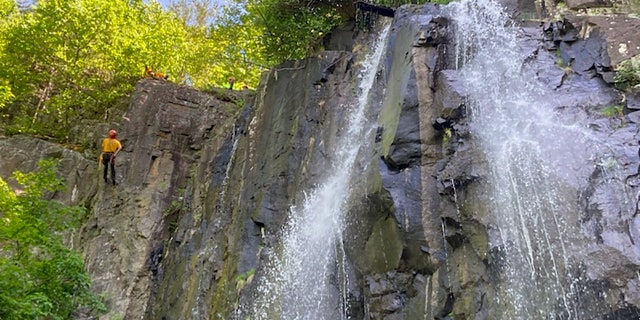 WOMAN FOUND DEAD AT YELLOWSTONE NATIONAL PARK, RANGERS ARREST MAN
The park launched a search operation Wednesday morning, closing trails in the area.
Teams continued searching through the weekend and found human remains about 1.6 miles from where Zevallos' car was parked, officials said.
Trails in the Overall Runn have since been reopened.