New York City suspect knocked out, raped woman after offering scooter ride
New York City police are investigating the Maspeth, Queens, rape
New York City authorities are searching for a man who allegedly raped a woman in Queens last weekend.
The victim was walking home at around 5 a.m. Sunday, when the suspect approached her on a motorized scooter. Police say that the suspect struck up a conversation with the woman, who then hopped on his scooter.
The suspect drove her to the vicinity of 48th Avenue and 72nd Street, where he punched her in the face. She hit her head on the ground and lost consciousness before raping her.
"As the victim was regaining consciousness, the individual fled the location on the scooter, heading to parts unknown," police said in a press release.
NEW YORK DEMOCRATS TURN ON EACH OTHER OVER HOMELESS MAN'S SUBWAY DEATH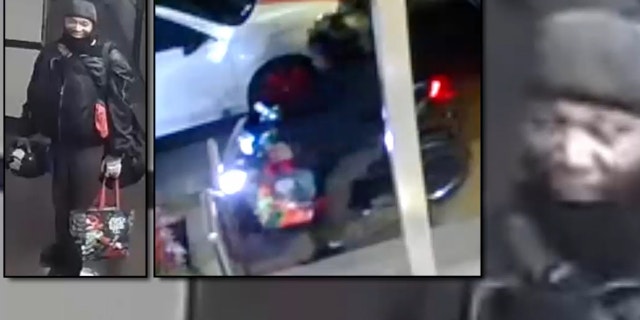 The victim, who sustained serious injuries, was rushed to a local hospital in stable condition.
The New York Police Department released photos of the suspect taken from a residential building before the assault occurred.
NYC SUBWAY CHOKEHOLD DEATH OF JORDAN NEELY PROBED BY 'SENIOR' PROSECUTORS AS PROTESTERS CLASH WITH POLICE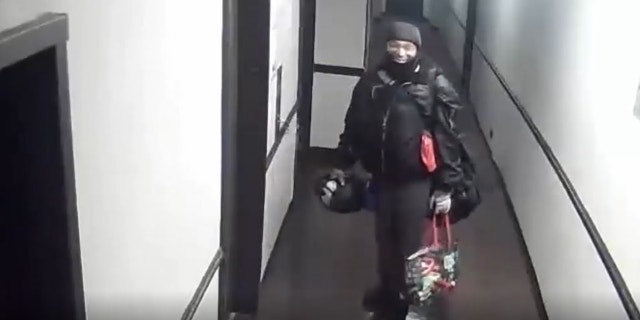 The suspect is around 6-foot and 200 pounds.
Anyone with information about the incident is encouraged to call the NYPD's Crime Stoppers Hotline at 1-800-577-TIPS (8477).