New York City puppy stolen by armed robbery suspects during sale: police
The suspects initially contacted the puppy's 23-year-old owner with interest in purchasing the dog
New York City authorities are searching for three suspects who allegedly participated in an armed robbery on Tuesday while they were purchasing a puppy.
New York Police Department (NYPD) officials announced that three men met the dog's 23-year-old owner at around 9:22 p.m. near his residence on Seneca Avenue and Faile Street in the Bronx.
The suspects told the dog's owner that they were interested in purchasing the pup on social media.
uring their encounter, the suspects brandished a gun and "forcibly removed" the puppy from its owner before rushing to a vehicle and fleeing.
NEW YORK DEMOCRATS TURN ON EACH OTHER OVER HOMELESS MAN'S SUBWAY DEATH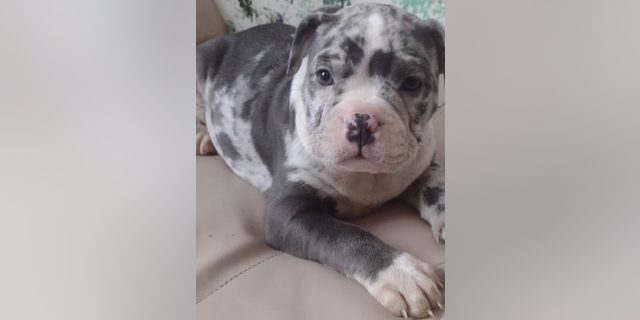 "The three individuals then fled the location in a gray four-door sedan," the NYPD said, adding that the victim was not injured.
Police released the photo of one of the alleged suspects, who has a mustache and a light complexion.
NYC SUBWAY CHOKEHOLD DEATH OF JORDAN NEELY PROBED BY 'SENIOR' PROSECUTORS AS PROTESTERS CLASH WITH POLICE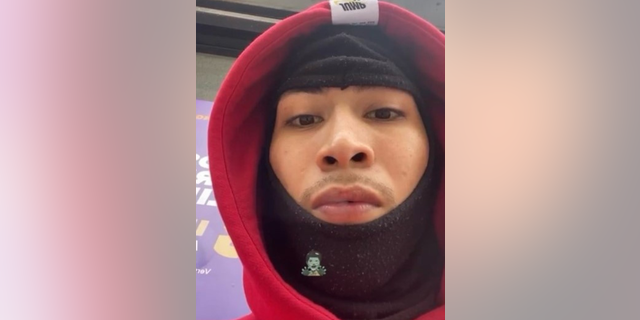 The second and third suspects are males, but there are no known details about their appearances.
The NYPD asks that anyone who recognizes the suspect or has any information about the theft to call the Crime Stoppers Hotline at 1-800-577-TIPS (8477).
NYPD officers are actively investigating the incident. No other details are available at this time.