Michael J. Fox reflects on 'dumpster-diving for food' while struggling in Hollywood before Parkinson's disease
'Back to the Future' star's life documentary 'Still: A Michael J. Fox Movie' releases today
As Michael J. Fox continues his ongoing battle with Parkinson's Disease, he reflected on the sacrifices he made to become a successful Hollywood actor.
The "Back to the Future" star was determined to succeed in the industry, even if it meant being a starving artist for a while.
"I was 18 years old, with no money, no connections, literally dumpster diving for food," Fox said during an interview with Variety.
MICHAEL J. FOX SAYS 'I'M NOT GOING TO BE 80' AMID ONGOING BATTLE WITH PARKINSON'S DISEASE
Although the 61-year-old actor went through several rough patches and failed auditions, Fox continued to have a go-getter attitude.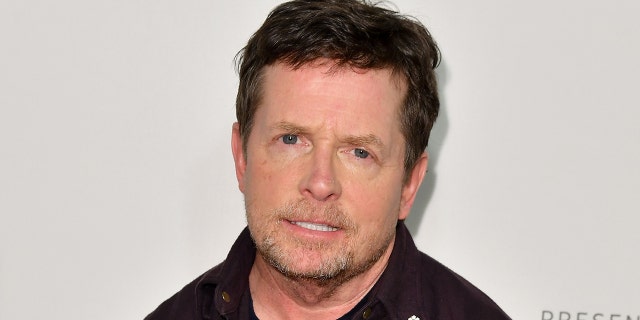 "I was sitting around with all these actors, and I remember thinking, 'Why is this going to work for me and not for them?'" he recalled.
"It's not that I wished them unhappiness or bad luck…I wished them all the success in the world. But I knew I was going to make it. God knows why. I was living on the margins."
Fox eventually landed his breakout role as Alex P. Keaton in the hit sitcom "Family Ties," and is famously known for his character Marty McFly in "Back to the Future."
MICHAEL J. FOX SAYS HE DOESN'T FEEL SORRY FOR HIMSELF BECAUSE OF PARKINSON'S DISEASE: 'NO REGRETS'
He was originally advised to pass on the film due to scheduling, but continued to hustle day and night between the two roles. He filmed "Family Ties" in the daytime, then immediately went to work on "Back to the Future," losing countless hours of sleep.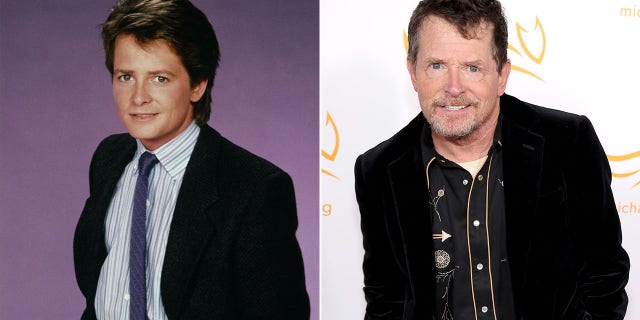 "I was running on adrenaline," Fox told outlet.
"I barely knew where I was, and I didn't really know what I was doing. That served the film because Marty's supposed to be disoriented."
Once "Family Ties" ended after seven seasons, and he was done working on "Back to the Future," Fox booked a few more acting gigs before he was diagnosed with Parkinson's disease in 1991 at the age of 29.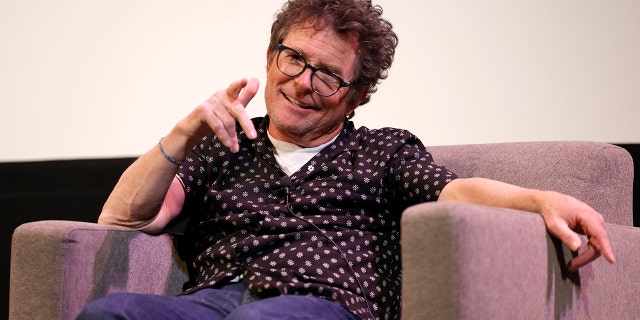 "It's such a s---ty disease," Fox admitted.
"I didn't want to think about it. I didn't want to deal with it. It didn't fit my story. I just shut down."
To numb the pain, Fox turned to alcohol and then his life started to spiral.
CLICK HERE TO SIGN UP FOR THE ENTERTAINMENT NEWSLETTER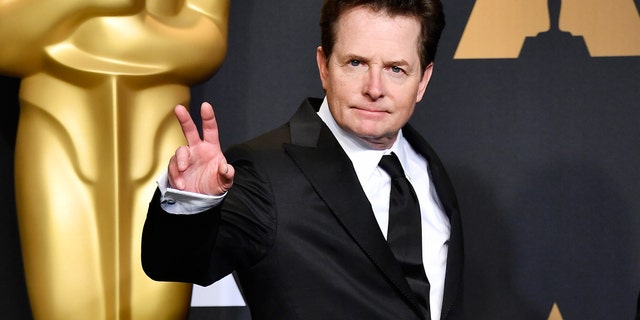 During another recent interview, Fox speculated whether his partying could have led to his Parkinson's disease.
Fox was asked on CBS Mornings earlier this month if it was actually possible that he could have done some kind of damage that led to his diagnosis, and he answered, "Yeah, very possible."
"I mean, there's so many ways that you can ... that I could've hurt myself," he explained.
"I could've hit my head. I could've drank too much at a certain developmental period."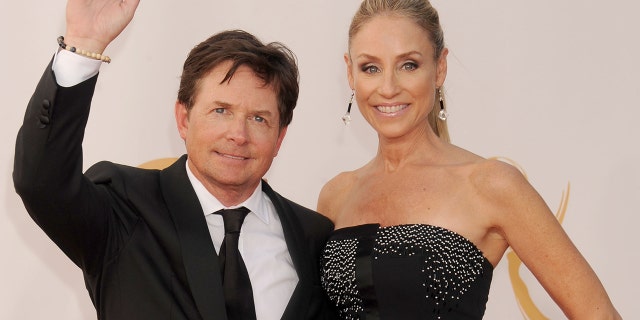 While Fox has an advocate for Parkinson's research for more than two decades, he has recently been very outspoken about his battle and perspective on mortality.
"It's just a nice way of people letting me know they are moved by my acceptance of things and by the way that I've tried to make a difference," he concluded in his interview with Variety.
"But no matter how much I sit here and talk to you about how I've philosophically accepted it and taken its weight, Parkinson's is still kicking my ass. I won't win at this. I will lose. But, there's plenty to be gained in the loss."