In a tense world, God fulfills his promise to never abandon his followers, says Alabama pastor
The world is full of chaos and tragedy, but God is always there, said Rev. Edward B. Robinson
"I am with you always, even to the end of the age" (Matthew 28:20).
This verse comes from the Gospel of Matthew, and offers hope and a loving assurance — but in a tense, fraught age, does it still hold its value?
One faith leader says "yes."
In a world full of tragedy, disappointment and uncertainty, God is a constant, an Alabama pastor emphasizes.
EXAMPLE SET BY PERSECUTED CHRISTIANS IS BOTH 'INSPIRING' AND 'CONVICTING,' SAYS PENNSYLVANIA EVANGELIST
"We live in a world with an abundance of question marks," Rev. Edward B. Robinson, pastor of Oak Grove Baptist Church in Repton, Alabama, told Fox News Digital via email.
The world seems to be rife with "the worst of tragedies for which there seem to be no resolutions, crimes for which there seem to be no degree of justice, and illnesses for which there seem to be no healing," he also said.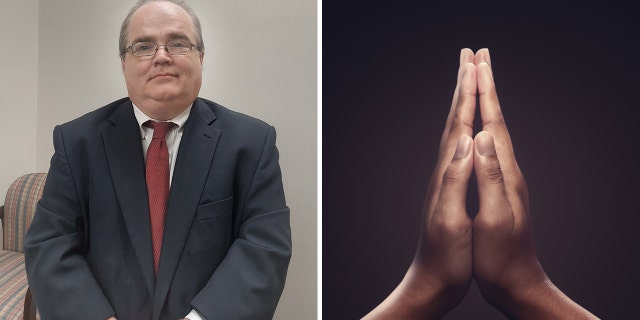 A person reading scripture may "get lost in the shuffle of evil," said Robinson — citing the stories of Adam and Eve's disobedience, the flood in Noah and the Ark, the destruction of Sodom and Gomorrah, and the adulterous relationship between David and Bathsheba.
"It is quite a mess," Robinson said. "There are many 'whys.' There are many, 'I don't understand' moments."
FAITH LEADER, DURING POLICE APPRECIATION WEEK, SAYS LAW ENFORCEMENT ARE HEROES IN A 'VOCATION' GIVEN BY GOD
The New Testament, with the arrival of Jesus Christ, is "the moment that God ordained before the foundation of the world," he said.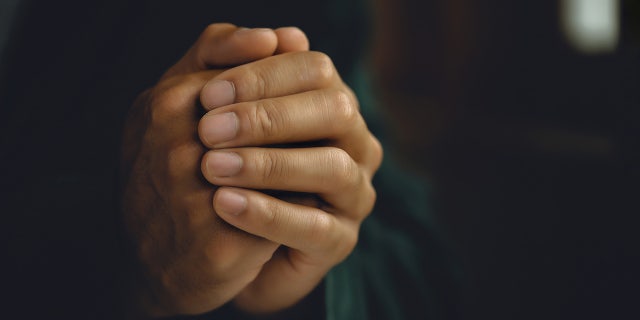 But the sweetness associated with the birth of Jesus is juxtaposed with another act of evil: Herod's massacre of innocent babies in an effort to kill Baby Jesus, he said.
JESUS REPRESENTS THE HUMAN FACE OF GOD — AND HOW MUCH GOD LOVES US, SAYS MISSOURI PRIEST
"Then we start seeing some rugged moments unfold with Jesus and his ministry as he encounters Pharisees and tax collectors and those who are demon-possessed and those who are in the midst of adulterous relationships," he said.
"We see Jesus encountering betrayals and denials and cowardly disciples."
"For those who are blessed to be in the body of Christ, we're not orphans left to fend for ourselves."
This culminated in the death of Christ on the cross — something that "should have ended it all," said Robinson.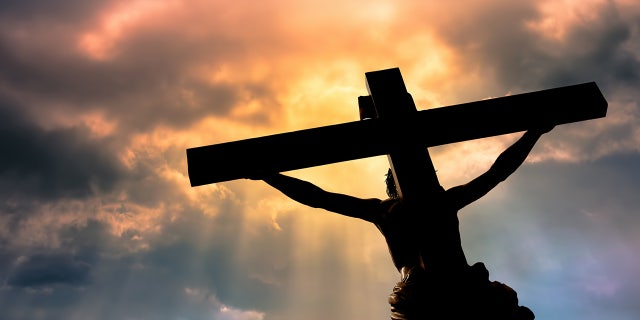 "But it didn't," he continued. "For with the crucifixion came the resurrection. And with the resurrection, there would ultimately come the ascension. And prior to the ascension, there was the Great Commission, in which the Lord gave his disciples the command to go into the world and make disciples of all nations."
JESUS CHRIST IS 'RADICALLY INCLUSIVE' IN THE GOSPEL OF JOHN, SAYS MASSACHUSETTS FAITH LEADER
The Great Commission was undergirded with the promise of, "Lo, I am with you always, even until the end of the age," explained Robinson.
In over three decades as a minister, Robinson noted that "the common thread that I see woven throughout the hearts of hurting people is that they are looking for something to which they can cling for security."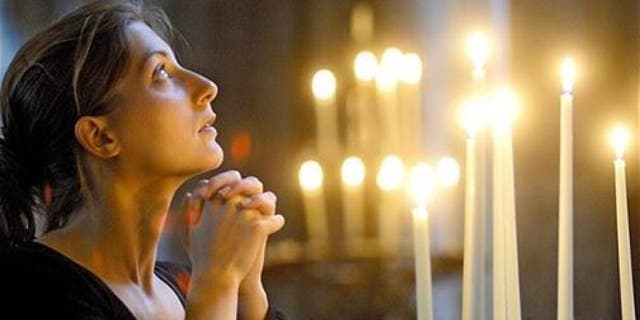 "The world offers a myriad of options to fill that role of security and comfort and peace," he said.
These worldly things, however, are not permanent — unlike the promise of Jesus Christ to his disciples, he underscored.
CLICK HERE TO SIGN UP FOR OUR LIFESTYLE NEWSLETTER
"For those who are blessed to be in the body of Christ, we're not orphans left to fend for ourselves," said Robinson.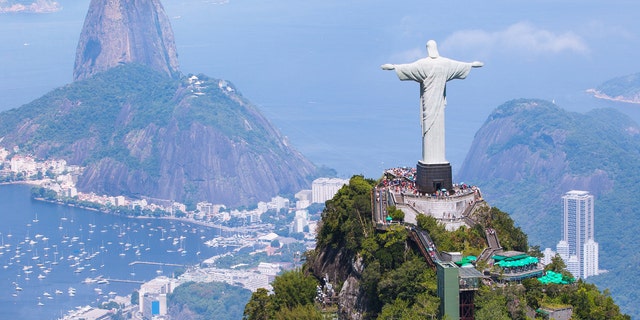 "For through the power of the Holy Spirit, our Lord is with us, to live within us and to work within us so that we might be about our Father's business."
It is this "faithful and never-ending presence of Christ" that enables people to do what God called humanity to do, he said.
"We are empowered by our ever-present shepherd to be about the work of his kingdom — to know him, to make him known and to enjoy him forever."