Former Massachusetts Gov Charlie Baker's son arrested, charged with drunk driving: state police
Andrew 'AJ' Baker, was suspected of driving under the influence of liquor Saturday night
Former Massachusetts Gov. Charlie Baker's son was reportedly arrested and charged with drunk driving over the weekend.
Andrew "A.J." Baker, 29, of South Boston, was suspected of driving while drunk down Route 95 south in Lynnfield, Massachusetts, Saturday night, The Boston Herald reported, citing Massachusetts State Police.
A Massachusetts State Police trooper reportedly responded at approximately 8:15 p.m. to an area of the highway before Walnut Street. Peabody police officers had stopped a Volkswagen Jetta at that location after following the vehicle from Route 114, the newspaper reported, adding that another motorist had reported to Peabody police that the Jetta was driven erratically.
"Peabody officers on scene told the Trooper they had detected signs of intoxication in the male operator, who was out of the vehicle at the time of the Trooper's arrival," a state police spokesperson said in a statement obtained by the Herald. "The Trooper also observed signs of intoxication during his interaction with the operator.
MIGRANTS' ATTORNEYS WANT LAWSUIT AGAINST RON DESANTIS OVER MARTHA'S VINEYARD FLIGHTS TO STAY IN MASSACHUSETTS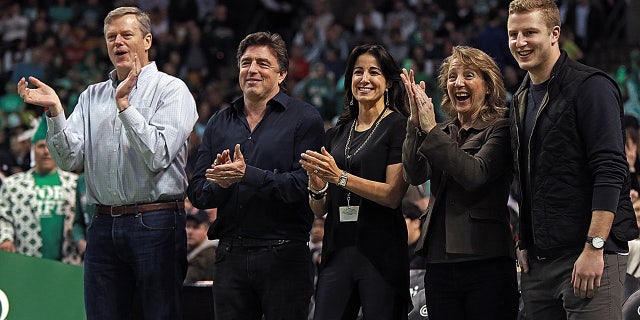 "The Trooper then administered several standardized field sobriety tests," the statement added.
Police said it was determined that the driver was drunk based on the results of those tests, the driver's statements and the trooper's observations.
NCAA NAMES MASSACHUSETTS GOV. CHARLIE BAKER AS NEXT PRESIDENT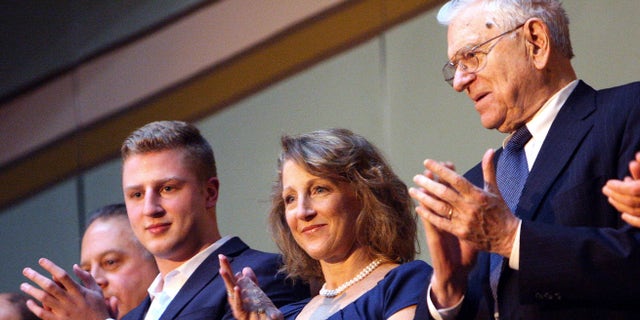 Andrew Baker was placed under arrest for operating under the influence of liquor and then transported to the State Police Danvers Barracks, where he was booked. He was later released on his personal recognizance, in addition to the standard $40 bail fee.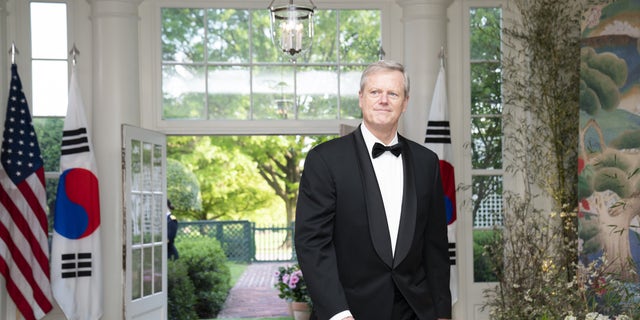 The former governor's son will be arraigned at Peabody District Court on a future date, police reportedly said. Fox News Digital independently reached out to Massachusetts State Police for comment Monday but did not hear back before publication.