Colombian nationals spike US Army soldiers' drinks before ripping them off, FBI says
A joint investigation by the FBI and Colombian National Police led to the perpetrators
Three Colombian nationals have been indicted for allegedly drugging two U.S. Army soldiers and stealing their money and cellphones.
Jeffersson Arango, Kenneth Uribe and Pedro Silva face federal charges in Miami after a joint investigation by the FBI and Colombian National Police determined they were the perpetrators of the March 2020 incident, according to a report from Military.com.
Authorities say the two soldiers went to an upscale Bogota bar one night to watch a soccer game and dance with local women, but the night ended with one soldier found stumbling down the street and another passed out in his apartment. Both soldiers were missing their wallets and cellphones and had little recollection of the night before, with blood tests showing they had been drugged.
FEMALE ARMY COMMANDER FACES WILD CLAIMS SHE FORCEFULLY KISSED, GROPED MALE TROOPS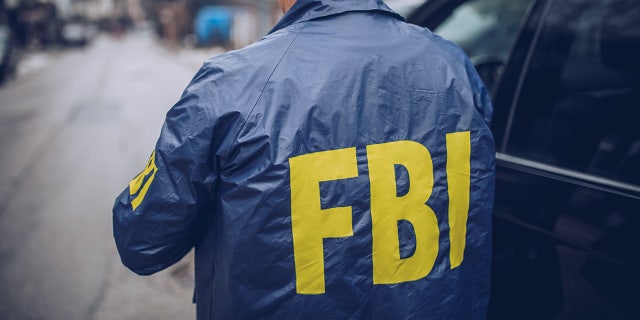 Surveillance video from the bar showed the three Colombian men drugging the soldiers' drinks and then leading them out of the bar around 2 a.m. to a waiting car. Later, surveillance video at a bank, ATM and stores show Arango allegedly using the soldiers' debit and credit cards.
Colombian police began intercepting phone communications between the three men after they were identified, with authorities alleging the men discussed robbing people after drugging them at bars and expressed anger that the looming COVID-19 pandemic would shut down their scheme.
According to the FBI, Arango admitted to federal authorities that he and the two men drugged the soldiers before taking them to a local hotel. From there, he was able to get one debit card PIN code by convincing the solider he needed to pay for something and that a cellphone was a payment pad, causing the soldier to type his PIN into the phone that Arango later used to withdraw money.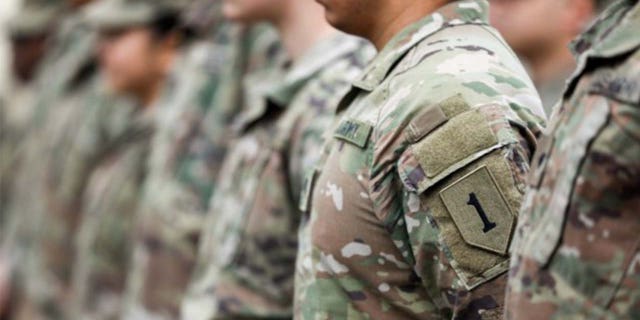 CONCERNS GROW AS US MILITARY FACES RECRUITMENT CRISIS FOR SECOND YEAR IN A ROW: 'CULTURAL ROT' IS SPREADING
After the group allegedly robbed the soldiers they left them on the street and it is unclear how one of the Americans was able to get back to his apartment.
Arango was extradited to the U.S. and made his first court appearance in Miami on Friday. It is unclear if Uribe or Silva have been extradited.