Christian monument vandalized with phrases of 'Hail Satan' at Williams College
Williams College's official website spoke about the monument's association with 'Christian imperialism and colonialism.'
A monument dedicated to Christian missionaries that serves as a popular spot for prayer was vandalized earlier multiple times at Williams College earlier this month.
The Haystack Monument on Williams College campus was dedicated to a handful of students, who would eventually go on to form the American Board of Commissioners for Foreign Missions and preach their faith across the world.
"While missionaries' stated purposes professed service, sacrifice and the desire to make the world a better place, attitudes and language were laced with Christian imperialism and colonialism," Williams College states on its official website. "As we have grappled with our history, Haystack anniversaries have changed in their focus from a celebration of Christian missionary activity to reflect broader societal movements."
However, the monument was vandalized multiple times with phrases offensive phrases like "Pagan Rule," and "Hail Satan."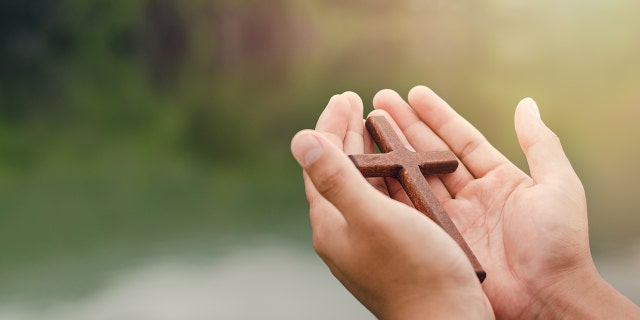 FBI WHISTLEBLOWERS SAY PRO-LIFE GROUPS, CATHOLICS WERE 'TARGET OF THE GOVERNMENT': JORDAN
The college's President Maud Mandel initially responded with a statement that this act was a violation of the law, as well as observing, "The Haystack Monument has been a focal point for ongoing campus discussions about Williams' institutional history. We expect those discussions to continue in the next academic year."
Six days later, Mandel wrote in another memo that the monument had been defaced again.
"The Haystack Monument was defaced again late Friday night, in a way very similar to the first incident. This time the slogans were 'Hell is hot,' 'Shame on you,' and 'Ouch' as well as an obscenity."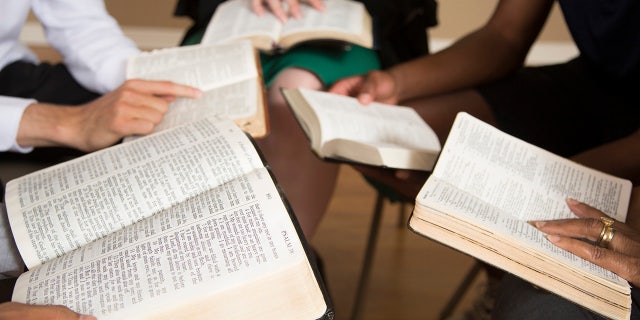 DOJ, FBI TARGETING CATHOLICS AS 'VIOLENT EXTREMISTS' UNDER SCRUTINY BY STATE AGS: 'BIGOTRY' IS 'FESTERING'
After declaring that there will be more patrols guarding the area going forward, Mandel reached out to Christian students on campus.
"Given that the Monument memorializes the Christian missionary movement, some people may experience these incidents as attacks on your religion or you personally. You belong here, and I will work for your and everyone's right to a safe community," she wrote.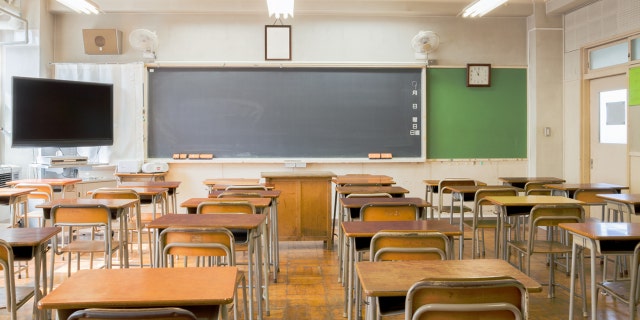 The monument has been previously the center of controversy on campus.
Senior curator of American art at Williams College Museum of Art Kevin Murphy, was charged with reviewing the monument's appropriateness. He spoke to The College Fix in 2016 about the changing climate of the campus.
"At the time, Williams had a strong emphasis on Christianity and it was common for graduates to become ministers," Murphy had said. "Now we are an institution with students and faculty from lots of different faiths or no religious belief at all, and no longer have mandatory chapel attendance."'