Biden admin's reliance on overturned 'Lemon test' leaves sour taste with religious liberty group
First Liberty Institute worries schools could interpret Biden DOE guidance to restrict religious freedom
A nonprofit legal organization specializing in religious liberty is raising concerns about elements of the latest guidance from the Department of Education (DOE) regarding religious expression in public schools.
The DOE released the guidance titled "Guidance on Constitutionally Protected Prayer and Religious Expression in Public Elementary and Secondary Schools" on Monday.
"The purpose of this updated guidance is to provide information on the current state of the law concerning constitutionally protected prayer and religious expression in public schools," the DOE said. The guidance stipulated that school employees may neither encourage nor discourage private prayer or other religious activity, though they are permitted to engage in private prayer themselves.
Keisha Russell, counsel at the Plano-based First Liberty Institute, praised the guidance for reflecting the Supreme Court precedent established in Kennedy v. Bremerton School District, a landmark case involving their client Joe Kennedy, a Washington state high school football coach.
COACH JOE KENNEDY CELEBRATES SUPREME COURT WIN: 'THIS IS A VICTORY FOR EVERYBODY IN AMERICA'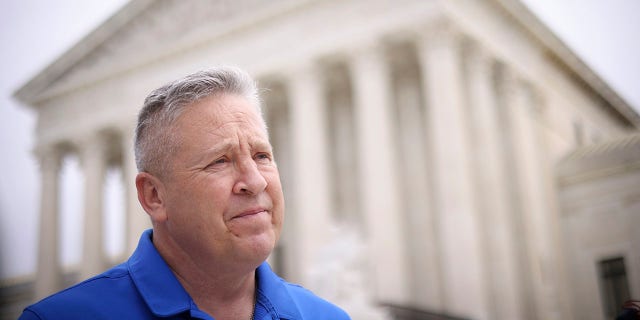 Kennedy sued the Bremerton School District in 2016 after he was suspended for praying on the field before games. The court ruled 6-3 in favor of Kennedy last year, upholding the constitutional right of public school employees to engage in brief, personal private prayer.
The court's ruling effectively overturned Lemon v. Kurtzman, a 1971 Supreme Court decision that established the three-pronged "Lemon test," which allowed for the government to be involved in religion only if it served a secular purpose, did not inhibit or advance religion and did not result in excessive "entanglement" of church and state.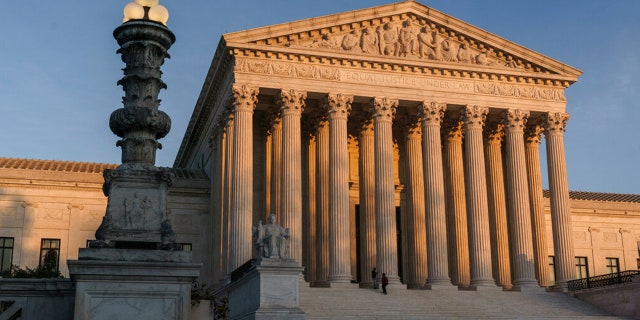 Russell raised concern to Fox News Digital about some parts of the new guidance, however, noting that her organization's biggest concern is that some of it still relies on some cases that were decided under the Lemon test.
"To be fair, those specific cases have not been overturned yet," Russell said. "But they rely on propositions from a case that has been overturned. So, I think it's fair to say that some of those legal standards are likely no longer valid."
SCHOOL BOARD SETTLES RELIGIOUS DISCRIMINATION SUIT AGAINST CHRISTIAN UNIVERSITY AFTER BLASTING 'JESUS' VALUES
Russell said her second concern is a quote in the guidance that says "schools may excuse students from class to remove a burden on their religious exercise, including prayer or fasting, at least where doing so would not impose material burdens on other students."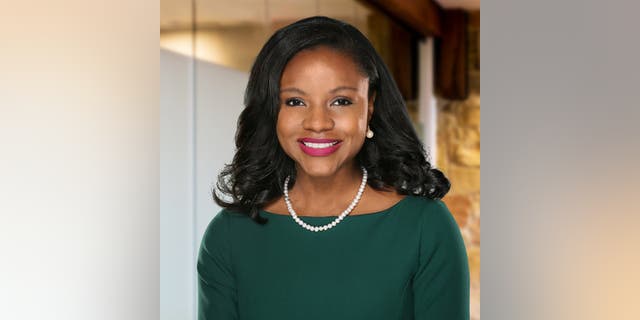 "They don't have any case law to sort of justify why they're saying that, and I'm thinking with the current climate that we're in, there's no telling how a school district would use that language to try to deny a student the right to leave classes if the material or the activity is a violation of their religious exercise," she said.
"But overall we're glad to see that Kennedy is in the guidance and that the DOE recognizes the importance of that case, making clear that public school employees have a right to engage in private religious expression, even if they are on campus and even if students can see them," Russell added.
Americans United for Separation of Church and State, a progressive nonprofit that advocates for the dissociation of government and religion, applauded the new guidance in a statement.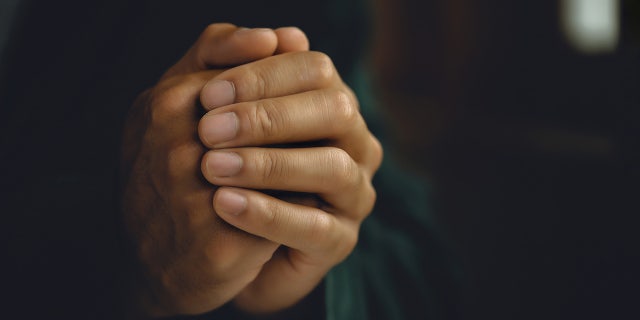 "As the administration reaffirms, public schools must be open and inclusive for students of every religion and none," the organization's president and CEO Rachel Laser said.
"Perhaps most importantly, the guidance emphasizes that public school employees, including teachers and coaches, may not coerce students to pray. Nothing about the Supreme Court's 2022 decision in Kennedy v. Bremerton School District changes the fact that the Constitution prohibits public schools from sponsoring prayer."