5.5 magnitude earthquake in northern California knocks out 911 dispatch line
California officials reported only minor damage from the earthquake and an aftershock
A magnitude 5.5 earthquake in northern California knocked out a California Highway Patrol 911 dispatch line.
The tremor struck at 4:19 p.m. PST on Thursday in the Sierra Nevada's Lake Almanor resort region.
"The 5.5 magnitude earthquake in Plumas County has caused a disruption in CHP Chico Dispatch cell phone 911 lines and are currently ARE DOWN," tweeted the agency's Yuba-Sutter area office.
"If you are unable to get through to 911 via cell, call 530-332-1200. They are working to fix the issue," it said.
5.5 MAGNITUDE EARTHQUAKE SHAKES NORTHERN CALIFORNIA, FELT IN SACRAMENTO 160 MILES AWAY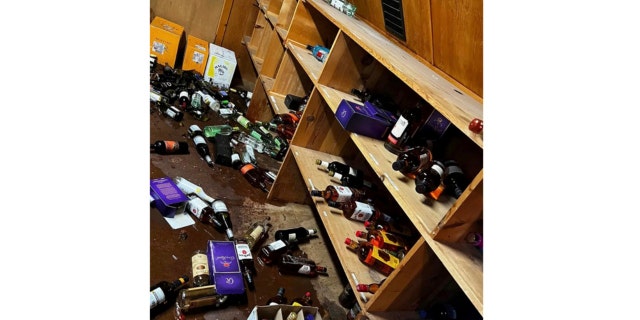 On Friday, CHP Chico Dispatch wrote on Facebook that the 911 phone lines were back up and functioning.
"On May 11, 2023, at approximately 4:17 p.m. northern California experienced a 5.5 earthquake near Chester, California. As a result the CHP Chico Dispatch center lost 911 cell phone lines for approximately 5 minutes," it said. "During this downtime calls were automatically re-directed to CHP Sacramento Dispatch. The 911 cell phone lines are currently back up and functioning."
The California Governor's Office of Emergency Services warned Thursday night that residents should prepare for aftershocks and a magnitude 5.2 aftershock occurred at 3:18 a.m. PST on Friday, according to the U.S. Geological Survey.
The U.S. Geological Survey tweeted that alerts had been delivered to cell phones for those who could feel intensity 3 or greater, although one woman tweeted she had felt more than that and had not received an alert.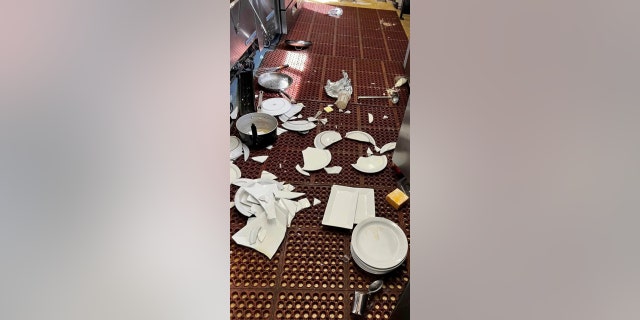 People reported feeling the earthquake all the way to Sacramento, which is about 160 miles away.
CALIFORNIA EARTHQUAKES SHAKE, WAKE NEARBY RESIDENTS: REPORTS
The magnitude 5.5 quake was the largest in California since the magnitude 7.1 Ridgecrest sequence in 2019, according to a tweet from former U.S. Geological Survey seismologist Lucy Jones.
Only minor damage was immediately reported from the earthquakes.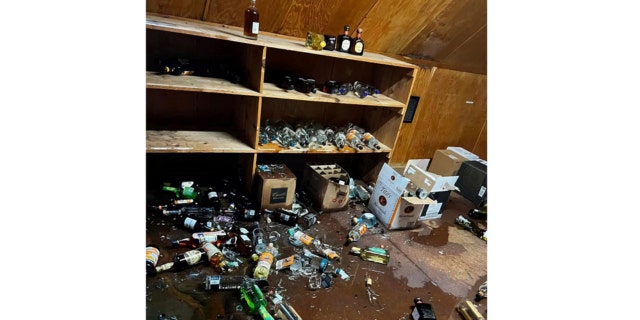 "A lot of broken glass, a lot of broken dishes, a lot of broken liquor from upstairs," Stephanie Hughes, a restaurant manager, told ABC 10.
"Everything was shaking. Customers were fleeing onto the lawn," said Hughes.
Images shared on social media showed dishes and bottles strewn across the floor at the Plumas Pines Resort & Bar in Almanor.
"Due to the recent earthquake and the loss and damage our restaurant acquired we will be closed tonight and tomorrow morning. We will reassess for the rest of our weekend after we are able to clean up and really determine what was lost!" it said on Friday.
The Sun reported Friday that a Plumas County official noted there were no serious or structural damages, and that a representative for Pacific Gas & Electric said the utility will be conducting inspections of its facilities.