Honduran migrant teen who died in US custody was not sick, mother says
Mother of Honduran migrant Ángel Eduardo Maradiaga Espinoza reveals last conversation with son, who died in US custody
The mother of the Honduran teenager who died Wednesday in U.S. custody told The Associated Press that her son had no indications of ill health before his death, as far as she knew.
Ángel Eduardo Maradiaga Espinoza, 17, was placed at the Gulf Coast Jewish Family and Community Services in Safety Harbor, Florida, after leaving his home in Olanchito, Honduras, on April 25 and illegally crossing the Mexican border.
The teen's mother, Norma Saraí Espinoza Maradiaga, detailed the last conversation she ever had with him on May 5, when he was referred to the shelter in Florida.
"He told me he was in a shelter and not to worry because he was in the best hands," Maradiaga told The AP. "We only spoke two minutes, I told him goodbye and wished him the best."
MIGRANT TEEN DIES IN US CUSTODY, HHS CONFIRMS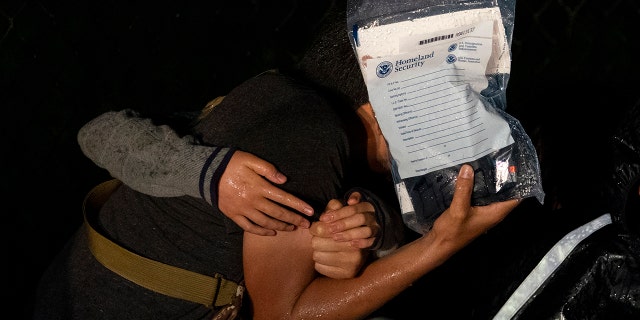 "I want to clear up my son's real cause of death," Maradiaga said. "No one tells me anything. The anguish is killing me."
The Department of Health and Human Services (HHS) confirmed the Honduran minor's death on Friday, originally withholding all identifying information due to "privacy" and "safety reasons."
Maradiaga added, "They say they are awaiting the autopsy results and don't give me any other answer."
EL PASO CITY LEADER WARNS IMMIGRATION CAN'T BE A 'FREE-FOR-ALL,' CALLS FOR POLICY CHANGE AS TITLE 42 ENDS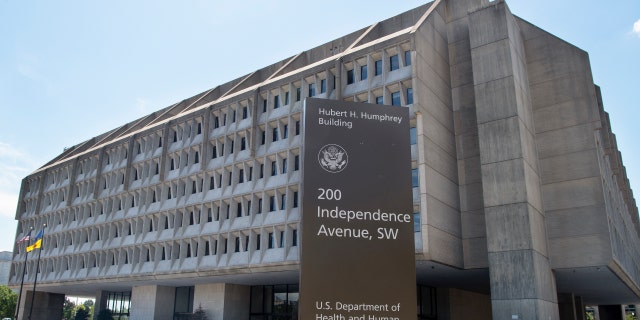 The HHS released a follow-up statement on Saturday, following Honduran foreign minister Eduardo Reina's call for an "exhaustive investigation."
"The U.S. Department of Health and Human Services (HHS) is deeply saddened by the tragic death of an unaccompanied minor on May 10 and our heart goes out to the family. A medical examiner investigation is underway," the HHS said in a statement Saturday.
BIDEN TAKES ZERO QUESTIONS, SMILES SILENTLY AS PRESS IS KICKED OUT AMID POST-TITLE 42 CHAOS AT BORDER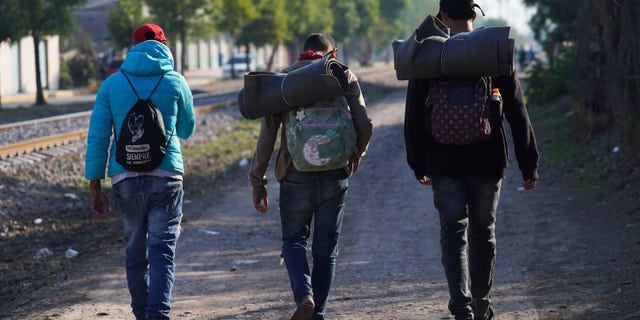 "The seventeen-year-old unaccompanied minor from Honduras was referred to HHS care on May 5 and placed at the Gulf Coast Jewish Family and Community Services in Safety Harbor, Florida," the department said in its message. "As is standard practice for any situation involving the death of an unaccompanied minor or a serious health outcome, ORR's Unaccompanied Children Program's Monitoring Team and Division of Health are closely reviewing the case."
White House press secretary Karine Jean-Pierre called news of the death "deeply saddening."
"We are certainly aware of the tragic loss, and our hearts go out to the family," Jean-Pierre said.
HHS CHIEF 'UNFAMILIAR' WITH REPORTS THAT AGENCY CAN'T CONTACT 85,000 UNACCOMPANIED MIGRANT KIDS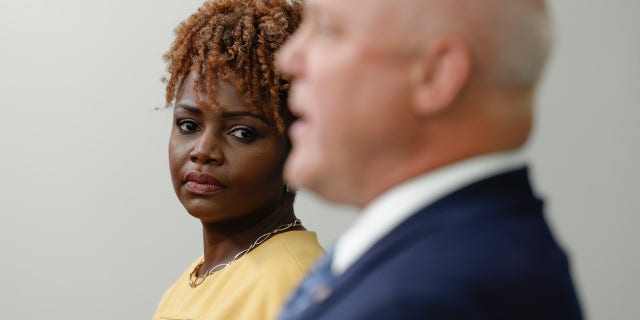 Jean-Pierre added that she had not spoken to President Biden about the death, and she did not know if he had been briefed on the matter.
"
There is a medical investigation that was opened on May 10, and so I don't want to get ahead of that," she said. "We've got to let the investigation go through."
Biden remained mum on Friday as chaos continues unfolding at the southern border following the expiration of Title 42.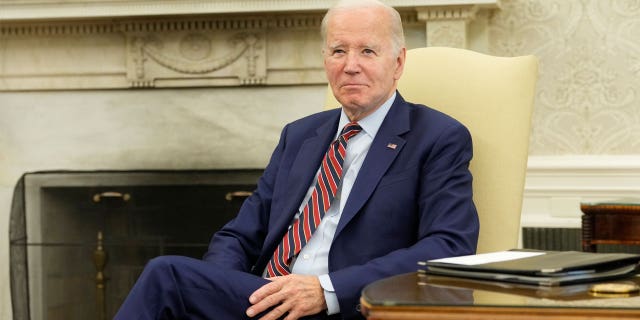 Title 42, the Trump-era policy that was implemented during the COVID pandemic that deterred border crossings due to health concerns, lapsed overnight, prompting thousands of migrants to come to the US-Mexico border hoping to gain entry.
Press were allowed in the Oval Office for Biden's bilateral meeting with Spanish Prime Minister Pedro Sanchez Friday, but White House staff pushed reporters out of the room as they shouted questions to the president.