Harrison Ford says '1923' role 'emotionally relates' to his near-fatal plane crash
Ford suffered from severe injuries after crashing his vintage plane in 2015
Harrison Ford recalled reliving the traumatic moment when he experienced a near-fatal plane crash in 2015 after his "1923" character suffered a serious injury.
The 80-year-old actor noted his character John Dutton had eerie parallels to his personal life during an interview.
"When the scripts were coming, I was struck by how many major moments in my character's life had a substantial and not coincidental shadow of the same things in my life," Ford said during an interview with People.
"I watched a rehearsal with a stand-in being brought into the kitchen, and Helen [Mirren] coming in, sweeping everything off the counter, taking command."
'1923' STAR HARRISON FORD SHARES SECRETS ABOUT SEASON TWO AND REVEALS WHY HE'LL NEVER RETIRE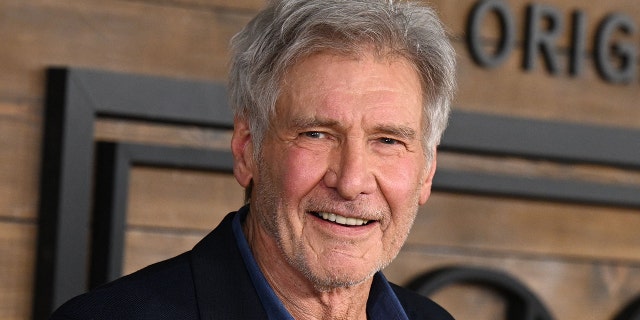 "Even when I talk about it now, it emotionally relates to the airplane crash I had and what my wife went through," he added.
Although the "Indiana Jones" actor has been flying for years, Ford's extreme plane crash in 2015 was the incident that loomed over his family the most.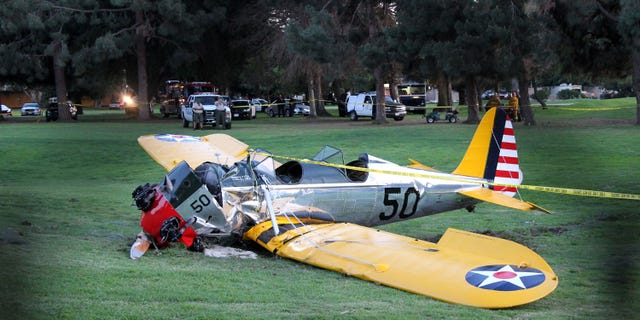 Ford suffered from head injuries, broken bones and a scraped arm when he crashed his vintage plane into a Los Angeles golf course. At the time, Ford reported an engine failure during his flight.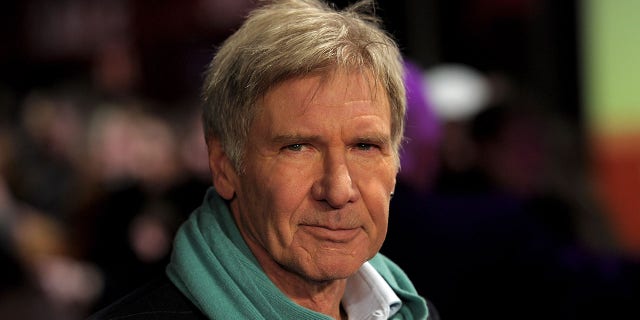 'YELLOWSTONE' EFFECT: KEVIN COSTNER, HARRISON FORD, SYLVESTER STALLONE BRING OLD SCHOOL MALE LEADS BACK TO TV
The "Star Wars" alum has courageously moved on from the life-altering crash and is proud to tell the tale through his character in "1923."
"There have been five of six of those kinds of things that have shown up in the script, and it's really remarkable," he continued to tell the media outlet.
HARRISON FORD RESPONDS WITH NSFW ANSWER WHEN ASKED ABOUT CO-STAR, SAYS HELEN MIRREN IS 'STILL SEXY'
"There's something that feels bigger than myself, and it's great to be able to serve these ideas."
In "1923," Ford plays an ancestor of John Dutton, played by Kevin Costner in "Yellowstone." Mirren stars in the series as Ford's wife Cara Dutton.
CLICK HERE TO SIGN UP FOR THE ENTERTAINMENT NEWSLETTER
The show, created by Taylor Sheridan, follows the Dutton family and explores the early 20th century along with all the hardships of the era, including Western Expansion, Prohibition and the Great Depression
Ford previously told Fox News Digital, "Taylor Sheridan is certainly one of those people that is the most extraordinary talents of our current time, and I'm having a really good time doing this."