From fake Drake to AI-generated Eminem tracks: Can musicians copyright style?
The viral hit 'Heart on my Sleeve' raises untested copyright issues
An AI-generated song that cloned Drake and The Weeknd's voices and mimicked their styles highlights new copyright issues borne from artifical intelligence's rapid development, a university lecturer told Fox News.
Whether artists can "protect the style of something via copyright is an issue that … is gonna start happening as it relates to AI," Tyler Coleman, a University of Texas at Austin adjunct art lecturer specializing in AI, said.
WATCH: AI ART LECTURER QUESTIONS IF ARTISTS CAN COPYRIGHT THEIR STYLE IN AI-ERA
WATCH MORE FOX NEWS DIGITAL ORIGINALS HERE
The AI-generated song, "Heart On my Sleeve," serves as a great example of the issue, according to Coleman.
"It sounds remarkably like [Drake], but it's not his lyrics," the AI educator told Fox News. "It's not his song."
Coleman, who's experimented with AI since about 2017 in his role as a gaming developer, said he believed the AI software that produced the song "was trained potentially" on Drake's voice.
"Everything about the labeling of it online says this was an AI song made using Drake's likeness," Coleman told Fox News.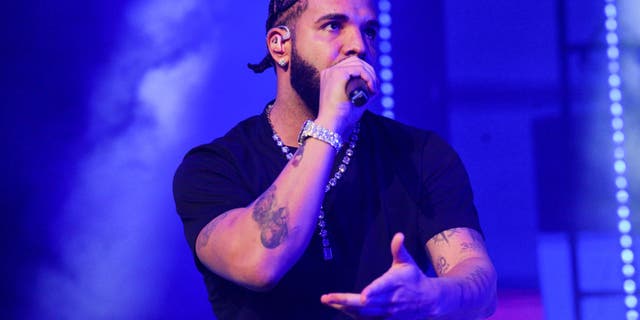 The song was played millions of times across multiple platforms before Apple Music and Spotify removed it early last week, according to The New York Times.
On YouTube, the original version of the song shows a message stating "This video is no longer available due to a copyright claim by Universal Music Group."
A video including another AI-generated song, this time mimicking rapper Eminem, also made waves online last week. A YouTube link to the video was still active Monday evening.
EVERYTHING YOU NEED TO KNOW ABOUT ARTIFICIAL INTELLIGENCE: WHAT IS IT USED FOR?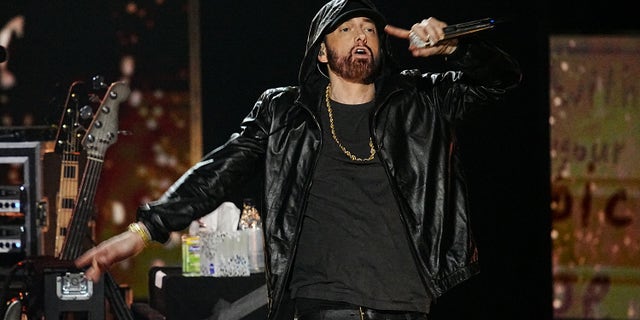 Coleman questioned whether "Heart on My Sleeve" itself could be copyrighted.
"This is a new song created," he told Fox News. "It is a very similar sounding voice that potentially could be mistaken as the voice of an artist. Can that be copyrighted?"
To watch the full interview, click here.