Florida families sue state alleging gender-affirming care ban for minors violates 'equal protection'
Lawsuit alleges ban violates parents' freedom to make medical decisions in their child's best interest
Several Florida families are taking aim at the state's ban on gender-affirming care for minors, filing a lawsuit in a Tallahassee federal court late last month alleging the policy violates parents' freedom to make medical decisions in their child's best interest.
Southern Legal Counsel, GLBTQ Legal Advocates & Defenders, the National Center for Lesbian Rights and the Human Rights Campaign are representing four parents of trans adolescents in a lawsuit filed March 23 that challenges Florida medical boards' ban on puberty blockers and other gender dysphoria treatments for minors.
"The transgender medical bans violate the rights of parents to make medical decisions to ensure the health and wellbeing of their adolescent children. They prohibit parents from seeking and obtaining effective medical treatment in Florida for their adolescent children by prohibiting doctors from providing medications to adolescents in accordance with the standards of care and clinical practice guidelines for treatment of a rare and serious medical condition, gender dysphoria," the lawsuit reads.
FLORIDA MEDICAL BOARDS APPROVE BAN ON PUBERTY BLOCKERS, TRANSGENDER SURGERIES FOR MINORS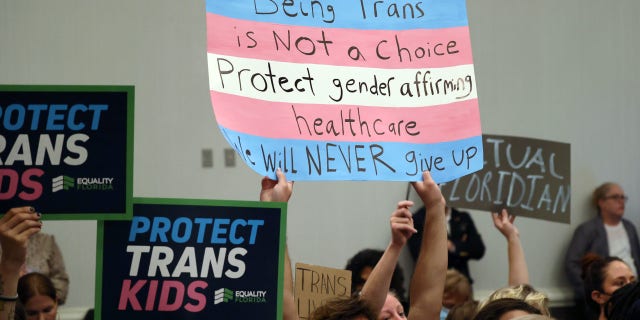 The plaintiffs further allege the ban violates "guarantees of equal protection" since the policy specifically rejects "essential medical treatments" to transgender adolescents because of their identity.
The suit takes aim at Surgeon General Joseph Ladapo, the Florida Board of Medicine and the Florida Board of Osteopathic Medicine by claiming their policy would harm transgender minors by forcing them to abide by an identity inconsistent with their personal preference.
"Defendants cannot demonstrate any rational basis, much less an important or compelling one, for the transgender medical bans which prevent transgender adolescents from getting safe and effective medically necessary healthcare," the lawsuit continues.
FEDERAL JUDGE ORDERS FLORIDA AGENCY PROVIDE PROOF TO SUPPORT MEDICAID BAN ON GENDER AFFIRMING CARE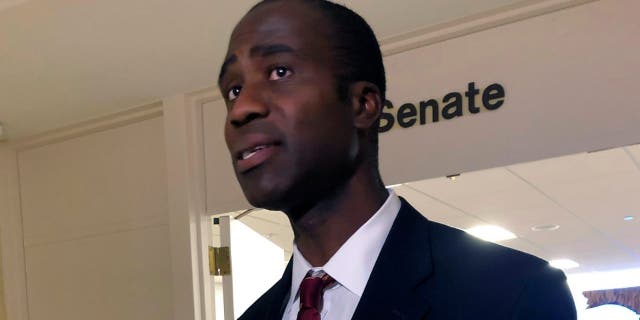 The plaintiffs also point to dismal statistics for trans youth from the American Psychological Association, including that "56% of transgender youth reported a previous suicide attempt and 86% of them reported suicidality" and others suffer from other mental health concerns, including anxiety and depression.
The policies from both medical boards in focus went into effect last month, but the Florida Board of Medicine and the Florida Board of Osteopathic Medicine both approved measures to prohibit minors from receiving such treatments last November.
RACHEL LEVINE'S CLAIM ALL AGREE ON 'GENDER-AFFIRMING CARE' IS SLAMMED BY DOCTORS 'IN HIDING'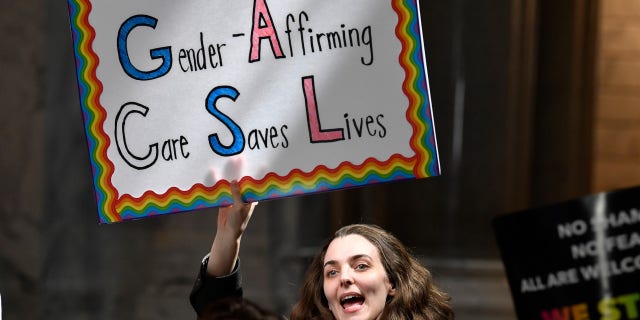 "Today, the Boards of Medicine & Osteo Medicine voted to protect our children from irreversible surgeries & highly experimental treatments. I appreciate their integrity for ruling in the best interest of FL children despite facing tremendous pressure to permit these risky & unproven treatments," Surgeon General Joseph Ladapo, one of the defendants in the suit, tweeted on November 4.
"Children deserve to learn how to navigate this world without harmful pressure. Florida will continue to fight for kids to be kids," he continued.