California Lt. Gov. Eleni Kounalakis announces gubernatorial bid for 2026
If elected, Eleni Kounalakis would become the first woman to serve as governor of California
California Lt. Gov. Eleni Kounalakis, a Democrat, announced she is running in the 2026 governor's race to replace the state's current Gov. Gavin Newsom.
Newsom, who has been governor since winning the 2018 election, will not be allowed to seek re-election because of term limits. He has said he will not challenge President Biden for the Democratic nomination for president in 2024, although the governor raising his national profile in recent months has led to speculation of a White House run.
Kounalakis made the announcement Monday on social media.
"My family & I owe everything to our state. I will fight fiercely to make sure EVERY Californian has the chance to walk the path of the CA dream just like I have," she wrote in a tweet.
GOV. NEWSOM DIRECTS NATIONAL GUARD TO HELP COMBAT SAN FRANCISCO'S FENTANYL CRISIS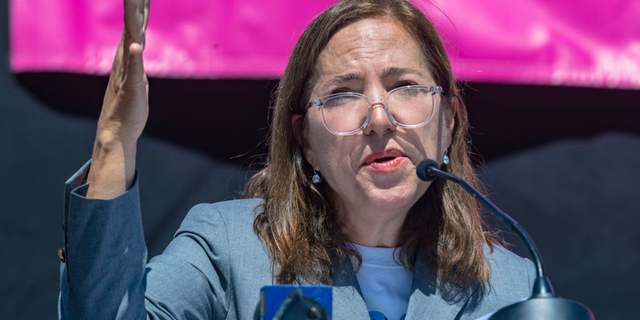 If elected, Kounalakis would become the first woman to serve as governor of the Golden State. She was the first woman elected as lieutenant governor in 2018, when she succeeded Newsom, but not the first woman to hold the position, as Mona Pasquil was appointed acting lieutenant governor in 2009.
Three women have been major party gubernatorial nominees in California, but each failed to win their respective elections. Democrats Dianne Feinstein in 1990 and Kathleen Brown in 1994 and Republican Meg Whitman in 2010 all fell short of securing victories in the general election.
Kounalakis was re-elected lieutenant governor in November.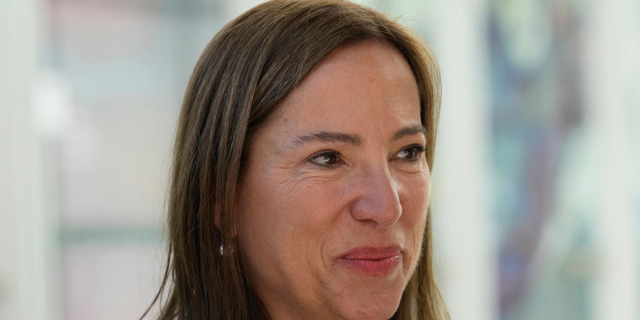 "As a proud mother, daughter, advocate, and leader, I know the struggles Californians face and have the experience and grit to bring meaningful change to our state," she wrote on Instagram. "I will fight fiercely to build a future where everyone — regardless of race, class, or immigration status — has the same opportunity that my family and I had."
She was born in Sacramento in 1966, but is the daughter of an immigrant, as her father immigrated to the U.S. from Greece.
CALIFORNIA DEMOCRAT ADMITS BAN ON STATE TRAVEL TO RED STATES DIDN'T WORK: 'IT SEPARATES US'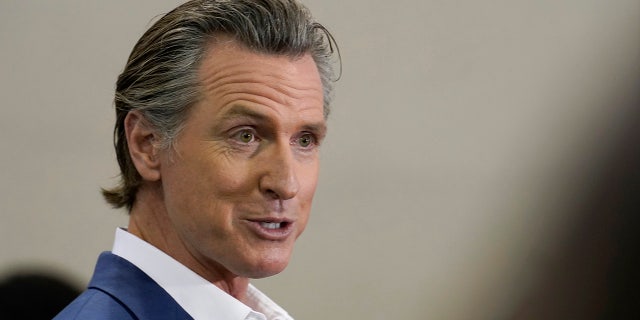 "Like many immigrants, her family had humble beginnings and understood the value and opportunity this country offers," Kounalakis' campaign website reads. "Her father worked in the fields and later as a waiter in California's Governor's mansion. Little did young Eleni know, that just one generation later, she would be serving as the first woman elected Lieutenant Governor at the same place her father began his American dream."
Kounalakis is the only candidate who has announced a gubernatorial run. Two of California's last four governors, including Newsom, served as lieutenant governor immediately before they were elected governor.