Americans list Biden's greatest failures, accomplishments in office
Some touted legislation Biden spearheaded, while others slammed him on border, economy, Afghanistan and more
On the heels of President Biden announcing his re-election bid, Americans sounded off on his greatest accomplishments and biggest failures since taking office.
"His failure, I think just generally speaking, is for the country. He's failing our country," Barbara told Fox News.
Colton, however, said: "I like that he got the Build Back Better bill pushed through. It's tough right now to get anything pushed through with just how much division there is."
AMERICANS LIST BIDEN'S ACCOMPLISHMENTS, FAILURES:
WATCH MORE FOX NEWS DIGITAL ORIGINALS HERE
Biden is the de facto front-runner to secure the Democratic presidential nomination after launching his re-election campaign Tuesday. Some Americans touted the president's successes, but others told Fox News they couldn't think of a single accomplishment.
"Absolutely nothing," Suzanne said.
Nancy said she's "not very positive" toward Biden or Vice President Kamala Harris.
"I wish I could say something positive," she said. "I'm sorry."
BIDEN WANTS YOUR VOTE TO 'FINISH THE JOB.' REMEMBER WHAT HE'S PROMISING
But Kent said Biden's greatest accomplishment was passing the Infrastructure Investment and Jobs Act, which, according to the White House, will create 2 million jobs per year over the course of a decade and will "rebuild our roads and bridges with a focus on climate change mitigation, resilience, equity, and safety for all users."
"That'll help the country," Kent said.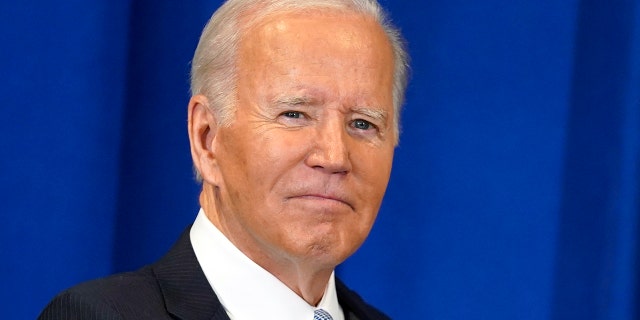 Aikee said she liked how the president has worked to protect abortion rights and eliminate some student loan debt.
"The student loan debt, even though it's in the Supreme Court right now, that really helps me and my daughter because we both have student loans," she said.
Biden's approval rating hit an all-time low, 37%, this month, while 59% of U.S. adults disapproved of the president, a Gallop poll found. The president's popularity is worse among younger voters, with 36% of 18- to 29-year-olds approving of his performance, according to an Institute of Politics at Harvard Kennedy School poll released Monday.
People that Fox News spoke with pointed to the U.S. withdrawal from Afghanistan, decades-high inflation and the border crisis as some of the president's biggest failures while in office.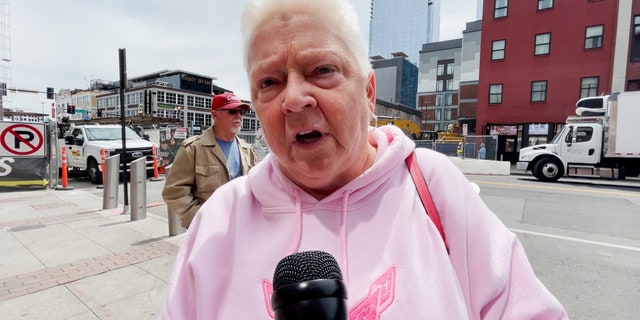 "Closing down our energy production," Peter said. "That's what I think is the biggest failure, because that raised the cost of every single thing we do."
At the start of his presidency, Biden halted oil and natural gas leases on public lands in an effort to curb carbon emissions and revoked a permit for the Keystone Pipeline.
One woman, Suzanne, said, "the border, inflation — I can't name them all, there's just one thing after another."
Kent, an Army veteran, said the Biden administration's greatest failure was "when they brought the troops back from overseas."
"They handled that wrong," he said.
In 2021, Biden ordered the U.S. remove its military from Afghanistan after a 20-year-long war. A suicide bomber killed 13 American service members during the withdrawal's chaos.
To watch the full video, click here.