Canadian crypto prodigy accused of scamming investors out of millions was kidnapped, 'tortured': reports
Self-proclaimed Crypto King Aiden Pleterski was allegedly kidnapped from Toronto, begged landlord to pay $3 million ransom, reports say
Canada's self-proclaimed Crypto King, accused of duping investors and accruing losses in the tens of millions of dollars, was allegedly kidnapped in the middle of the night in December and driven around and tortured for three days as he begged his landlord to pay $3 million in ransom, according to news reports citing new filings in bankruptcy proceedings.
A 750-page trustee report related to bankruptcy proceedings against Aiden Pleterski details allegations that the 20-something was kidnapped from downtown Toronto in December.
Rob Stelzer, appointed bankruptcy trustee on the case, told CTV News Toronto he was informed by Toronto police that Pleterski had been kidnapped.
CTV News Toronto reported that transcripts from court examinations with Pleterski's father and landlord detailed the allegations further.
FLORIDA COUPLE REPORTEDLY KIDNAPPED IN HAITI; STATE DEPARTMENT 'AWARE OF REPORTS OF 2 US CITIZENS MISSING'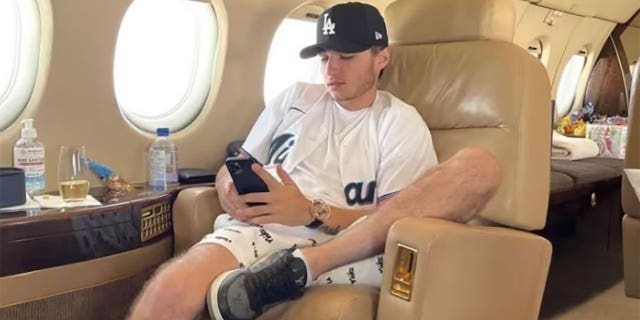 "He was taken. They basically held him for approximately three days, drove him around different, various parts of southern Ontario, beat him, tortured him, allowed him to make specific phone calls to specific people only," his father told a courtroom in December. "I was not one of those people that he was allowed to contact."
The landlord said Pleterski told him he has no one else to call and asked him for $3 million as a ransom payment.
"I received multiple calls from Aiden, but it was late at night … and then at around 1:30 a.m., I finally had enough, and I picked up the call," the landlord told the court on Feb. 9. "I said, 'There's absolutely nothing that I can do.'"
DEMOCRAT SCHUMER WARNS NYC 'SKIN-ROTTING ZOMBIE DRUG' TRAFFICKED FROM MEXICO COULD MAKE FENTANYL 'SEEM TAME'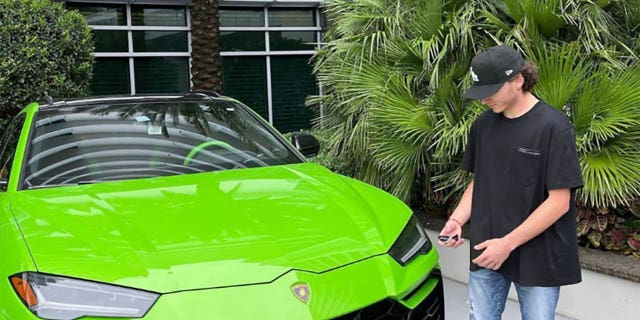 Canadian Broadcasting Corporation also reported that court documents allege Pleterski was released three days late but still ordered to come up with the money fast.
"We cannot confirm any information that would identify a victim, or witness," a spokesperson for Toronto Police said in a statement to Fox News Digital when asked about the case.
Toronto police did not respond to questions about the identities of the alleged kidnappers or if any arrests have been made.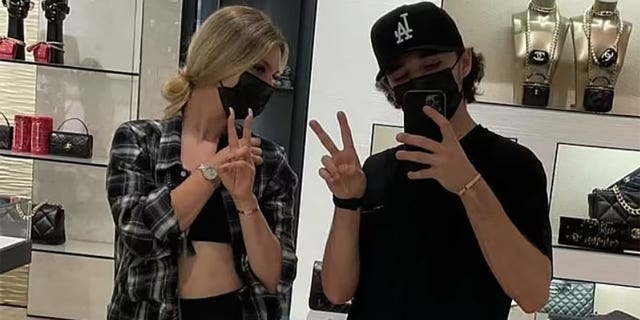 Fox News Digital also reached out to Ontario Provincial Police regarding the incident but did not hear back before publication.
CLICK HERE TO GET THE FOX NEWS APP
The trustee report, released on March 14, says Pleterski invested less than 2% of the more than $40 million given to him by investors. Instead, he allegedly spent nearly 38%, almost $16 million, on luxury cars, private jets, and elaborate vacations, according to CTV News Toronto.