'Serial sex offender' in Virginia caught on camera creeping in park with children nearby, arrested: police
Felix Antonio Mejias Vigil, 35, stripped off clothing as he fled officers in Fairfax County, police say
A suspected serial sex offender in Virginia was arrested Thursday evening after getting caught on surveillance cameras creeping around a park with children nearby, authorities said.
Officers were alerted around 7 p.m. to a man captured on surveillance cameras who fit the description of a recent indecent exposure suspect in the Groveton area, the Fairfax County Police Department said.
Patrol officers from the Franconia and Mount Vernon police districts immediately responded to the 6600 block of Telegraph Road and spotted the suspect attempting the flee, police said.
As the suspect ran, authorities said he began to strip off some of his clothing and throw them into the woods.
FLORIDA TEACHER, DISNEY EMPLOYEES AMONG 219 ARRESTED IN HUMAN TRAFFICKING OPERATION: AUTHORITIES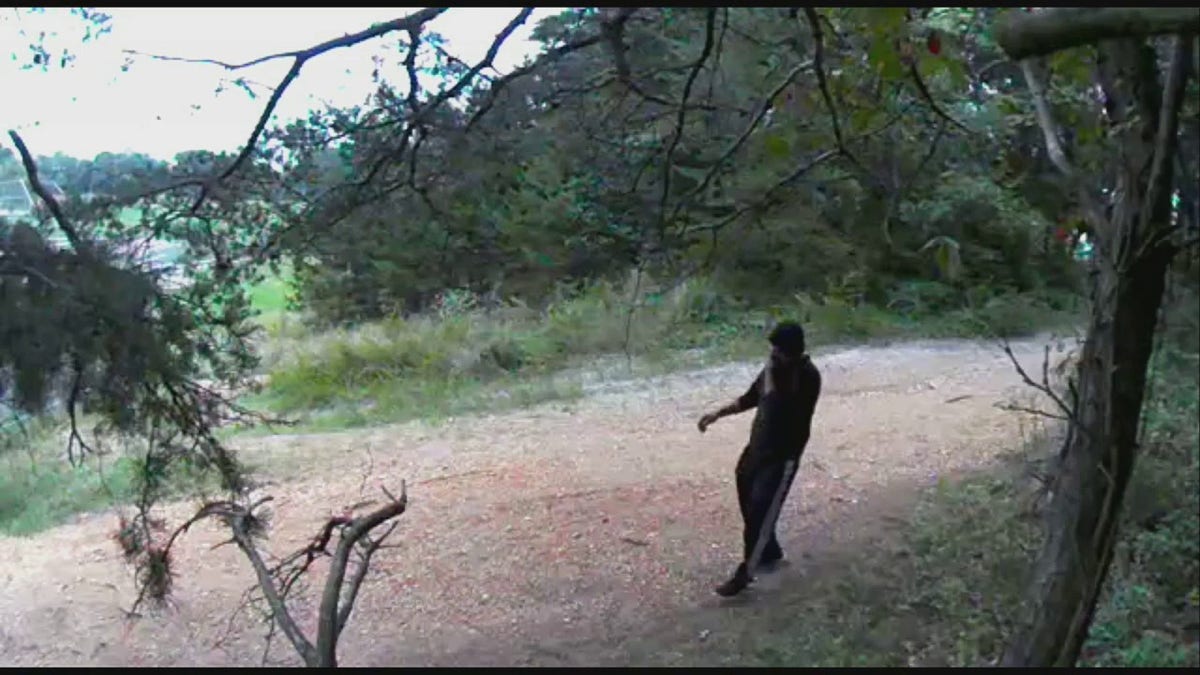 Officers quickly caught up to the man and placed him under arrest.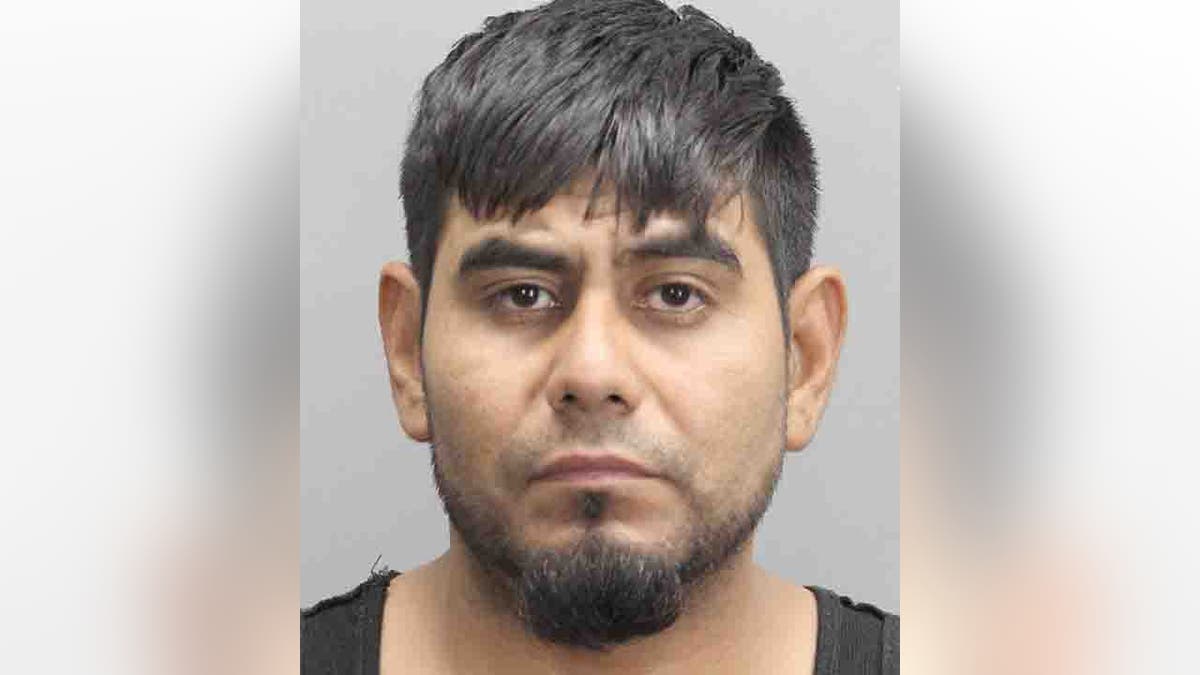 The suspect was identified as Felix Antonio Mejias Vigil, 35, of Fairfax.
EX-ABC NEWS JOURNALIST JAMES GORDON MEEK SENTENCED TO SIX YEARS IN PRISON FOR 'SADISTIC' CHILD PORN
Police said that Vigil is believed to be responsible for multiple sex offenses that occurred between July and September in Fairfax County.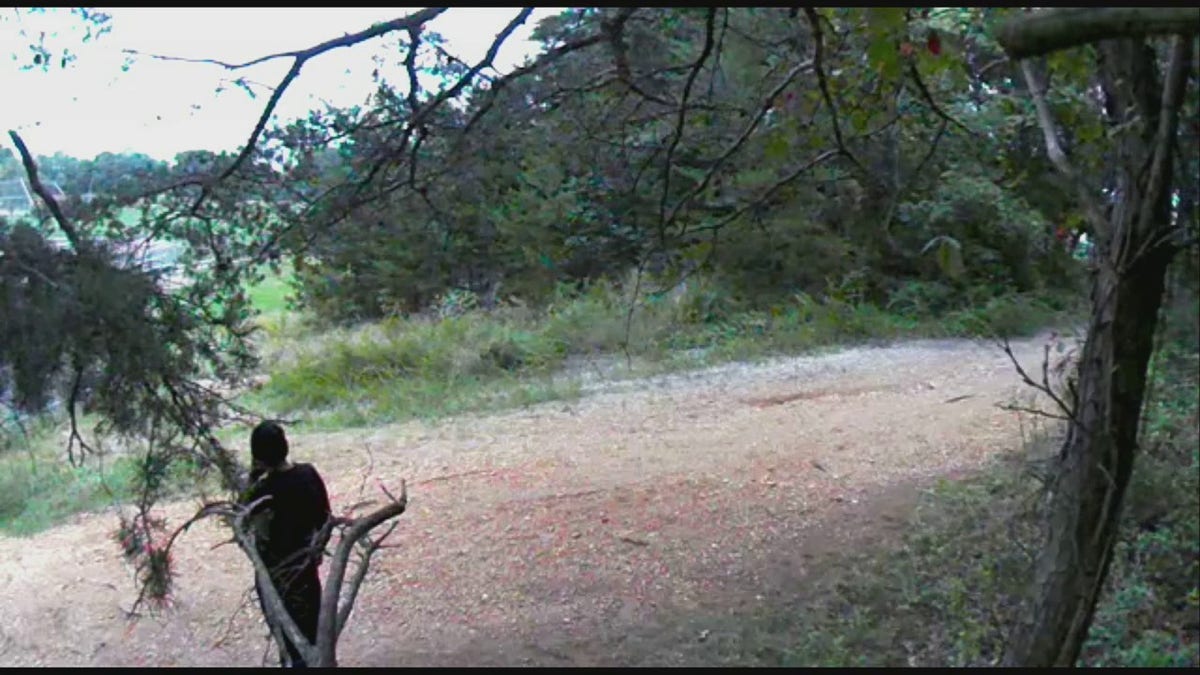 He faces two counts of indecent liberties with a child under 15, four counts of actual/simulated masturbation in public, and false identification to law-enforcement.