Sophia Loren recovering from emergency surgery after suffering fall, multiple fractures at Swiss home
The Oscar winner starred in the 2020 Netflix film 'The Life Ahead'
Sophia Loren is recovering from emergency surgery after suffering a bad fall on Sunday at her Swiss home that resulted in several fractures.
"The surgery went well, and now we only need to wait," a spokesperson for the Italian actress told Fox News Digital on Monday. "I have no additional information at the moment."
The star, who turned 89 on Sept. 20, fell in her bathroom and sustained multiple fractures to her hip, including a serious one to her femur, a source close to the Hollywood icon told The Hollywood Reporter. The insider told the outlet that Loren's recovery will include a short convalescence and then a long rehabilitation.
SOPHIA LOREN, 86, REVEALS HER BIGGEST REGRET: 'THAT WAS THE DREAM OF MY LIFE'
According to sources, Loren's sons Carlo and Edoardo are by her side at the hospital. Edoardo directed his mother in the 2020 Netflix film "The Life Ahead." It was her first film after a 10-year hiatus.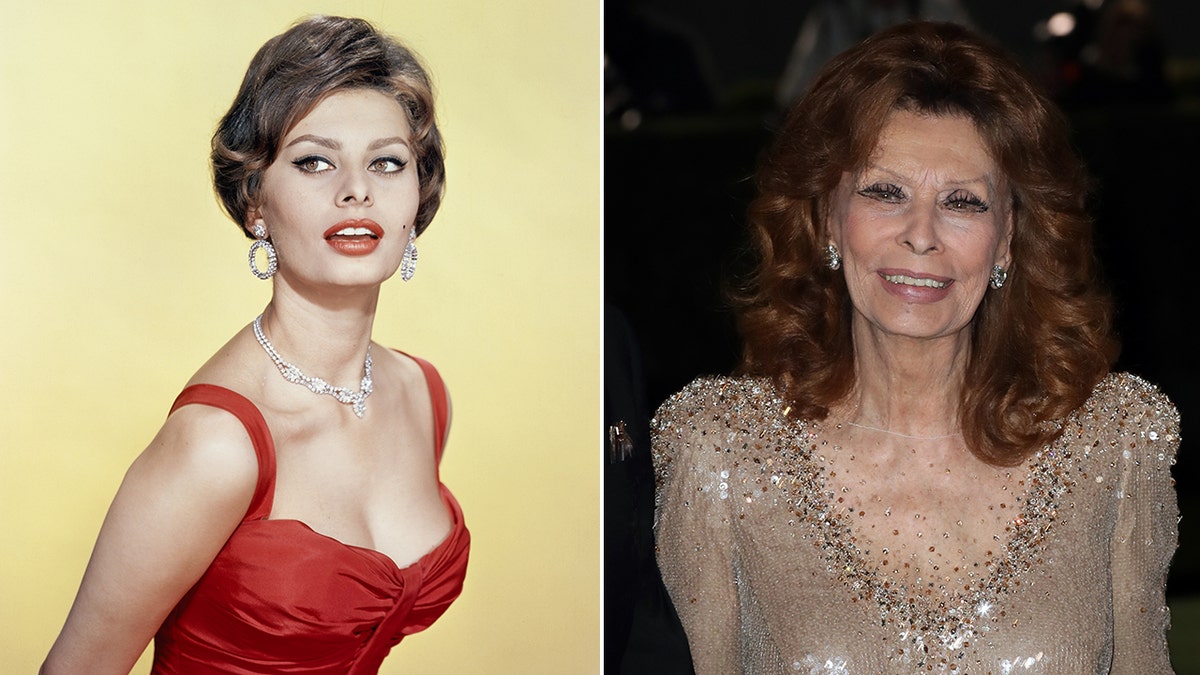 In 2021, the streaming giant made her the subject of a documentary titled "What Would Sophia Loren Do?".
News of Loren's fall was first reported by a restaurant she was set to open in Bari, Italy, on Tuesday. It is the fourth establishment bearing her name. Loren was also set to receive honorary citizenship from the city. However, it is understood that all engagements for the foreseeable future have been canceled.
Loren's last public appearance was on Sept. 2, when she attended the Armani fashion show during the 80th Venice Film Festival
The Oscar winner is recognized as one of the last surviving stars from Hollywood's golden era.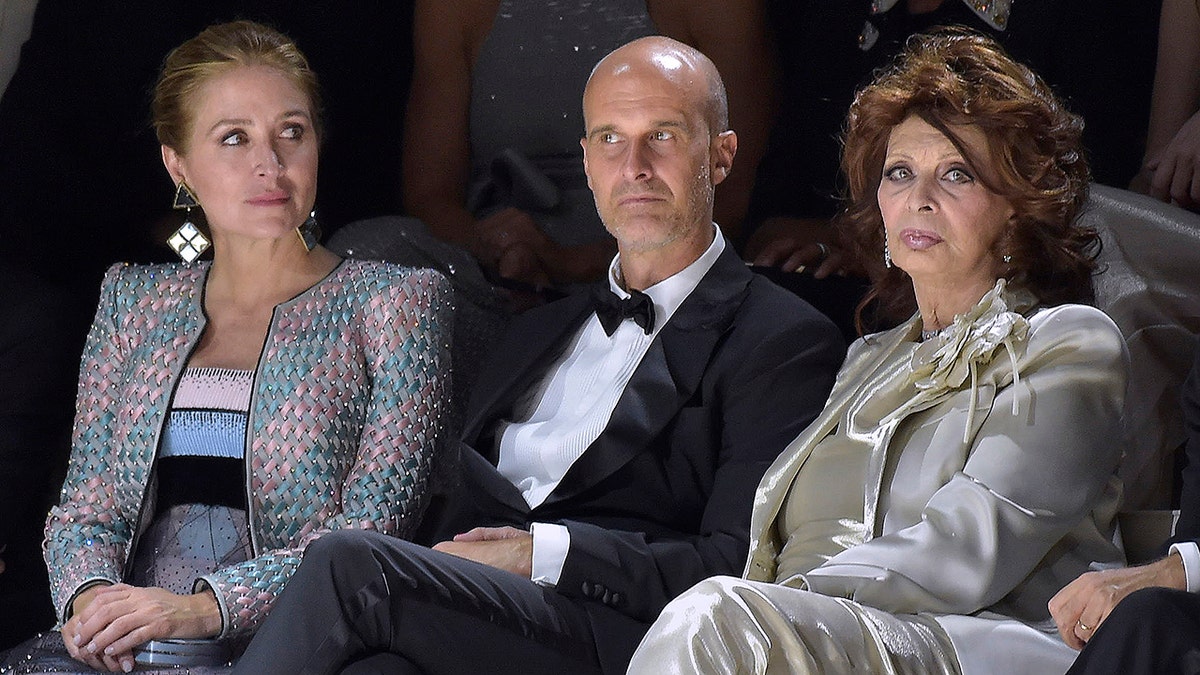 Back in 2019, Loren told Fox News Digital that "life" has been inspiring her."
"… If you don't take the opportunity to do things at the right time, what are you waiting for?" Loren explained. "And my family inspires me. I have two beautiful children, and they gave me children. So for me, I'm always surrounded by a great, great love every day. I think every day is an opportunity for life, to do something you want to do. That inspires me… You just love yourself, and you love what you do."
Loren also spoke of calling Switzerland home.
LIKE WHAT YOU'RE READING? CLICK HERE FOR MORE ENTERTAINMENT NEWS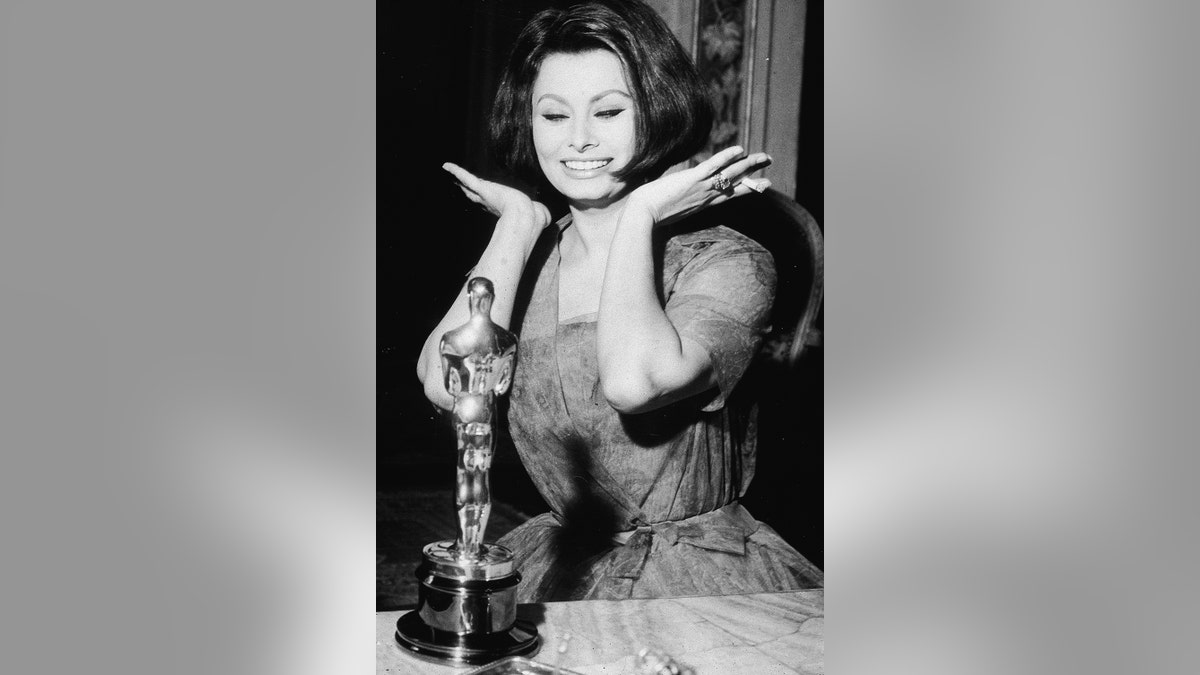 "Geneva is very, very close to Italy, so I am never far away," she said. "When I'm in Rome, I'm with my sister. But I chose Geneva a long time ago before I had my children because it was a very quiet place to live… And it's peaceful. But whenever I want to go to Italy, I just get on a train or plane, and I'm there. And then I get to be with my sisters and my friends. Italy will always be in my heart."