Police shortages reported nationwide amid record-low morale and recruitment
A nationwide policing shortage is hurting America's biggest cities and smallest towns, experts warn
An ongoing national police shortage has left metropolitan cities, as well as America's small towns, without enough officers and some police departments have shuttered completely amid record-low officer morale and dismal recruitment, according to experts.
Large cities in the U.S. are facing officer shortages and at least a dozen small towns in America have disbanded their police units over the last two years due to hiring struggles. As a result, local sheriffs and larger police departments in surrounding areas are being forced to pick up the slack.
"When you look at what is happening in America, you have a twofold scenario taking place when it comes to law enforcement officers, the first thing is law enforcement officers feel that they are very much disrespected and that the work that they do, that they are not appreciated," former homicide detective and FOX News contributor Ted Williams told FOX News Digital. "As a result of that, morale is very, very low in law enforcement agencies throughout the country and that includes small towns as well as major metropolitan urban locations."
Joe Gamaldi, the National Vice President of the Fraternal Order of Police (FOP), agreed, pointing to negative public opinion and low morale for "the worst staffing crisis" ever seen in law enforcement.
TEEN DRIVER APPEARS TO INTENTIONALLY HIT, KILL RETIRED POLICE CHIEF IN VIRAL VIDEO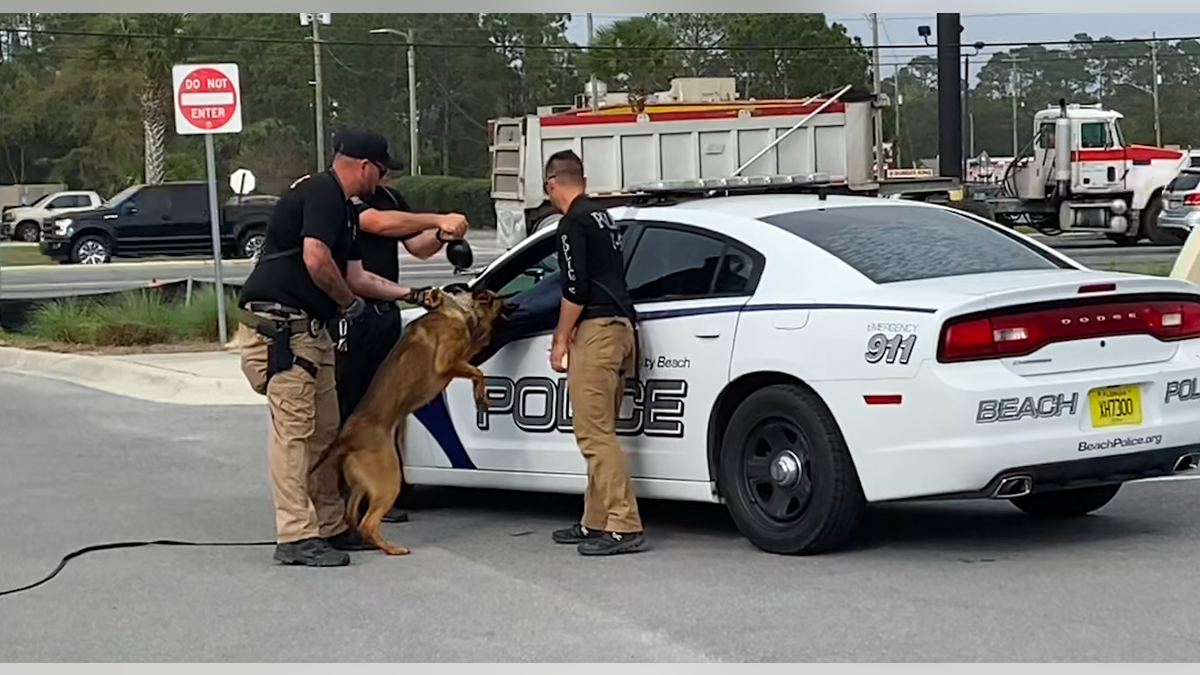 Last year, officer retirements increased by 19% and resignations by 47% when compared to 2019, the year before George Floyd's killing, according to a survey of nearly 200 police agencies by the Police Executive Research Forum (PERP), a Washington, DC.-based think tank.
Meanwhile, "recruitment is in the tank… which means we have experienced officers walking out the door with no one to replace them," Gamaldi said. "As police departments continue to struggle with this unprecedented staffing crisis, we have seen smaller department unable to keep up and shutter their doors completely. "
As larger, neighboring departments work to fill the gap, their understaffed precincts face similar difficulties, which only exacerbates the problem, he added.
"The end game is a reduction in service for the hard-working, law-abiding, taxpaying public or lowering hiring standards to hire more people, which will ultimately end in disaster," Gamaldi said.
Williams said criminals in both major metropolitan areas and small towns "love it when they can do something that will either lead to the disbandment of a police department" or when they can impact a major metropolitan police department so "officers start leaving in droves."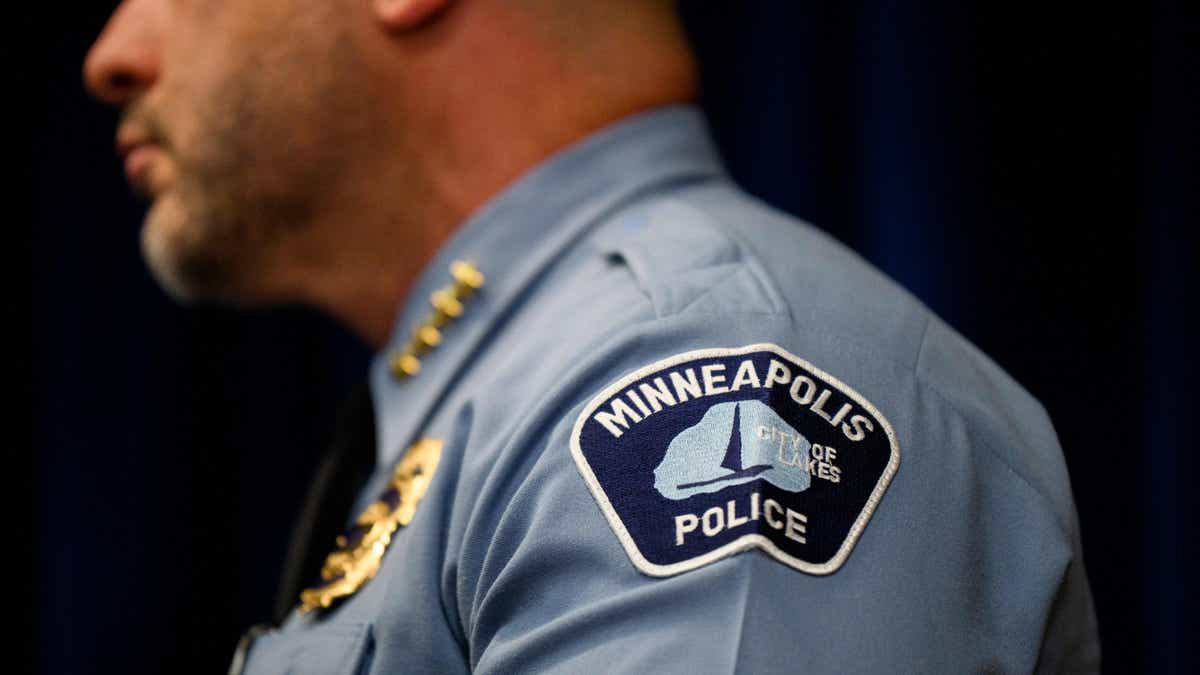 "What we've found around the country in all of these police departments is that there is no longer that willingness to serve and protect and that becomes very unfortunate," he said, adding it "clearly affects all crime in these various areas and how citizens are left in a very vulnerable situation because they don't have the support of a police department."
To combat the thinning ranks, police departments in big cities are offering higher pay and greater incentives that smaller towns can't afford to match and, as a result, Williams said that small towns are not able to retain their forces. He characterized this trend as "very unfortunate" because it doesn't foster an environment where local citizens can get to know police officers in their area and establish a rapport with them.
"In major metropolitan cities, the police officers are leaving the profession and unfortunately, because of what is happening all over the country when it comes to the treatment of law enforcement officers, these small towns are feeling the brunt of officers leaving and not wanting to be a part and parcel of their police forces," Williams said. "If they can not get quality officers, the small town police departments are disbanded, and they are leaving the work to state law enforcement officers to come in and fill in that void."
LA COUNTY SHERIFF LUNA: DA GASCON ASSURES AGGRESSIVE PROSECUTION OF SUSPECT IN DEPUTY'S AMBUSH KILLING
In its coverage of the shortage of American police officers in recent years, the Associated Press pointed to the "twofold morale hit of 2020 — the coronavirus pandemic and criticism of police that boiled over with the murder of George Floyd by a police officer."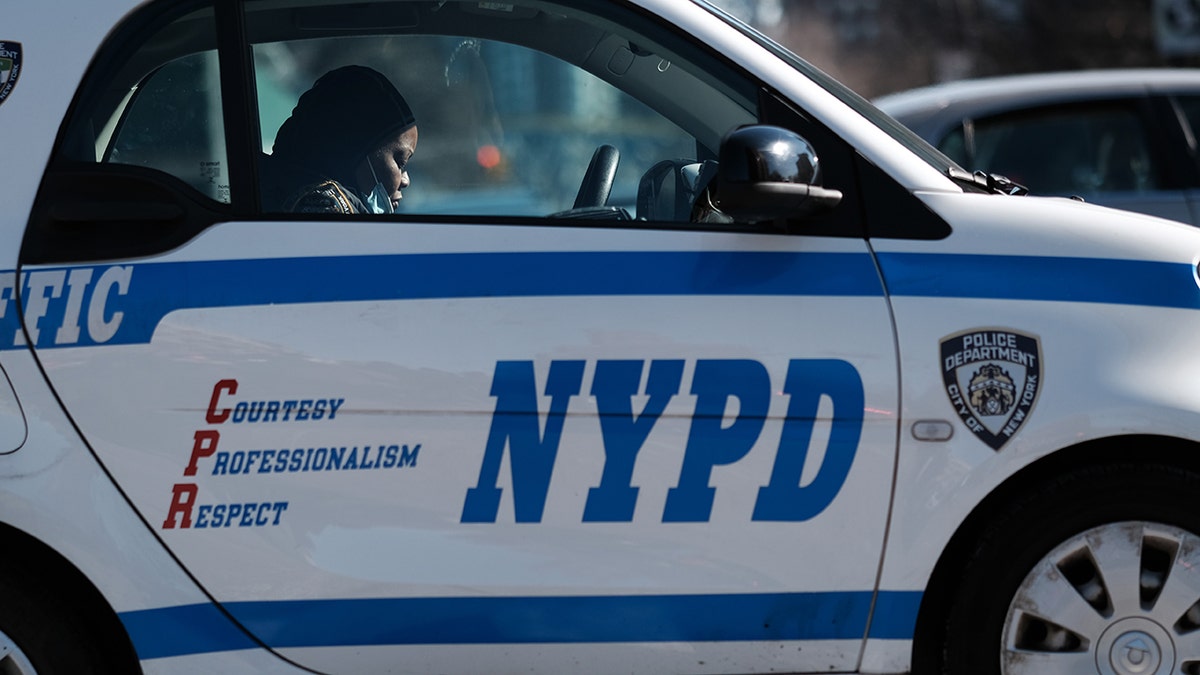 Although, Gamaldi said that this isn't a new problem, arguing the "profession has become so untenable" because police officers in the U.S. "have been treated like crap for the better part of a decade."
"We have seen politicians, some in media, activists, and grifters attempt to garner power and influence by demonizing and denigrating the noble profession of law enforcement," he said. "You combine that with the revolving door criminal justice system brought on by rogue DA's, activist judges and woke politicians, which allows criminals right back on the street after we risk our lives catching them, and it becomes pretty clear why no one is interested in taking this job."
Gamaldi said politicians and police chiefs need to support officers by providing better benefits and pay because "the impact of this toxic cocktail will be felt for generations."
"We have already seen the urban decay in a majority of our major cities and unfortunately help is not on the way," he added.
SHAQ HILARIOUSLY HELPS LOS ANGELES PORT POLICE ARREST SUSPECT IN RECRUITMENT VIDEO
Rafael A. Mangual, a senior fellow and head of research for the Manhattan Institute's policing & public safety initiative, said the difficulties with respect to recruitment and retention "will only get worse with in the form of additional crime and poorer service."
"Many (meaning a large plurality) departments around the country—but particularly in big cities—are struggling to hire and retain new officers, leaving budgeted positions unfilled, shifts understaffed, and 911 callers left waiting," he said. "Even those who've been able to backfill vacant positions are doing so with less-experienced (and in some cases, less-qualified) officers, highlighting the real brain drain problem facing departments."
Williams said the final straw for many officers is the realization that something they do while on duty, despite the fact that it may be legitimate, could result in criminal prosecution.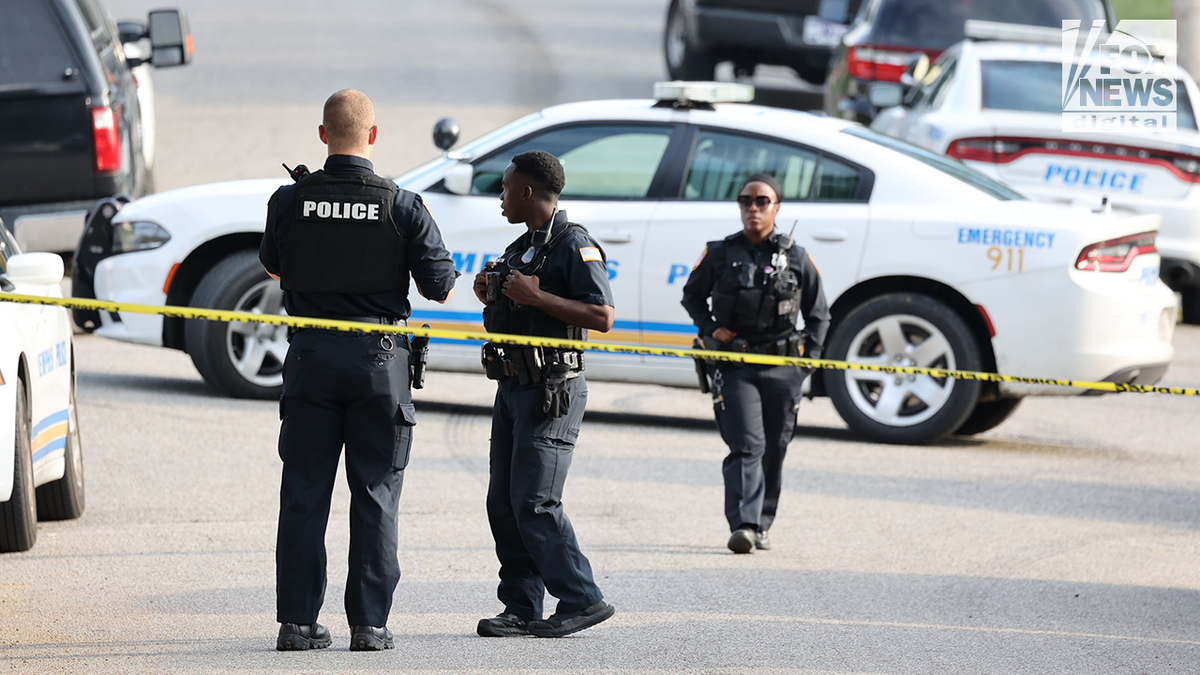 "To come up under criminal charges for doing his job, that's very demoralizing," he said. "And, it doesn't only affect the officer charged and accused, but it also affects other officers on the force who will stand down rather than to do their jobs, because they don't also want to come up under criminal prosecution."
He admits that there are bad officers, but argued the majority of men and women want "to serve and protect the public as best they can against any and all criminal elements."
"Criminals are smart, they can see how their criminal activity affects the way law enforcement conduct their job," Williams said. "If they feel that they, the criminals have the upper hand, then they will put officers in a position where they have no other choice but to leave the department, because officers also want to be able to go home at night to their families."