Lawrence Jones joins 'FOX & Friends' on permanent basis: 'I'm so grateful, humbled'
Jones joins join co-hosts Steve Doocy, Ainsley Earhardt and Brian KilmeadeLawrence Jones has joined
"FOX & Friends
" on a permanent basis, FOX News Media announced on Thursday.
"FOX & Friends" played a montage of Jones' greatest moments on the show, where he has been an enterprise reporter, visiting and interviewing Americans at diners and other locations around the country. Now he will join co-hosts Steve Doocy, Ainsley Earhardt and Brian Kilmeade from 6-9 a.m. on weekday mornings beginning Sept. 18.
"I feel like when it comes to the couch, you really feel America. We have this incredible opportunity to represent our audience every single day on the couch, and I'm so grateful, humbled. I'm going to learn a lot from you all, and it's going to be a fun ride," Jones said Thursday on the show.
FOX NEWS CHANNEL FINISHES AUGUST WITH LARGEST AUDIENCE IN CABLE, MARKING 30 STRAIGHT MONTHS ATOP MSNBC, CNN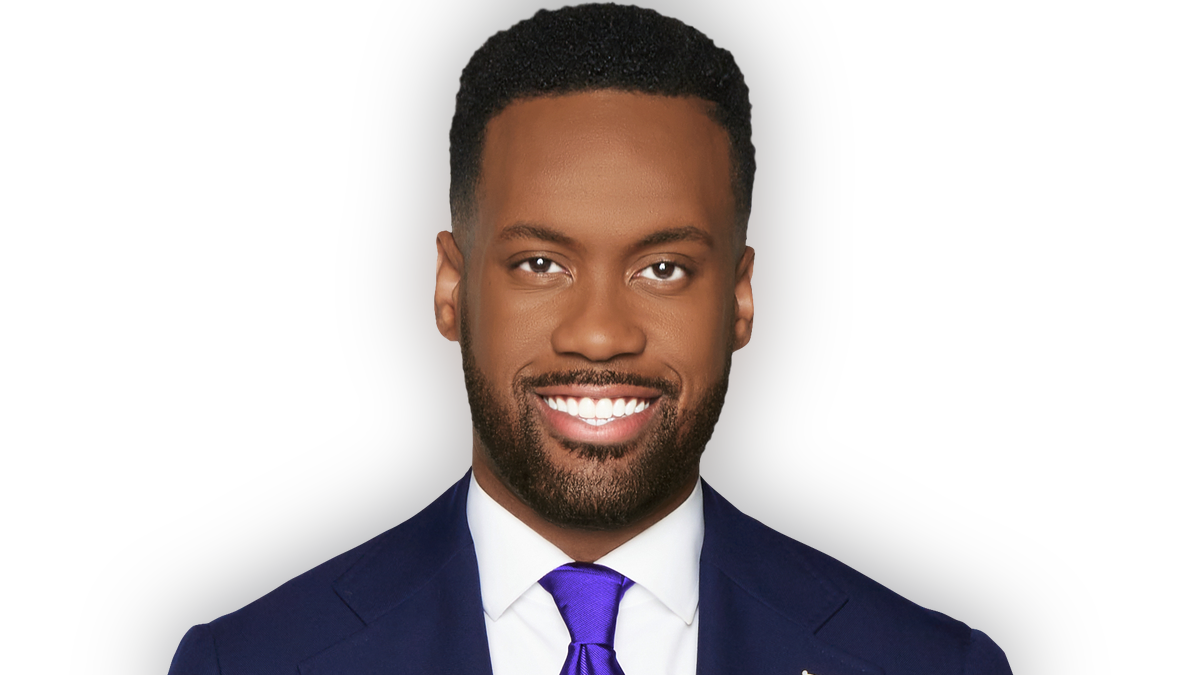 At 30 years old, Jones is the youngest Black co-host in cable news.
"Lawrence has his finger on the pulse of what matters to communities across America and his insight has proved invaluable to the 'FOX & Friends' audience. We look forward to welcoming him to our family as he wakes up America alongside our star co-hosts each morning," FOX News Channel senior vice president of morning programming Gavin Hadden said.
Doocy, Earhardt and Kilmeade, as well as Will Cain, Rachel Campos-Duffy and Pete Hegseth who co-host "FOX & Friends Weekend," senior meteorologist Janice Dean, and Todd Piro and Carley Shimkus, who co-host "FOX & Friends First," were all on hand for the announcement.
"I am honored to become a part of the cable news legacy FOX News has created with 'FOX & Friends,' the very show where I made my first-ever national television appearance. It is truly a privilege to inform our audience every day and I can't wait to do so each morning," Jones said in a statement.
FOX CORPORATION LAUNCHES DONATION DRIVE FOR AMERICAN RED CROSS HURRICANE IDALIA RELIEF EFFORTS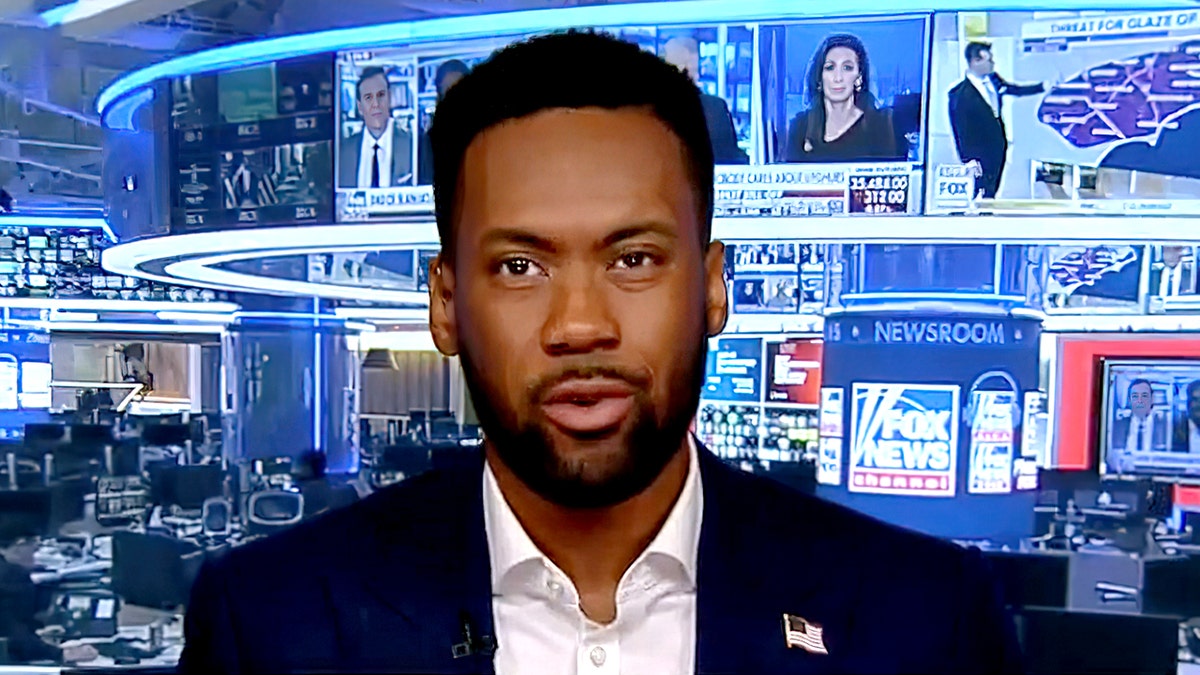 Jones, who joined FOX News Channel in 2018, will also continue in his role as the "FOX & Friends" enterprise reporter, a position he began in 2021.
FOX & Friends" has been the highest-rated cable news morning show franchise for more than two decades, finishing the most recent full year with 1.4 million average viewers, according to Nielsen Media Research.
OUTKICK'S SIGNATURE PROGRAMS WITH CLAY TRAVIS, TOMI LAHREN, RILEY GAINES STREAM ON FOX NATION
"FOX & Friends" is on pace to be the most watched in its time slot for 23 consecutive years and has crushed the viewership of CNN and MSNBC morning offerings.
Jones, 30, became the youngest Black solo host on cable news when "Lawrence Jones Cross Country" was launched last year.
As host of "Lawrence Jones Cross Country," which ran from January 2022 through last week, Jones traveled from across American to bring viewers the latest on critical issues. "One Nation with Brian Kilmeade" will now air at 9 p.m. ET on Saturday evenings in its place.
Throughout his career, Jones has remembered critical advice given to him by Sean Hannity.
"Hannity told me when I first got into this business, 'Just be L.J,'" he told Fox News Digital last year.