Kate Winslet is unafraid of nude scenes despite body-shaming she's experienced in her career
Winslet, 47, goes topless in her upcoming movie 'Lee'
Kate Winslet has never been one to back down from a nude scene.
Going back to her breakout role in 1997's "Titanic," Winslet has shown her body repeatedly in films, and for Vogue's October cover story, the star explained why she has always embraced those kinds of scenes, even when getting criticism about her body from the public.
Winslet said she began her career as "The fat kid at the back with the wrong f---ing shoes on. I was consistently told I was the wrong shape. I was consistently told I would have to settle for less."
THE NAKED TRUTH: WOMEN IN HOLLYWOOD SHARE HOW THEY FEEL ABOUT FILMING NEWS SCENES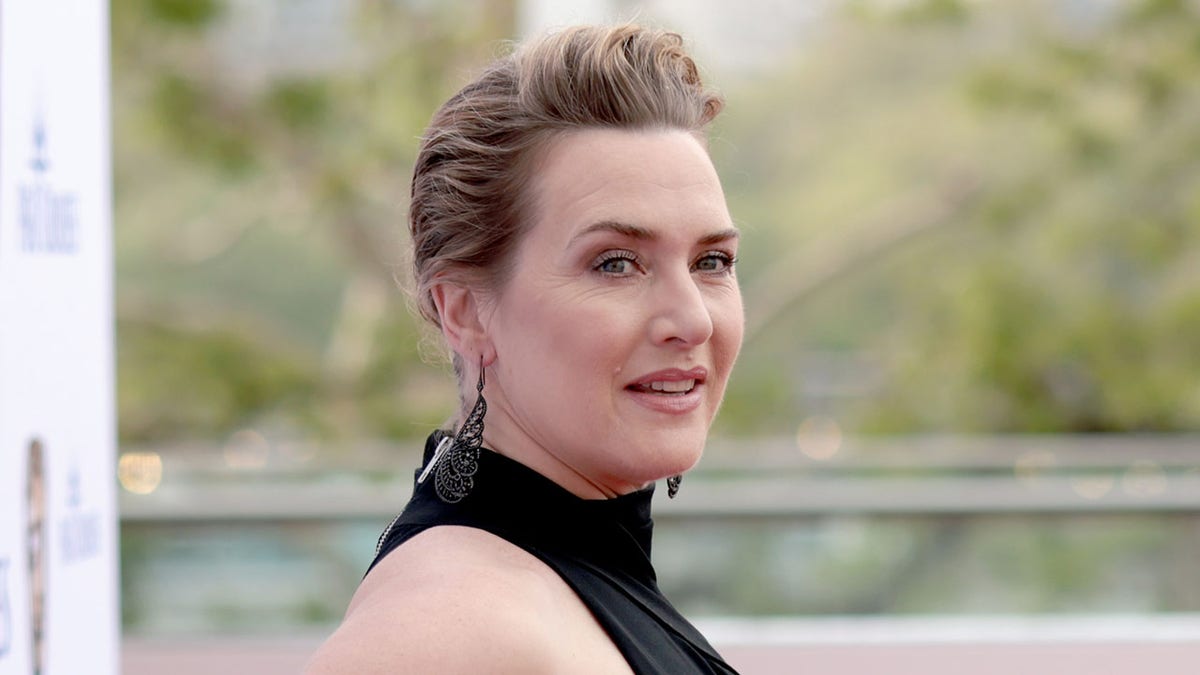 When asked why she did not settle, she laughed, "Cause I wasn't going to take that s--- from anyone."
"I know better than to waste precious energy on criticizing my physical self," she said later in the interview. "I think any woman is better off just saying: I believe in myself. It doesn't matter what other people think; this is who I am—let's get on with it."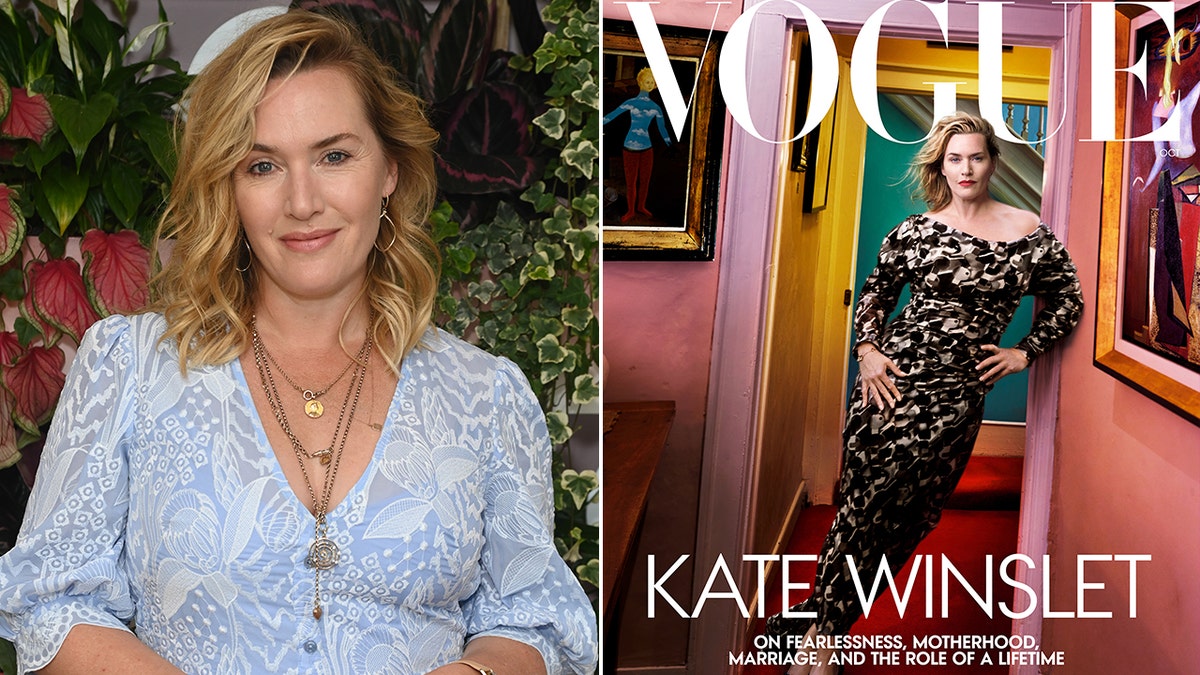 The 47-year-old spoke at length about her upcoming film "Lee" (her conversation with Vogue took place before the writers and actors strikes), a biopic about war journalist Lee Miller. In addition to producing the movie, Winslet starred in the title role, and she revealed that during filming she suffered a serious back injury.
KATE WINSLET TALKS 'TITANIC' 25TH ANNIVERSARY AS JAMES CAMERON SAYS SHE WAS 'TRAUMATIZED' BY THE FILM
During the first day of filming, she fell while running for a scene, and because of that accident she said, "I had three massive hematomas on my spine, huge. I could barely stand up."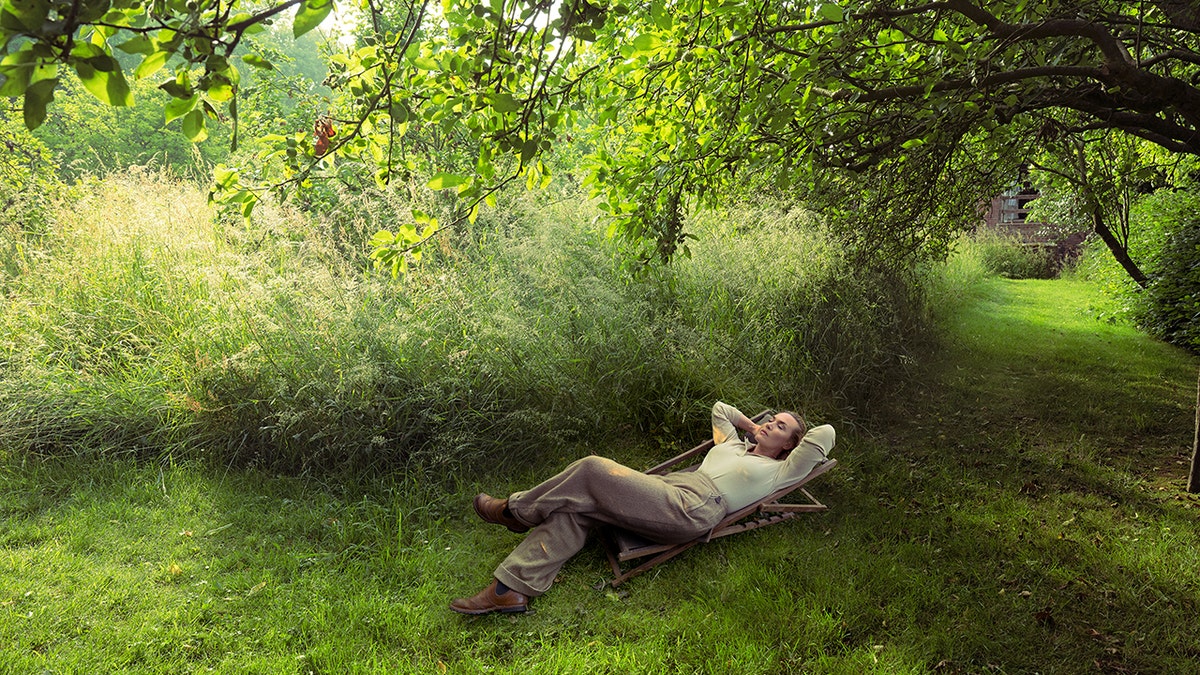 Because of the injury, she could not exercise, meaning that her body was not as toned as it normally may have been. Despite that, she went on to shoot both a swimsuit scene and a topless scene.
CLICK HERE TO SIGN UP FOR THE ENTERTAINMENT NEWSLETTER
"You know I had to be really f---ing brave about letting my body be its softest version of itself and not hiding from that," she admitted. "And believe me, people amongst our own team would say, 'You might just want to sit up a bit.' And I'd go, 'Why? [Because of] the bit of flesh you can see? No, that's the way it's going to be!'"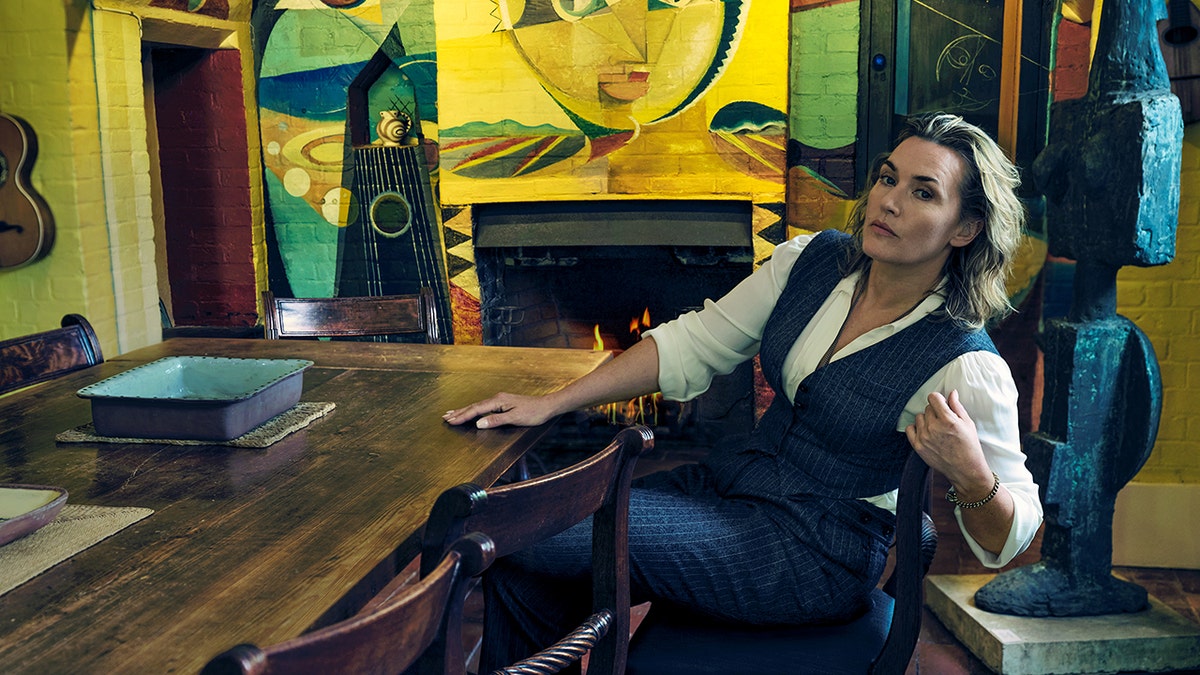 About her ability to ignore that kind of criticism, Winslet said, "I think it probably stems from having been subjected to the most awful scrutiny and judgment, and, actually, I would go so far as to say bullying, from mainstream media when I was in my 20s," likely referring to comments made about the memorable portrait scene she shared with Leonardo DiCaprio in "Titanic."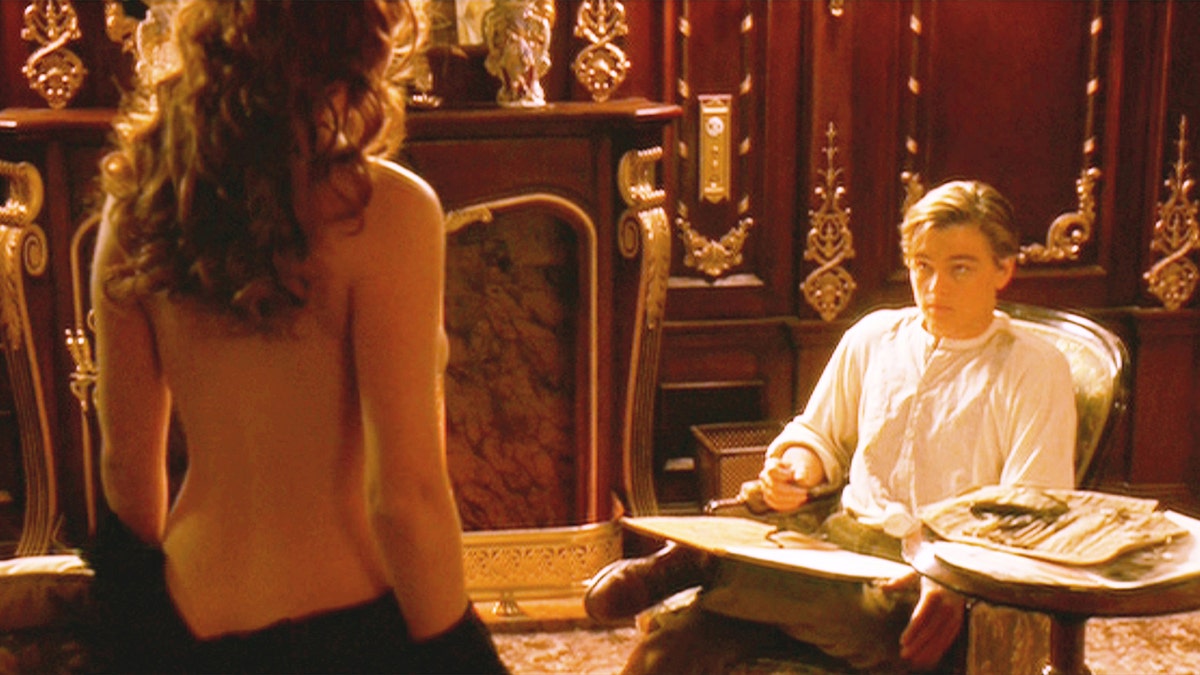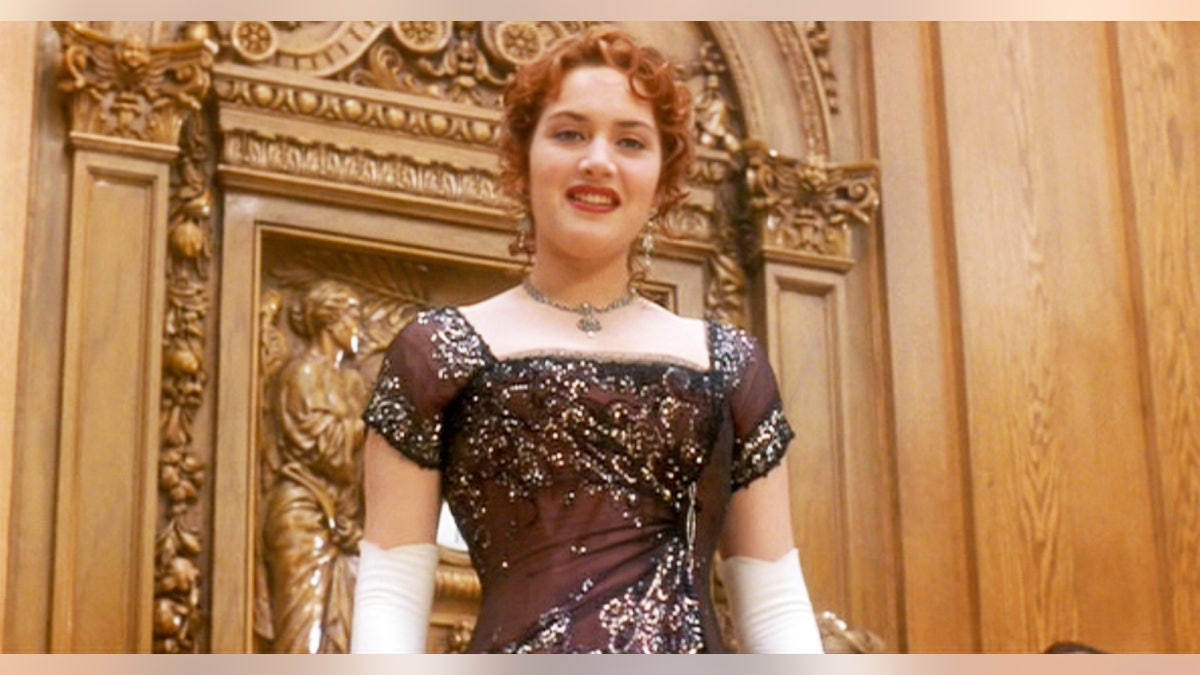 Despite having dealt with that criticism in her youth, Winslet seems ecstatic that young women in the film industry now don't have to go through some of the things that she went through early on in her career.
"Young actresses now - f--- me - they are unafraid. It makes me so proud. And I think, Yes, all the s--- flinging, all the struggle, all the using my voice for years, often being finger-pointed at and laughed at - I don't give a s---! It was all bloody worth it. Because the culture is changing in the way that I couldn't in my wildest dreams have imagined in my 20s."