Injured Grand Canyon hiker, 63, saved after friends abandoned him to continue backpacking
Hiking group left injured friend behind near North Rim after reaching rescuers with satellite deviceA 63-year-old hiker was rescued Friday at
Grand Canyon National Park

after he was injured in a fall and his group of friends left him behind to continue their "backpacking adventure," authorities said.

Five friends were backpacking on the North Rim of Grand Canyon National Park along the Kanab Creek when one of them, a 63-year-old male, fell and suffered a traumatic injury to his shoulder, the Mohave County Sheriff's Office Search and Rescue said.

The sheriff's office received a call for help around 6 p.m. from someone using an Apple device through a satellite connection and dispatched search and rescue crews.

When a rescue helicopter reached the location provided by the Apple device, it was dark with tall canyon walls surrounding Kanab Creek. The chopper could not land in the tight space and was forced to land about a quarter mile from the hiker's location.

LOST ALASKA HIKER RESCUED AFTER VIEWERS SPOT HIM ON BEAR CAM ASKING FOR HELP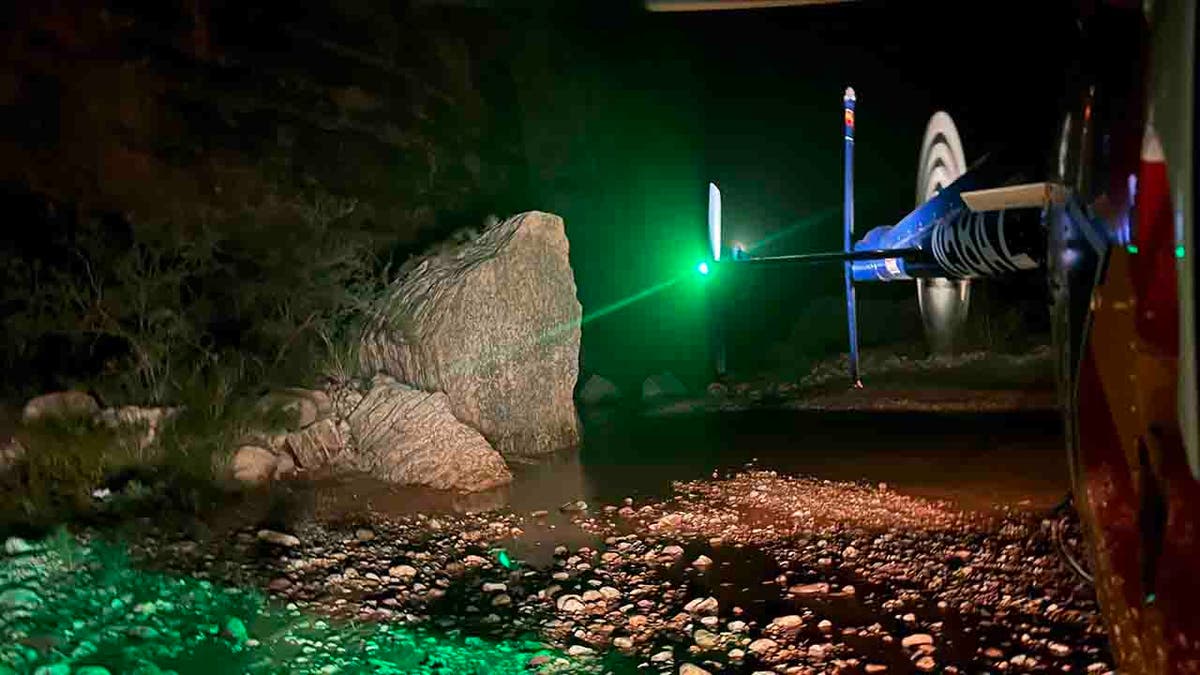 Rescuers then hiked through the creek and difficult terrain to reach the hiker.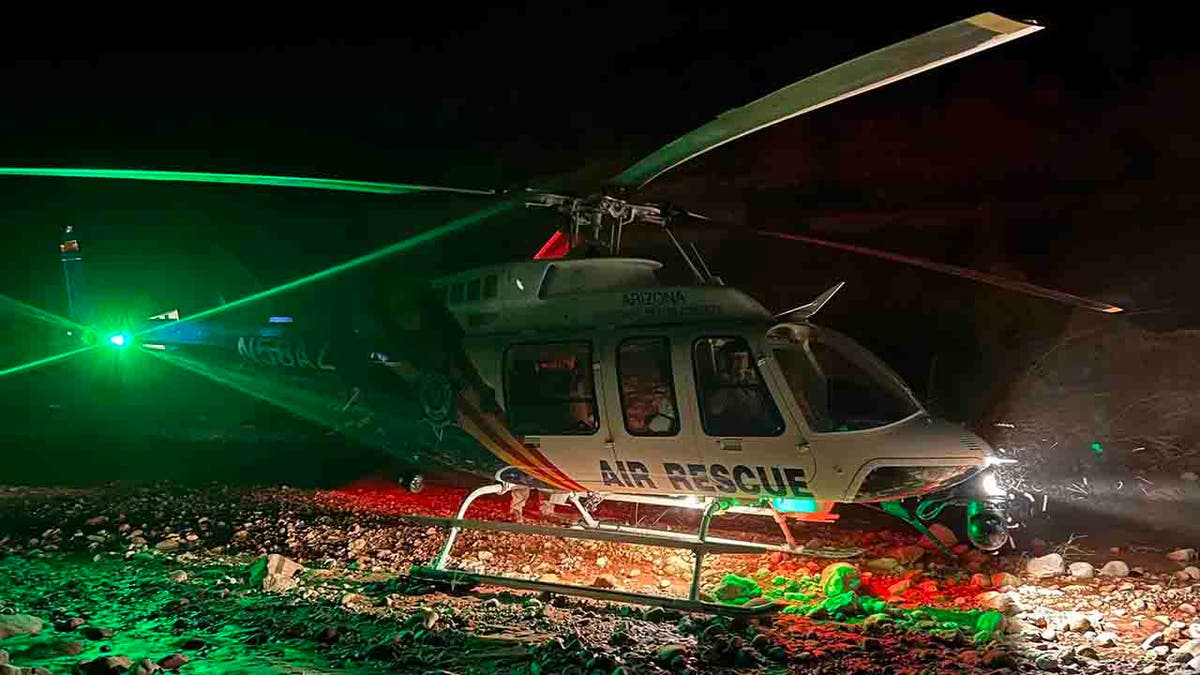 The 63-year-old was stabilized and assisted back to the helicopter, which flew him to a Flagstaff hospital for further medical evaluation.
GRAND CANYON HIKER DIES WHILE ATTEMPTING RIM-TO-RIM TREK IN SINGLE DAY
Rescuers learned that the injury had occurred around 2 p.m., and once it was confirmed that the Apple device had contacted rescuers, the other four members of the group left with the device and "continued on their backpacking adventures – leaving the injured hiker behind alone," the sheriff's office said.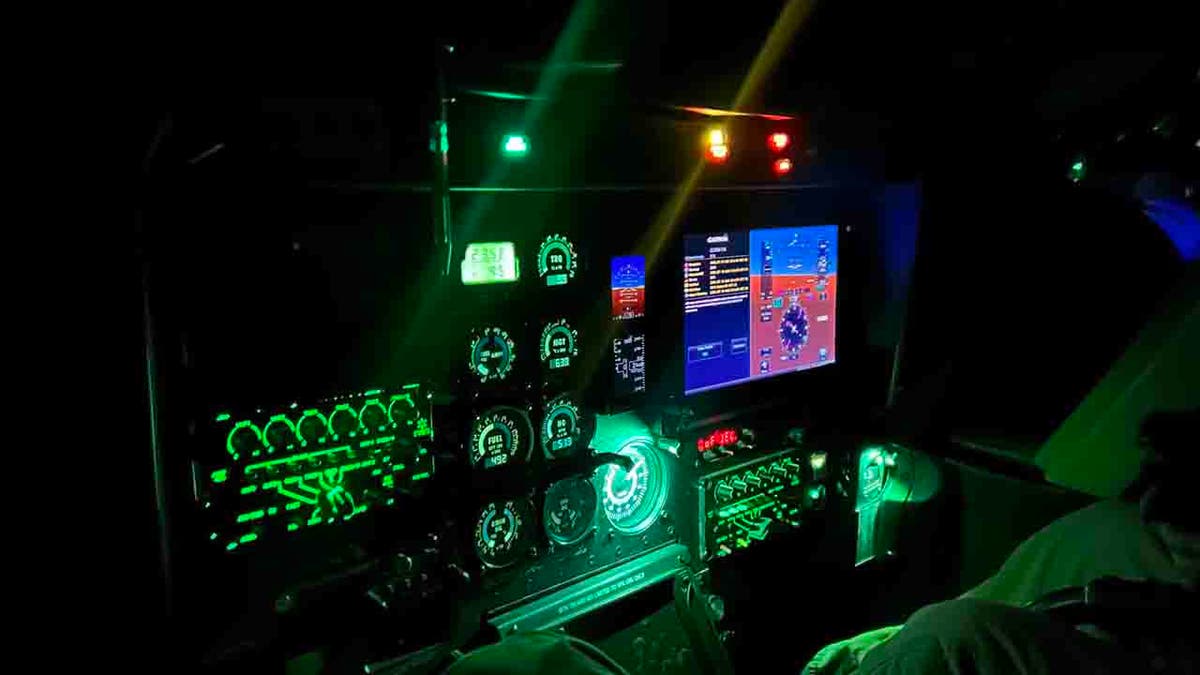 The backpacking group had already been hiking about three or four days and had another three or four days ahead of them, officials said
Search and rescuers said it was fortunate that the helicopter was able to rescue the injured hiker and encouraged hiking groups to never leave someone behind alone, to ensure that they have been rescued.