Former '90210' star slams haters who say she's 'aged terribly'
Shenae Grimes-Beech played Annie Wilson on '90210' from 2008 to 2013
Shenae Grimes-Beech doesn't care what you think about her looks.
The actress called out the internet trolls who say she's "aged terribly" in a recent video shared to her Instagram.
"I want to let you in on a little secret. If you see a woman on here over the age of 30 and she doesn't look a little bit like this," she said, pointing to the lines on the edges of her eyes as well as her forehead. "She's more than likely had something injected into her face."
MEGHAN MARKLE'S '90210' CAMEO WAS A 'BLIP' ON CAST'S RADAR, SAYS FORMER CO-STAR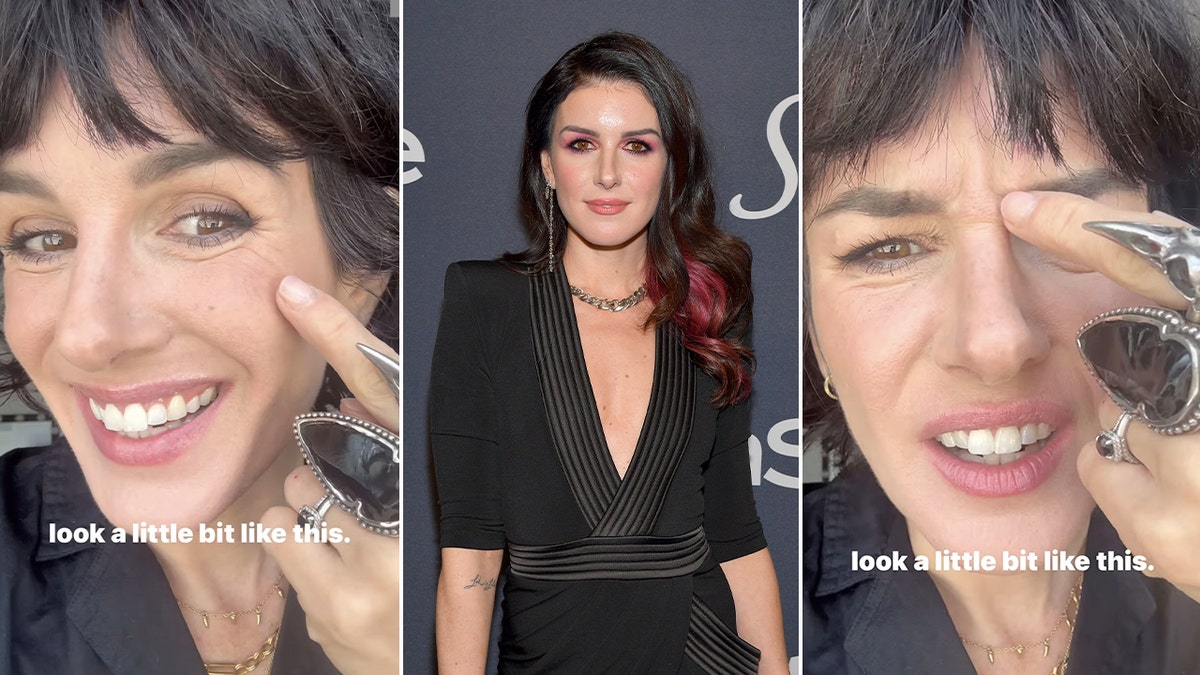 The 33-year-old noted that she's not shaming anyone who gets plastic surgery or injections, adding that she is curious about doing it herself, but she wishes people were more transparent about it to prevent unrealistic expectations.
Grimes-Beech, who rose to fame starring in tv shows like "Degrassi" and "90210," wrote in her caption that people comment on her looks whenever she posts "a nostalgic clip from my past life as a TEEN actor."

"Thing is…I'm just… aging. I'm nearly 34 years old with 2 kids, what the hell do you expect?!" she wrote, adding, "I personally know how easy it is to lose grip on reality and judge yourself harshly when you're inundated with images of seemingly effortless 'perfection' every day."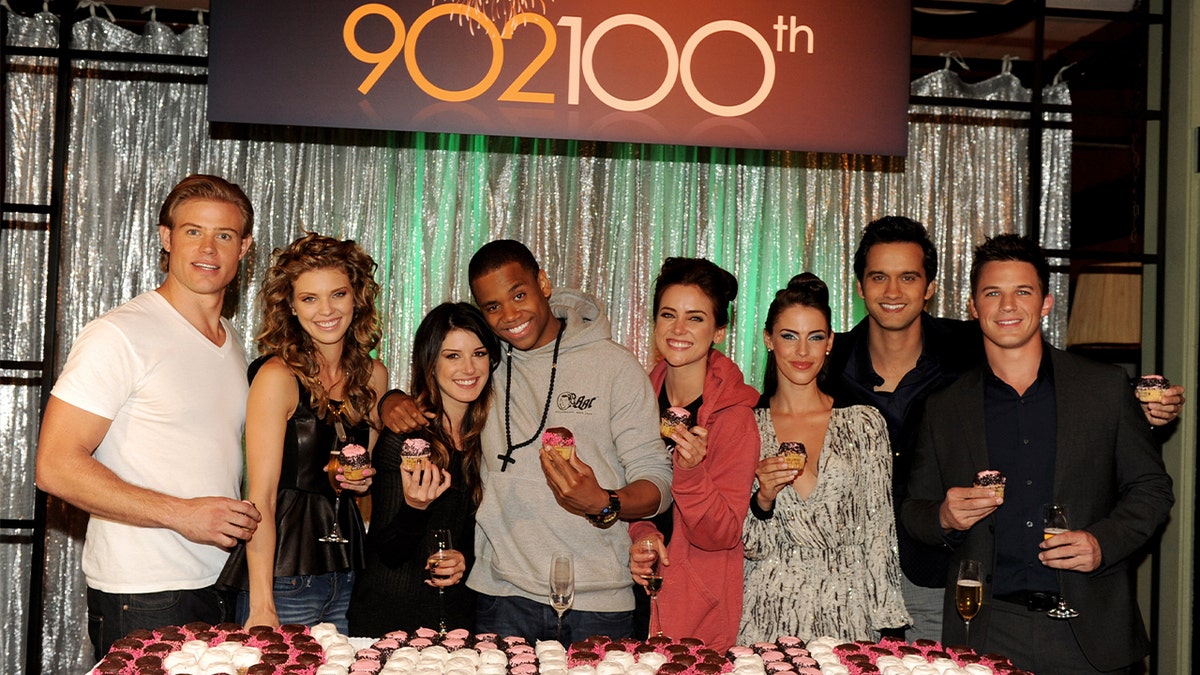 In her video, she stated, "My face moves and I have the lines to prove it. It is what it is. You're comparing it to other people that have literally had chemicals injected into their face so that they can stop their face from creating the lines that one's face naturally does when gravity and genetics start to take their toll."
Grimes-Beech added that she wanted to advocate for more transparency when it comes to the procedures people have had done, saying people online can sometimes be misleading with their beauty and skincare advice.
CLICK HERE TO SIGN UP FOR THE ENTERTAINMENT NEWSLETTER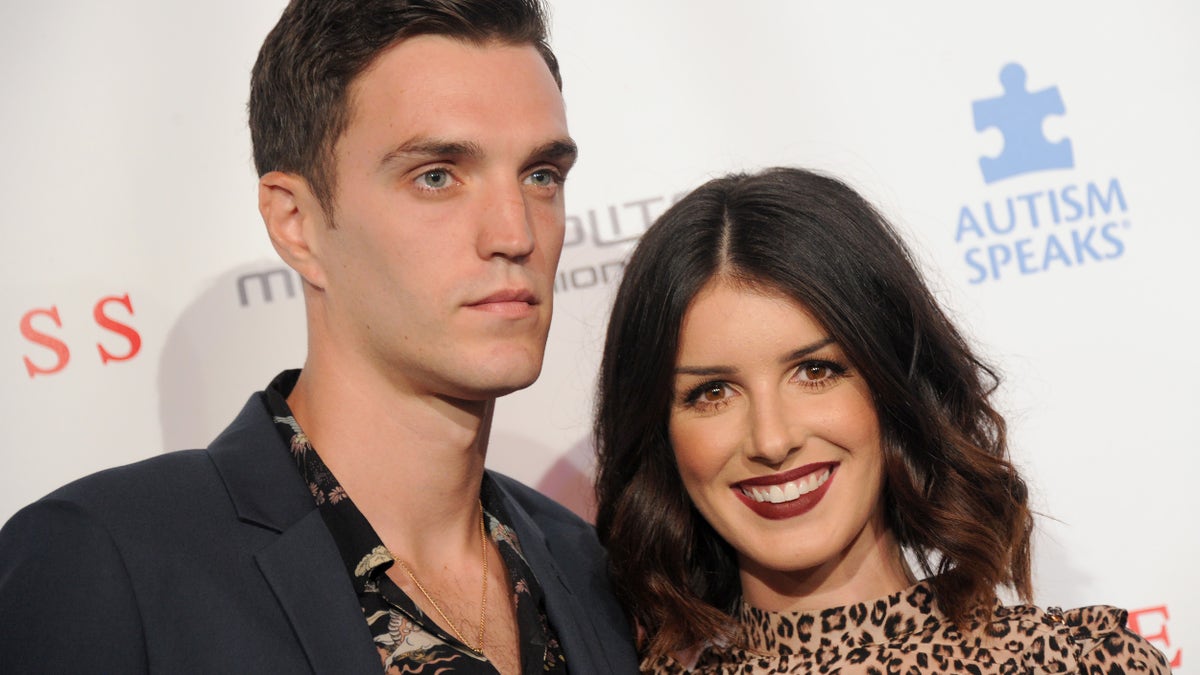 "We've gotten so used to seeing people who have had fillers and Botox talking about skincare recommendations and makeup hacks to make you look youthful and perfect and plastic, we've actually started to believe that that's what you can look like without injecting anything into your face," she said.
In her Instagram caption, she wrote that she's all for "whatever it is you choose to do to feel confident in your skin. How you feel about yourself is so important and I am a cheerleader for doing whatever makes you feel your best! Lord knows, I've been debating a boob job big time since breastfeeding two children." But she also thinks "transparency when it comes to beauty standards is more important right now than ever before."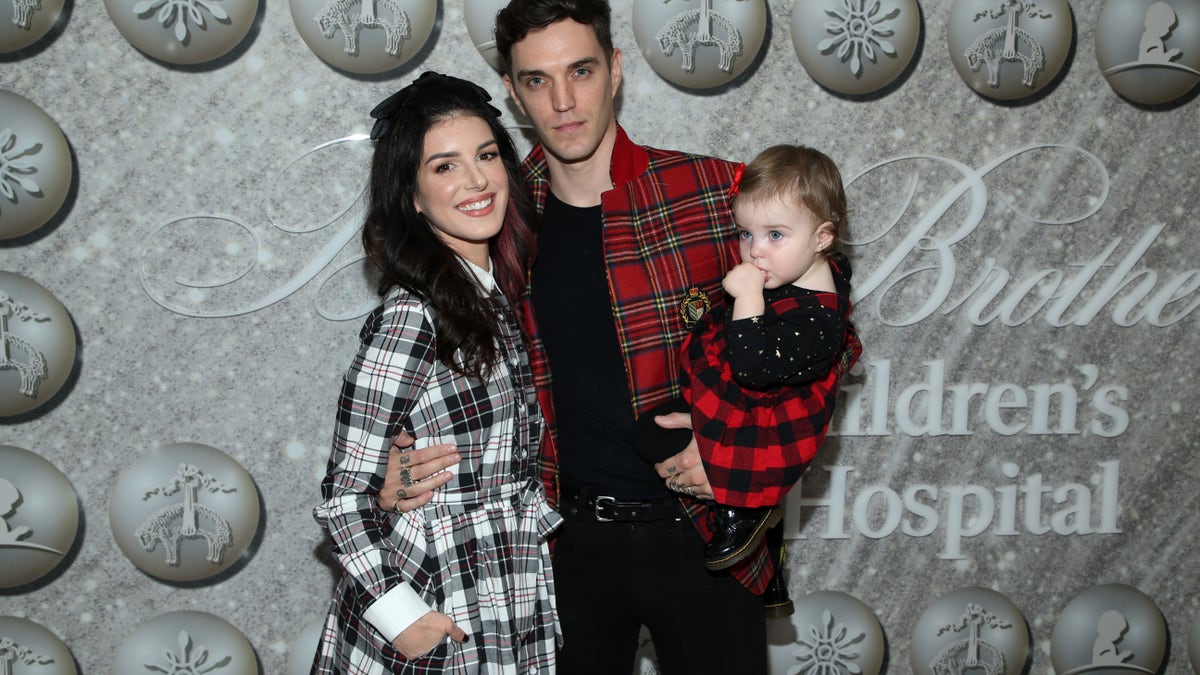 Grimes-Beech married British model Josh Beech in May 2013. The couple shares two children together, daughter Bowie Scarlett and son Kingsley Taylor.