Florida moviegoer beaten after asking couple to move from his reserved, VIP seats in 'callous' attack
Cellphone video of the altercation shows a man repeatedly punching another in the face
A simple favor to ask a moviegoer to sit in his assigned seat turned into an all-out brawl at a Florida movie theater — with the incident being captured on camera.
The Broward County Sheriff's Office released cellphone video of the altercation, which captured 27-year-old Jesse Montez Thorton II violently attacking 63-year-old Marc Cohen at the AMC theater in Pompano Beach on July 10.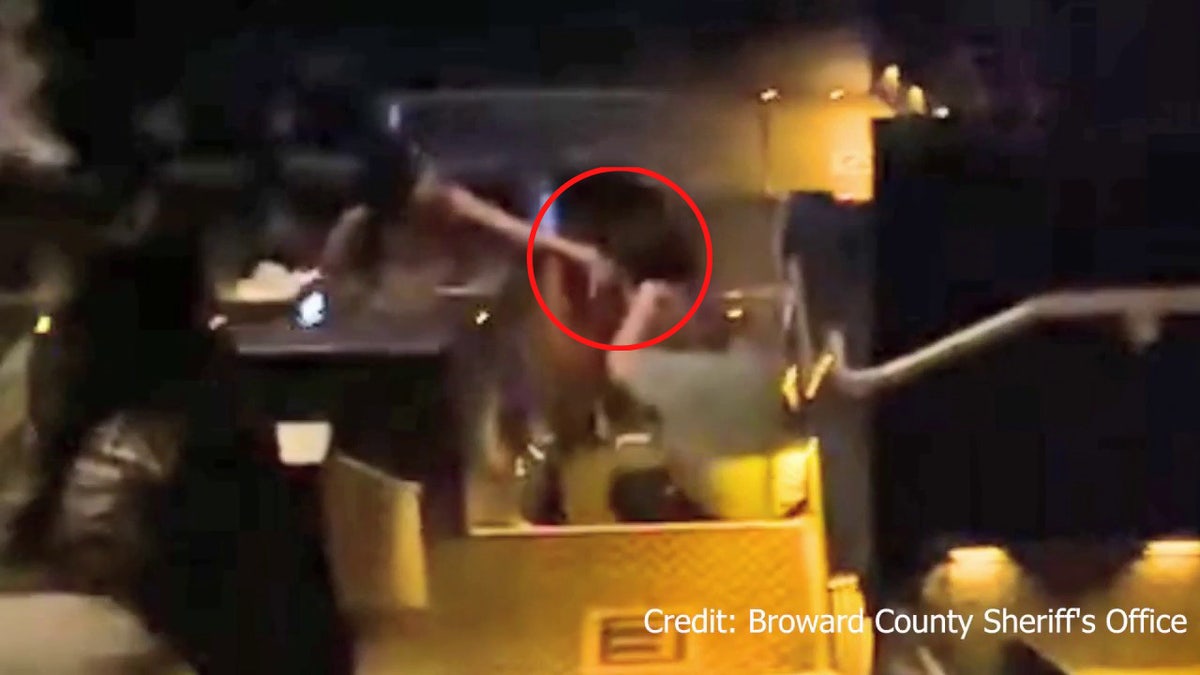 Authorities say that Cohen told police that he bought VIP tickets that included advance seating for the film for him and his wife.
His fun movie date quickly took a turn for the worse when he noticed Thorton and another woman were sitting in his VIP seats. After asking them politely to move, police say that Thorton became "hostile."
WOMAN CHARGED AFTER DEAD BABY FOUND IN SUITCASE IN DOGHOUSE
Video footage of the interaction show Thorton standing up and getting in Cohen's face, forcing him to take a step back and lose his balance on the theater steps.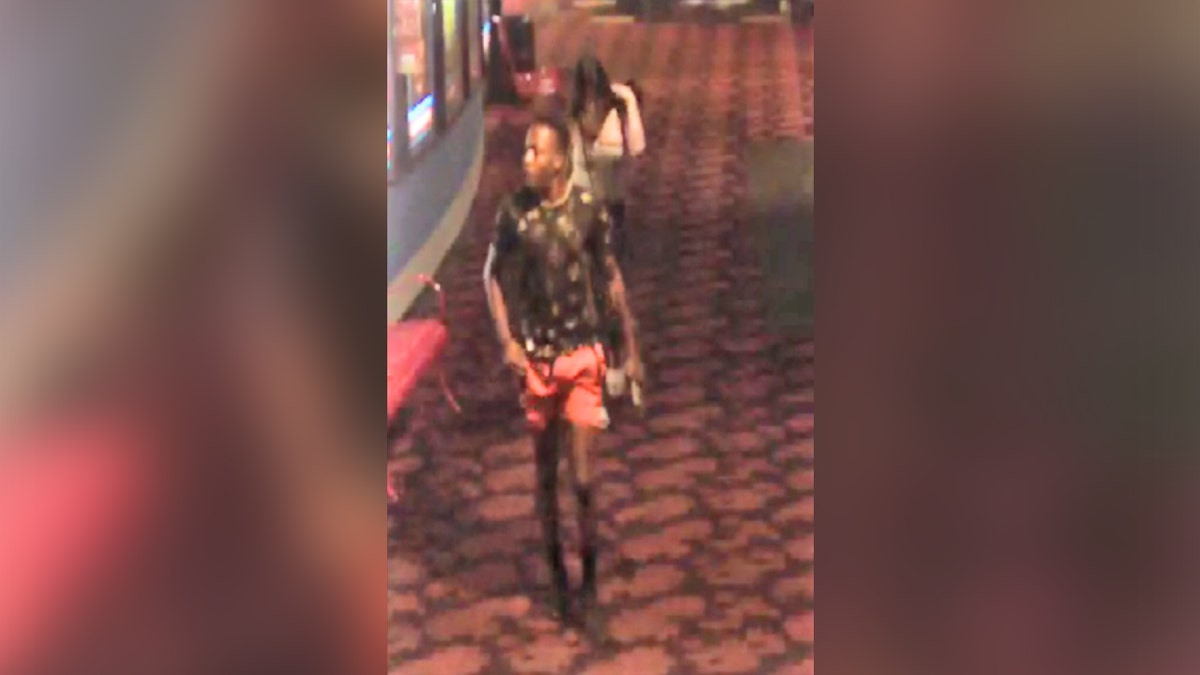 Seconds later, the interaction turns physical, with Thorton standing above Cohen and repeatedly punching him in the face.
TEACHER BUSTED AFTER STUDENTS FIND HER METH AT FAMILY FUN NIGHT: POLICE
Video captures shocked witnesses quickly rushing to the victim's aid and removing the irate perpetrator.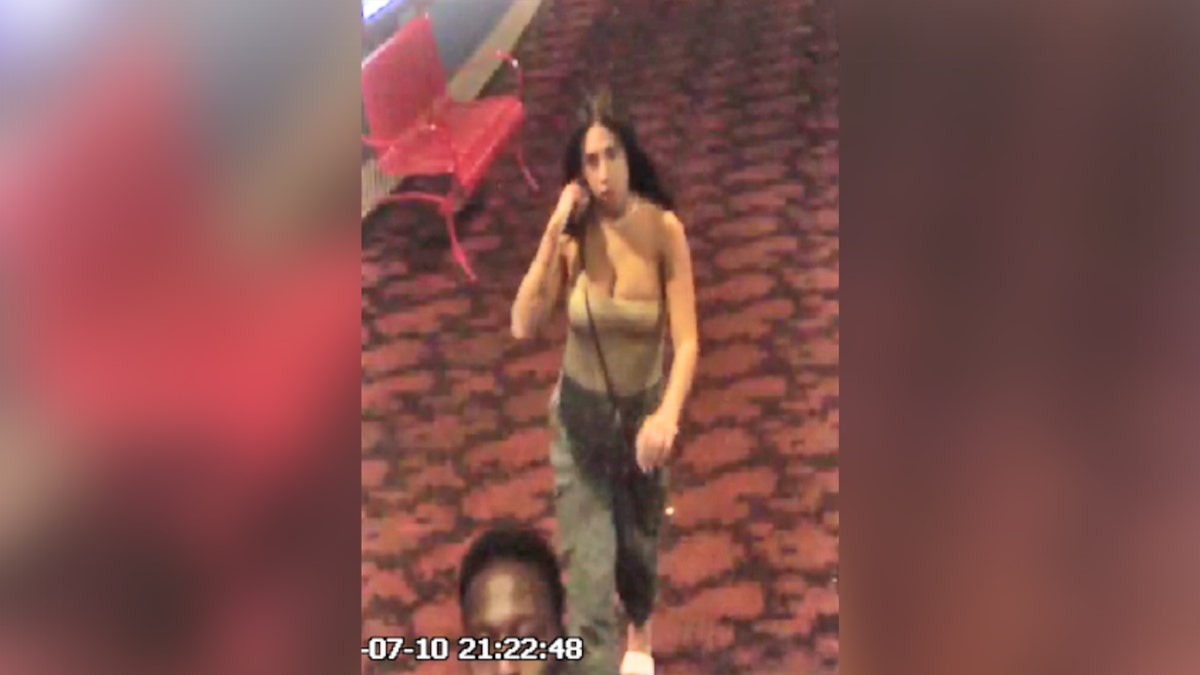 The sheriff's office called the attack "callous," saying that the victim suffered several injuries to his head and face and was taken to a hospital for treatment.
Authorities said that Thorton and the woman he was with immediately fled the scene. On Thursday, authorities arrested Thorton in Fort Lauderdale after a two-month-long investigation.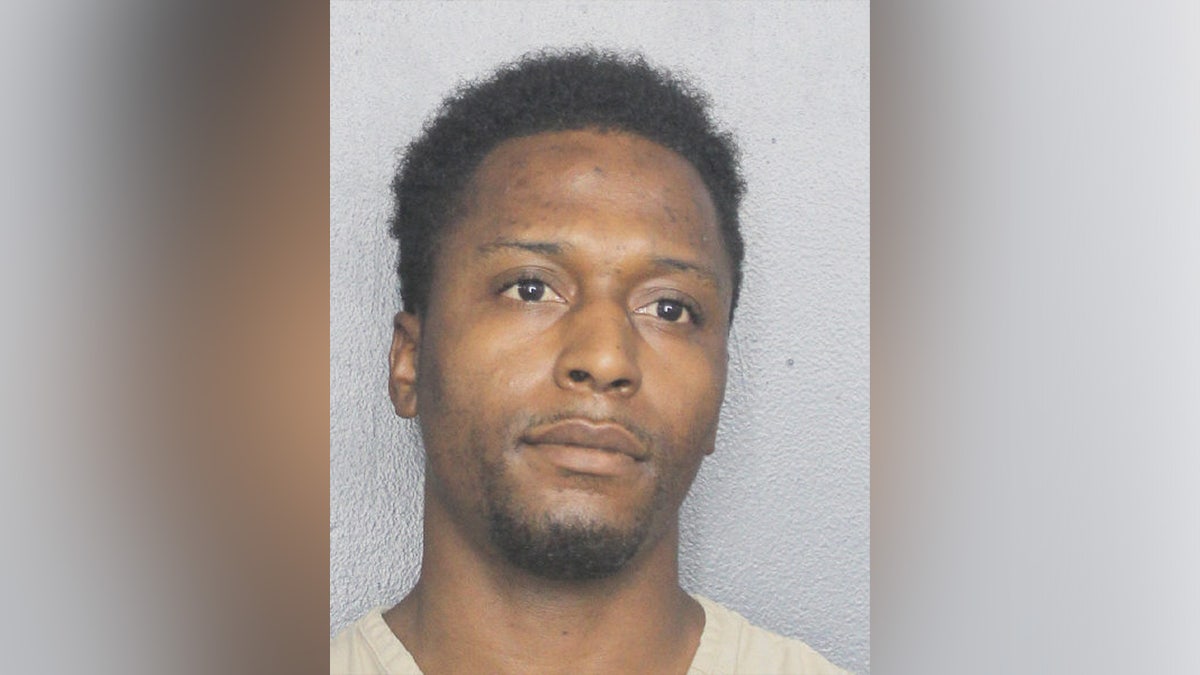 Thorton was transported to jail and faces one count of aggravated battery with great bodily harm.