Estate of late NFL player says law enforcement used excessive force in wrongful death lawsuit
Stanley Wilson Jr.'s family says law enforcement killed him in February
The estate of former NFL wide receiver Stanley Wilson Jr. has filed a wrongful death lawsuit against the Los Angeles Sheriff's Department.
The suit, obtained by Fox News Digital, alleges excessive force, cruel and unusual punishment, battery and negligence against Wilson and demands a jury trial.
Wilson died Feb. 1 while in custody at the Twin Towers Correctional Facility. He was going to be transported to a mental health center.
However, Wilson's family believes he was beaten to death while in custody, and the suit alleged that Wilson had not been admitted to the hospital.
CLICK HERE FOR MORE SPORTS COVERAGE ON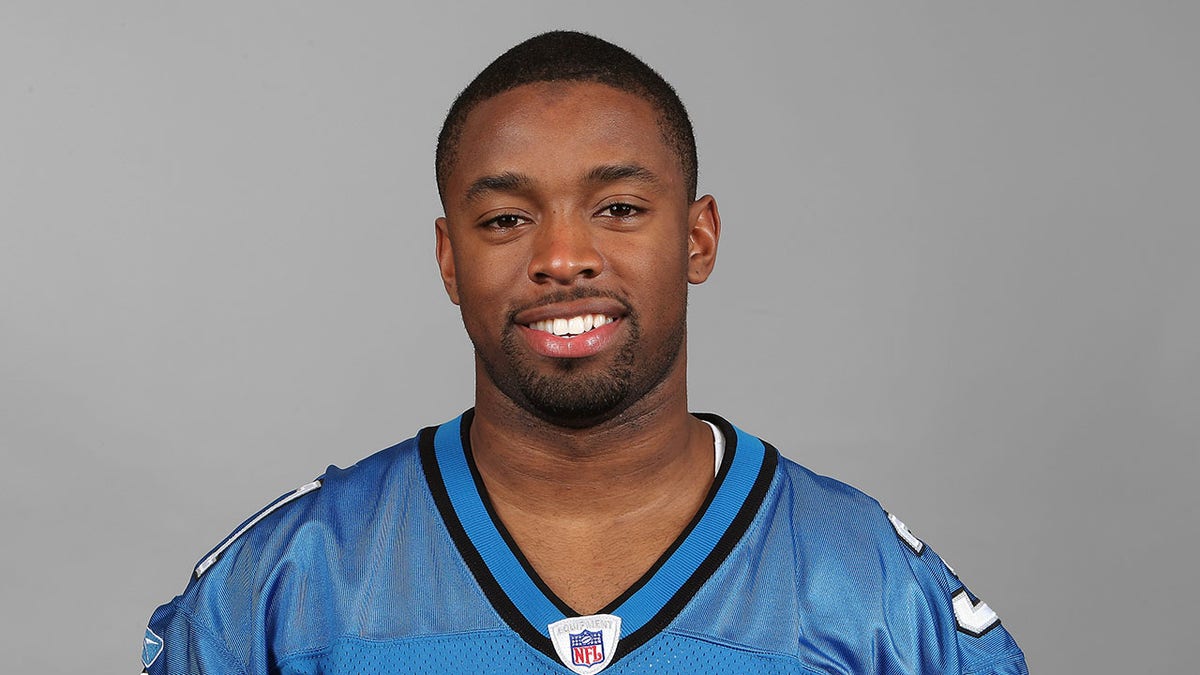 The suit says Wilson had "red abrasions" on his "forehead, right hand, and right knee. Post-mortem photographs also evidence ligature marks on Stanley Wilson, Jr.'s wrist from custodial restraints.
"The excessive force, including the physical restraints used against him, ultimately resulted in physical injuries on February 1, 2023 that caused Stanley Wilson, Jr.'s untimely death."
The department has surveillance footage of Wilson's in-custody treatment, the estate says, but is "illegally refusing to release" it.
The department and other defendants, including Los Angeles County and the California Department of State Hospitals, have "failed and refused to conduct" a death report, which is supposed to be generated by a prison in which the death occurs, the suit states.
AARON RODGERS BREAKS SILENCE SINCE INJURY: 'I SHALL RISE YET AGAIN'
The estate says the defendants "have widely and misleadingly mischaracterized the cause and circumstances" of Wilson's death.
"The videos in possession of defendants, and each of them, would show the truth of what caused the death of Stanley Wilson Jr.," the suit says.
In a statement provided to Fox News Digital Wednesday night, the Los Angeles County Sheriff's Department said Wilson "was released from LA County Sheriff's Department custody and transported to Metropolitan State Hospital. While in the custody of the Metropolitan State Hospital, he suffered a medical emergency and tragically passed away."
County officials originally told Wilson's mother he collapsed and fell from a chair, but attorney John Carpenter says marks on his head appear to show he was kicked or stomped, and marks on his hands and wrists indicate signs he was handcuffed.
"Federal and state patient privacy laws prevent the Department of State Hospitals from providing any information about current or former patients," the California Department of State Hospitals said in a statement to Fox News Digital.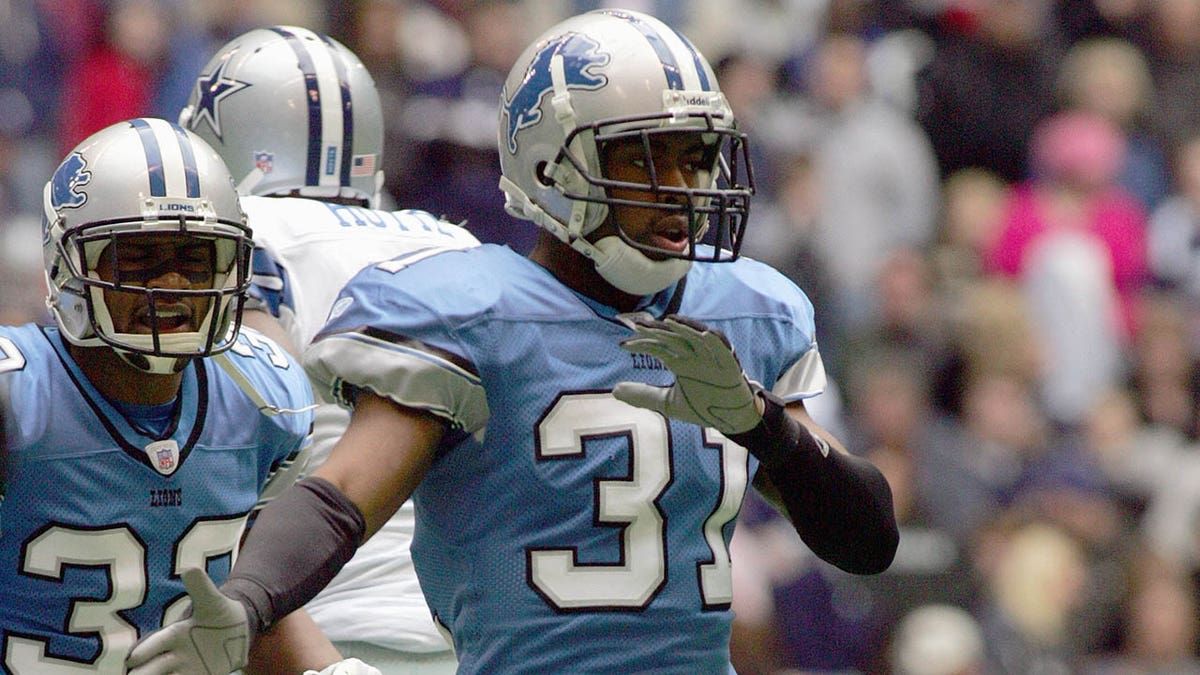 Carpenter filed three claims against Los Angeles County in March, one on behalf of each of Wilson's parents, and another on behalf of Wilson's estate seeking $45 million in damages.
Wilson was taken into custody in August 2022 on vandalism charges after he was suspected of breaking into a home in Los Angeles' Hollywood Hills and raiding the property. He also was believed to have taken a bath in the property's indoor fountain.

Prosecutors said Wilson was declared incompetent to stand trial, which resulted in him being moved to the mental health care center.