College football broadcaster's 'foster care' remark about Kentucky's Ray Davis falls flat
Davis has helped Kentucky to two wins this season
A broadcaster's attempt to talk about how Kentucky Wildcats running back Ray Davis and how he overcame obstacles to be one of the top players on the team went very awkward.
Davis had a solid game Saturday against Eastern Kentucky. He had 52 rushing yards on 12 carries along with three catches for 36 yards and a touchdown. ESPN broadcaster Pete Sousa appeared to be well intentioned when he talked about Davis' life in the fourth quarter. But it didn't come out like that.
CLICK HERE FOR MORE SPORTS COVERAGE ON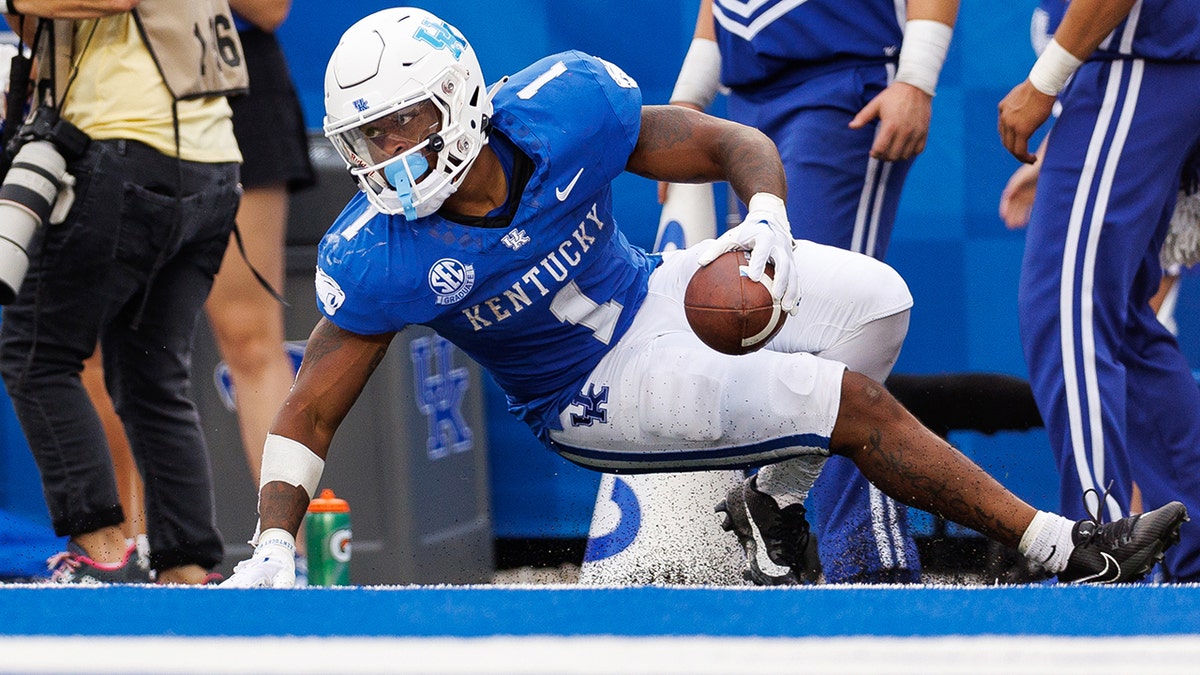 "There is Ray Davis. 51 yards on that drive alone. Running and receiving," Sousa said. "He's a guy, transferring over
from Vanderbilt
. Nine months ago when he jumped in the portal, everybody wanted him. Eleven years ago, as a foster kid, really nobody wanted him."
APP USERS WATCH REMARK HERE
Sousa's remarks fell flat with college football fans on social media as they were described as everything from "very disrespectful" to "wildly inappropriate."
Sousa tweeted a story about Davis' remarkable life on his way to becoming the Wildcats running back before the game.
NO. 11 TEXAS UPSETS NO. 3 ALABAMA IN TUSCALOOSA IN BATTLE OF FUTURE SEC RIVALS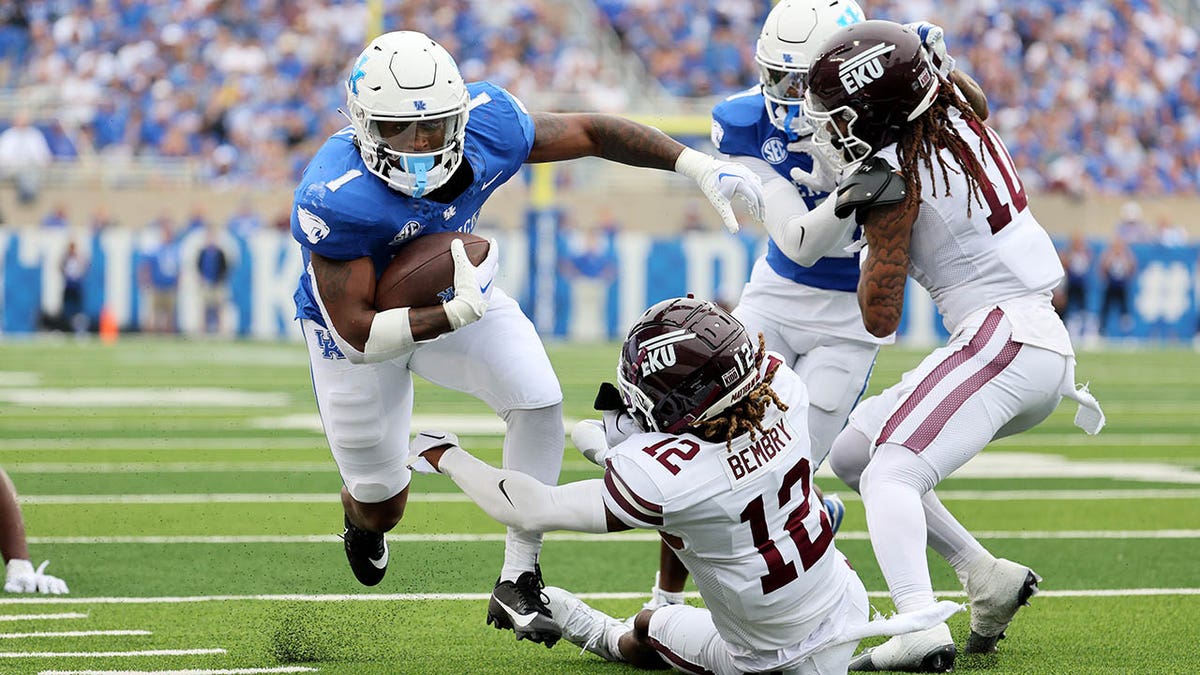 "This amazing dude is an amazing story on and off the field" Sousa wrote on X, formerly known as Twitter. "Homeless at age 12, Kentucky running back Ray Davis hopes to inspire other children who are lost in the system."
The senior running back has helped Kentucky get started with two straight wins to open the 2023 season.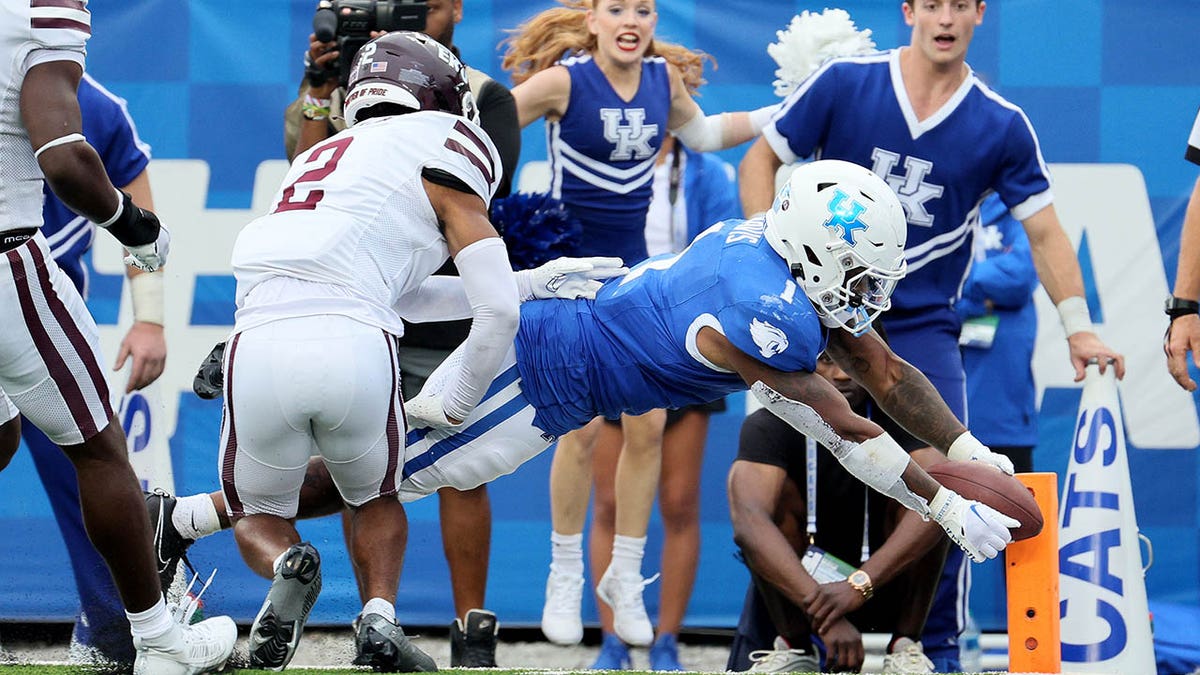 Davis had 112 yards on the ground and two touchdowns in Week 1's 44-14 win over Ball State. He helped Kentucky to a 28-17 win over Eastern Kentucky.